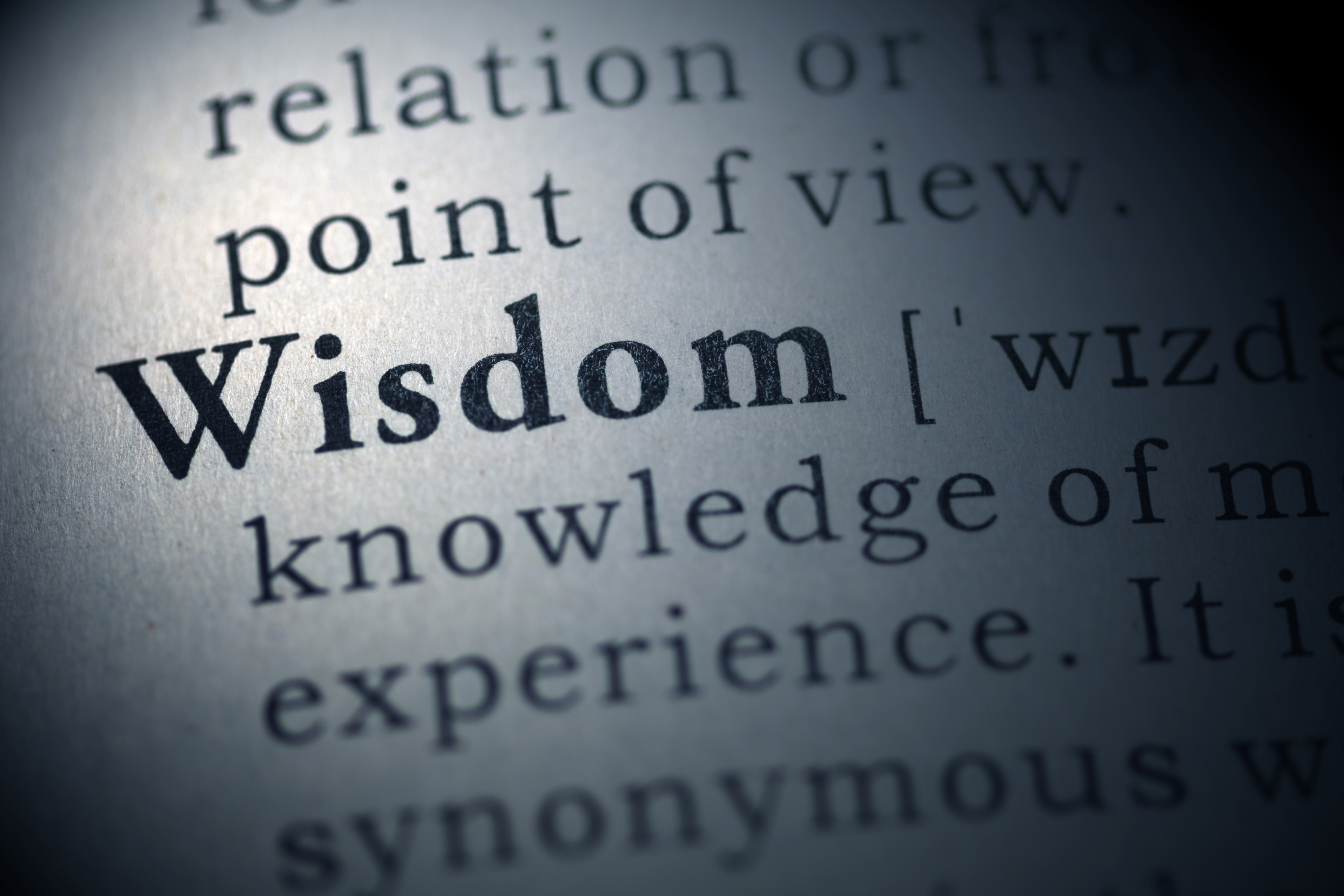 16 Nov

Knowledge, Wisdom and Understanding

[youtube id="D8MUU-W0SRY"]

It takes 10,000 hours to become an expert in something. You don't just need specific knowledge of something you need wisdom. And wisdom only comes from experience. Learn the facts about something. Experience it so you gain understanding. And from there you will develop wisdom. Basically, knowledge grows into understanding which grows into wisdom. This equation applies in all areas of life.

What is a WISDOM, not knowledge or understanding, that you have gained? Leave a comment below with your response!

This teaching is from my product called Money Mastery. I will be releasing Money Mastery for sale at the very end of November. Stay tuned!