God wants to partner with you to bring His Kingdom into every sphere of culture.
God wants to partner with you to bring His Kingdom into every sphere of culture. There are many ways to be a Christian influence in culture, but at WealthBuilders, we focus on the areas of business and finance. After all, everything connects back to business, and money is required to get any enterprise off the ground. Our goal is not only to tell people they can make a difference,
but to show them HOW.
 So, will you partner with us as we empower others to partner with God?
Your partnership provides:
Free Financial Education
Every week, your donation allows us to share free weekly blogs, videos, and podcasts with our audience. Partners help educate others on biblical principles of finance and business as mission!
Technological Support to Reach 186 Countries
It cost money to run and renovate the WealthBuilders website. So, our partners allow us to reach hundreds of thousands of people in 186 countries with practical wisdom and the Word of God.
The Ability to Equip and Empower Christian Entrepreneurs and Investors Through Conferences
WealthBuilders holds several workshops throughout the year in the areas of Real Estate, Business, Investing, and our annual WealthBuilders Conference. Your financial and prayer partnership enables us to host events that teach people how to build wealth for the Kingdom of God and step into God's calling for their life.
Economic Support to Developing Countries
In tandem with Tricord Global, your partnership helps assist with the provision of global business training, expansion of medical clinics and drilling of wells in Uganda, and start-up costs for businesses that fuel job creation and economic development in third world countries.
Empowerment and Employment to The WealthBuilders Team
Legacy partners allow our team to carry out the mission of making sense of making money for making a difference every day.
Ways to Give
You can become a legacy partner by setting up a recurring donation below. We also accept one-time donations–no gift is too small!
 "Through implementing wisdom from WealthBuilders teachers, the volume of food we were able to distribute in our nonprofit more than doubled and our revenue quadrupled  in just one year.  We are very blessed to be a part of The WealthBuilders Family.  We believe that not only individuals, but nonprofits, should be prosperous so that we can be a blessing to the community and do what God has called us to do."
–David L., WealthBuilders Partner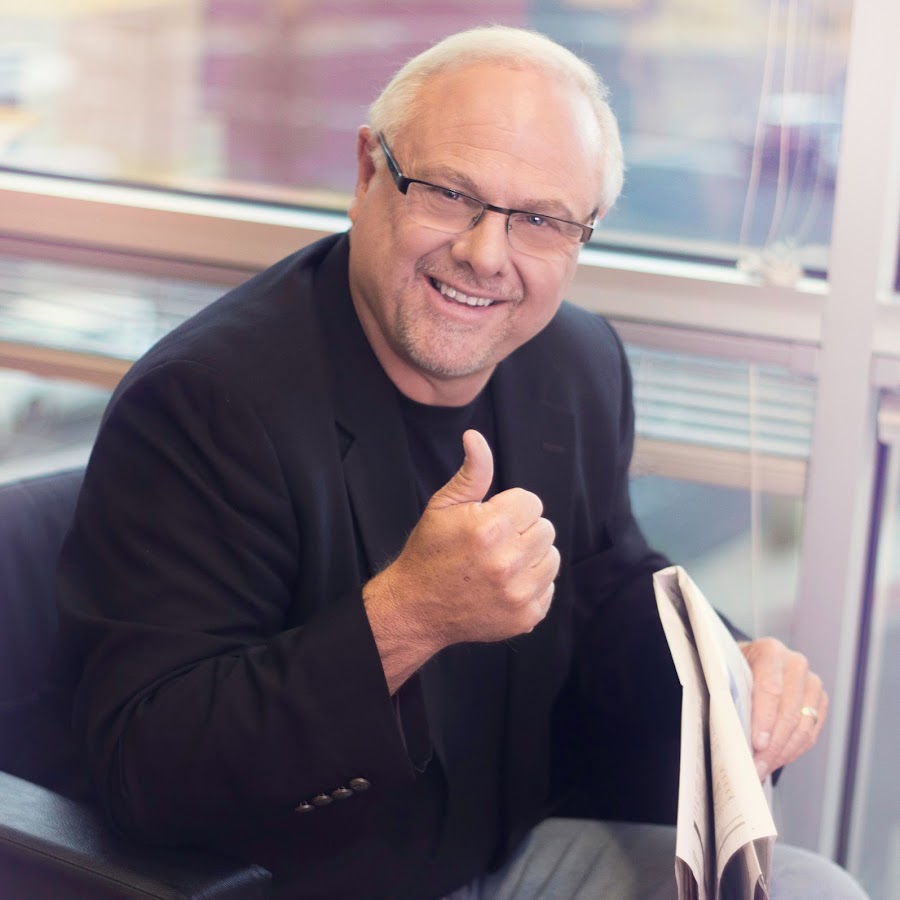 About the Founder:
Billy Epperhart is a successful entrepreneur and a nationally known speaker and author. He is the CEO of Andrew Wommack Ministries and Charis Bible College, as well as the co-founder of the Charis Business School. In addition, he oversees the strategic direction of his nonprofit, WealthBuilders, which provides financial and spiritual education to help people make sense of making money for making a difference. The missional arm of WealthBuilders, Tricord Global, provides microfinance loans and business training in developing nations.