Pick Apples, or Own the Orchard?
Passive income streams produce wealth over and over again, much like an apple orchard produces apples year after year. Your money should work for you (not the other way around.) So, financial freedom isn't really about money; it's about choices. When you become financially free, you can get out of the 9-5 rat race, plant your own apple trees, put energy toward your passions, and spend abundant time with loved ones.
We use the Triple X Factor to provide a 30,000-foot view of the wealth-building process. In this phase, you'll reach The Second X. This is the point in your financial journey where your passive income exceeds your expenses. At this point, you can become financially free and quit your job.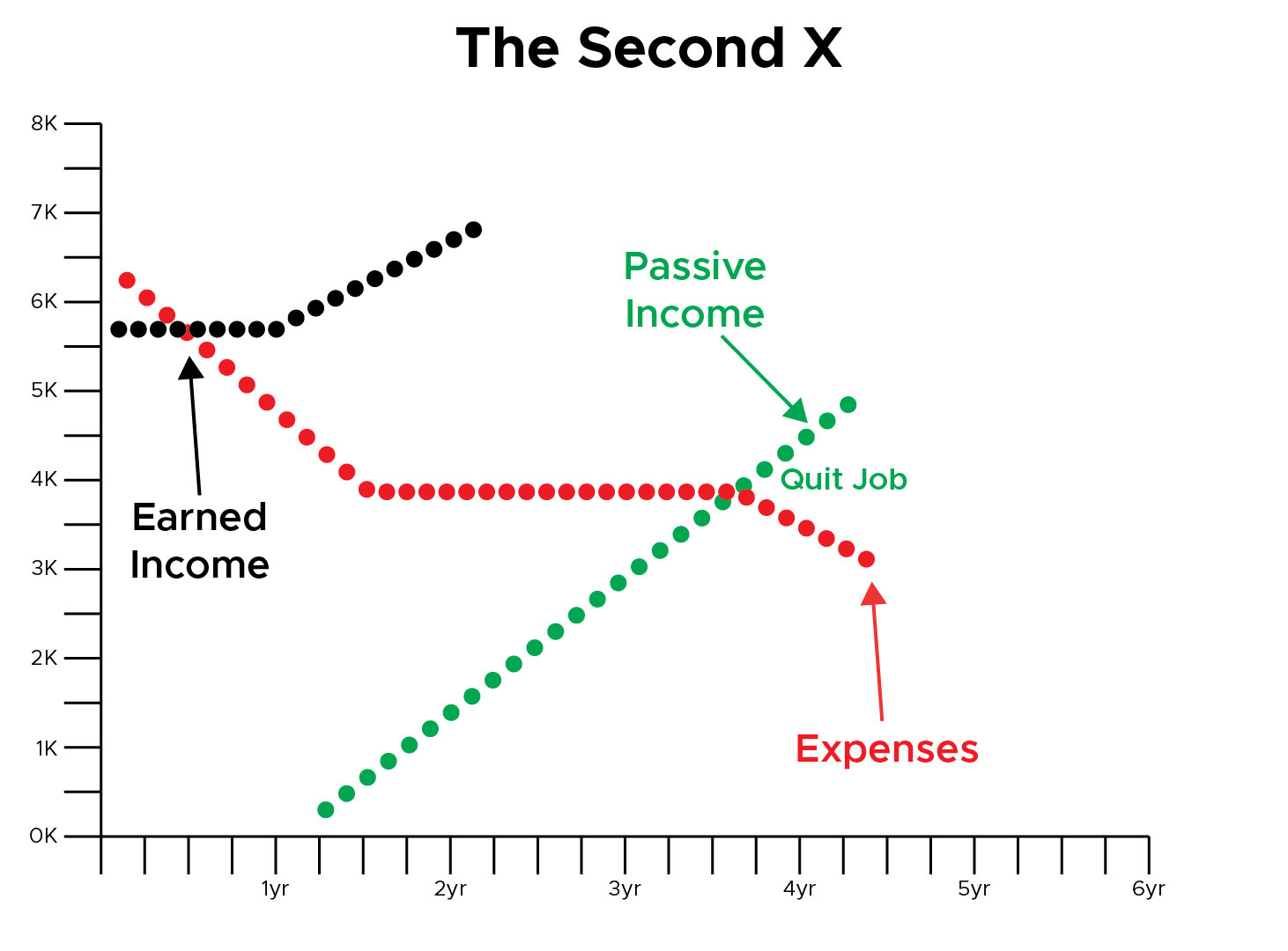 In order to help you reach The Second X, we focus on three Learning Pathways. These Pathways will guide you in the process of creating passive income.
.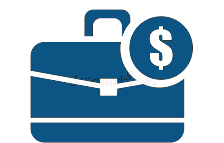 Entrepreneurship is an excellent way to build wealth and serve your community. Click here to learn more about how to build passive income through business.

Ninety percent of the world's millionaires have engaged in Real Estate Investing. Why not you? Click here to learn more about how to build passive income through real estate investing.

No significant wealth was ever built by earning and saving. You have to invest. Click here to learn more about how to build passive income with other investment strategies.
It's Time to Make A Difference
Once you've created enough passive income with the 2nd X to sustain you, you can move onto the 3rd X. We also call this the 'Making a Difference' phase. It's where you reinvest your passive income into areas that can really make a difference!

If you want to learn more about how to invest in your freedom and build wealth, we have a gift for you. Sign up below to get the free chapter 'The Triple X Factor' from Billy Epperhart's book, Money Mastery! And please reach out to us at info@wealthbuilders.org if there is any way we can support you throughout this process.