The Real Estate Pathway to Financial Freedom
Real Estate as Passive Income
Did you know that real estate investing has created 90% of the world's millionaires? If you get in the game, that could be you, too! If you don't know, real estate investing is the purchase, ownership, management, renting, or selling of property for a profit.
There are several strategies for real estate investing, and they all put passive income into your pocket. My favorite strategy is buy and hold real estate, but we'll also teach you how to build wealth from fix and flips, wholesaling, REITs, short-term rentals, and more.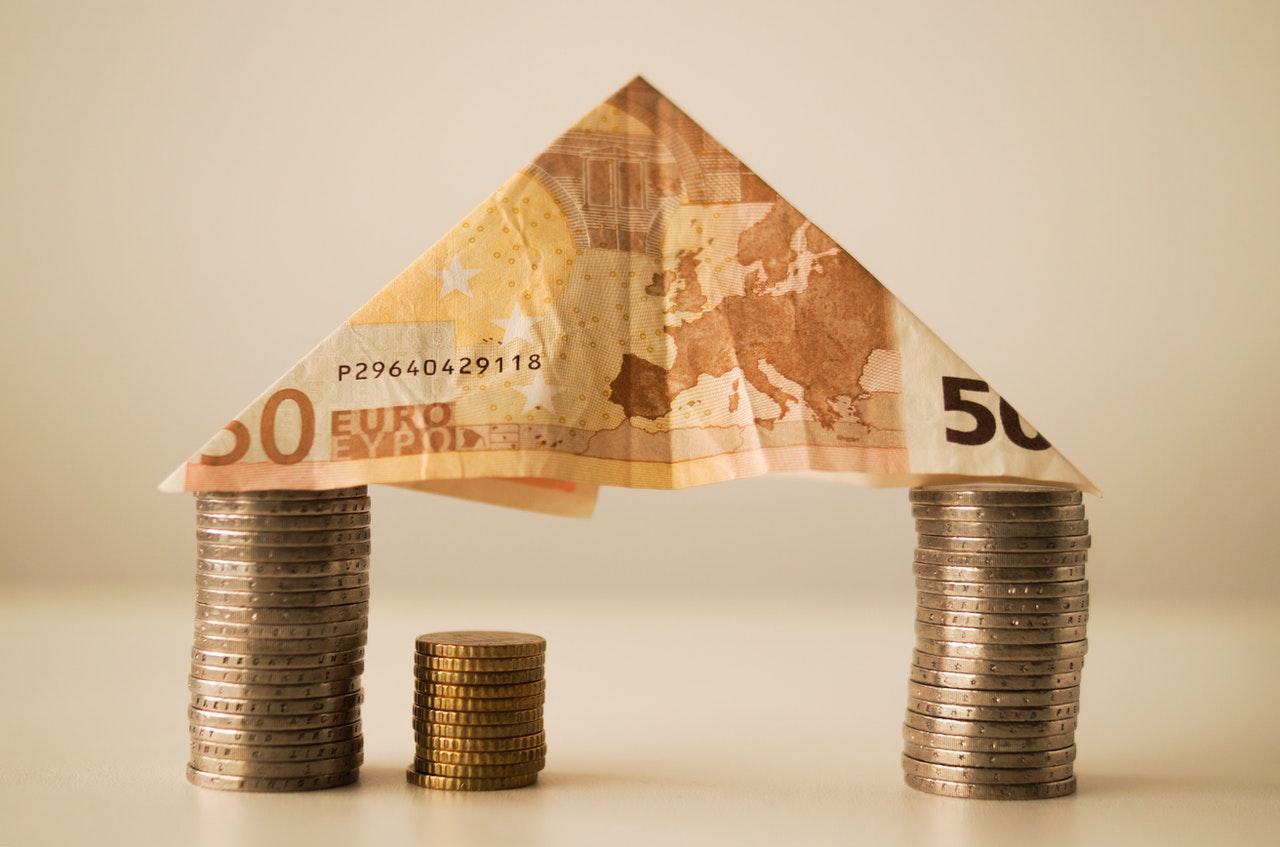 "The 'secret sauce' to building wealth is to develop an orchard, not a garden. A job functions more like a garden, whereas an investment like real estate is more like an orchard. The rental income from real estate produces fruit year after year without a whole lot of effort on your part."

-Billy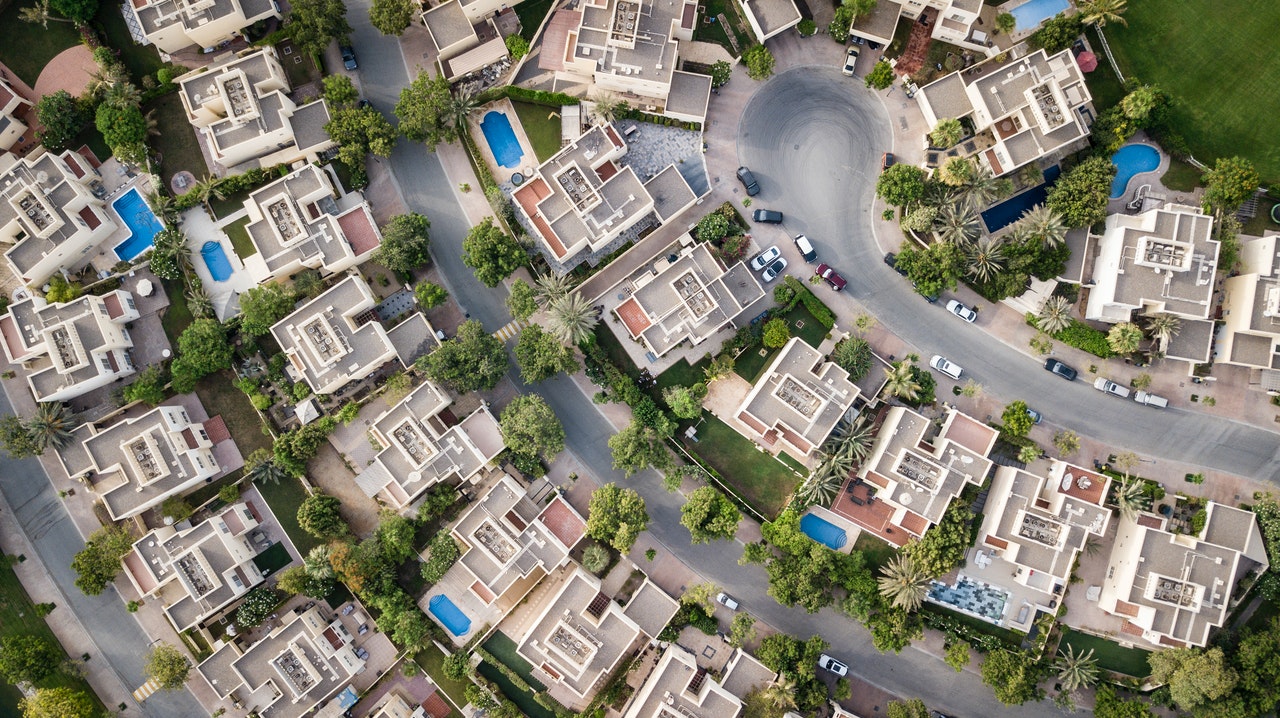 Real Estate as Ministry
The passive income and equity you acquire from real estate equips you to leave a lasting legacy for your family, whether that's through establishing a trust, gifting properties to your children and/or grandchildren as a college fund, or other methods. In addition, real estate can also be a form of ministry to your tenants.
When you partake in buy and hold real estate, you give your tenants a home. That is no small thing! A home, unlike many other investment vehicles, has intrinsic value. Give your tenants a space you'd enjoy, pray over the property, and give rent breaks and rewards to good tenants as God leads (more on that here.)
How to Build Wealth from Real Estate
 WANT LIVE COACHING WITH OUR WEALTHBUILDERS REAL ESTATE COACHING TEAM?
What if the knowledge most people learn by trying and failing could be taught to you, no failure required? If you are an active investor who is interested in one-on-one real estate coaching, click the button for more information.