"And you shall remember the Lord your God, for it is He who gives you the power to get wealth, that He may establish His covenant which He swore to your fathers, as it is this day."
Deuteronomy 8:18, NKJV
Our Story
What We Do
&
How We Got Here
At WealthBuilders, we believe that God gives us the power to get wealth. This isn't for our own comfort; rather, it's so we can put our resources towards His plans and purposes. 

Our founder, Billy Epperhart, had to learn that lesson the hard way. As a successful pastor, businessman, and real estate investor, Billy was able to retire at a pretty young age. He spent a few years enjoying the fruit of his retirement and was confident that he would never speak or work again.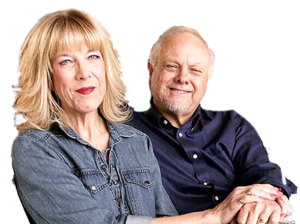 However, God (and his wife, Becky) had other plans.
"Billy, if you don't get off the couch I'm going to kill you!" Becky lovingly threatened a few years into his retirement. We're paraphrasing, but the fact of the matter is that her encouragement worked. The couple prayed about what they should do with the rest of their career, and WealthBuilders and Tricord Global were born.
 Now, WealthBuilders exists to teach people how to build wealth so that they can use that money to bless their families, communities, and world. There needs to be more discussion and discipleship around the topics of generosity, stewardship, and financial peace. Our goal is to teach you how to master your money so that you control it–not the other way around.

We believe that, as Christians, we are called to partner with God to bring the Kingdom of Heaven to earth. A major way we can do that is through our work and financial resources. Tricord Global, the missional arm of our nonprofit, is how we practically do that. Tricord provides microfinance loans and business education to people in developing countries so that they can use entrepreneurship as a vehicle to get out of poverty.

At WealthBuilders, our mission is:
To inspire and equip others to make sense of making money for making a difference for the purpose of transforming individuals, cities, and nations.
At WealthBuilders, our VISION is:
To empower one million entrepreneurs globally by providing business training and the start-up capital needed to build Christ-centered enterprises throughout the world.
At WealthBuilders, OUR GENERATIONAL PLAN is:
To empower the impoverished to break generational cycles of poverty through providing business training and capital. By interrupting the poverty cycle, their families, cities, and nations can be transformed.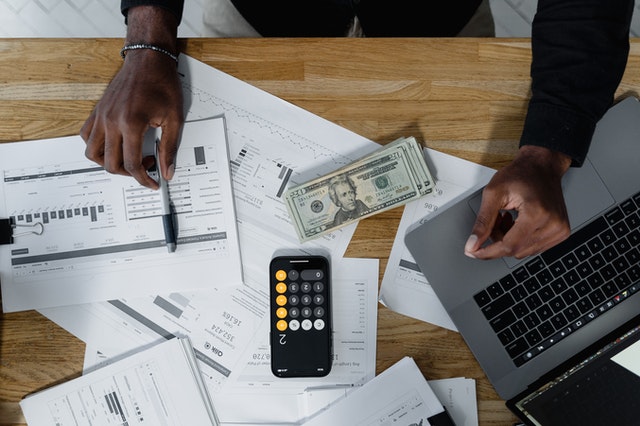 If you would like to be a part of teaching people how to combine their faith and finances, please consider becoming a WealthBuilders Legacy Partner. Your partnership will allow us to continue equipping and empowering people to use their resources to bring the Kingdom of Heaven to earth.