UPCOMING WEALTHBUILDERS EVENTS
AMAZING August Business & Non-Profit Workshop  NOW ON USB!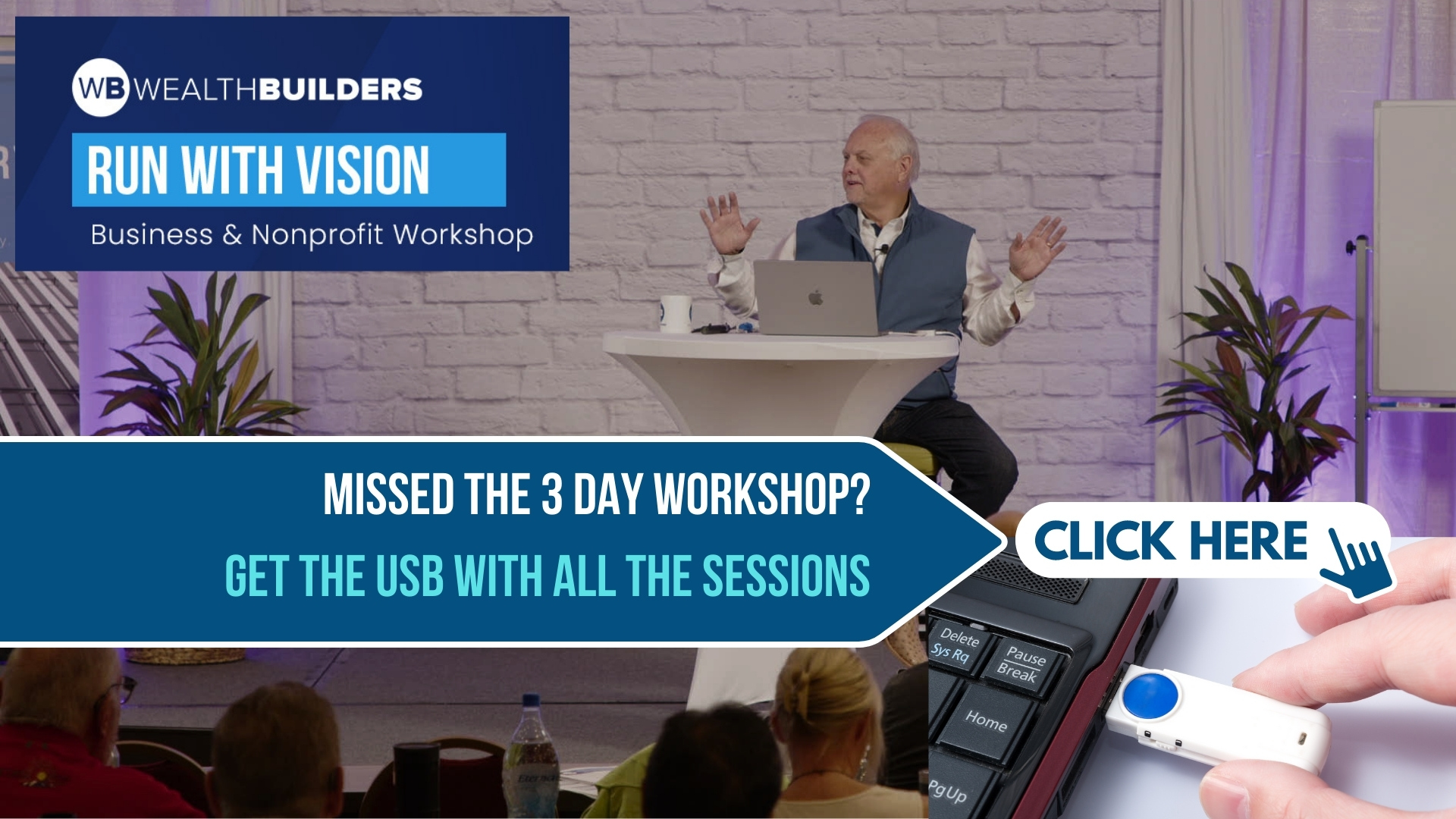 The Business Development & Nonprofit Workshop is for any aspiring or active entrepreneur who wants to use their organization to make a Kingdom impact. You will learn how to start and scale a business from industry experts, as well as how to integrate a nonprofit into your for-profit for maximum advantages.  Now you can get the USB containing all the sessions from this incredible weekend!