The Investment Pathway to Financial Freedom
Investing for Passive Income

If you're going to build wealth, you must think in terms of leverage. How do you make more out of what you have? Good investors are always looking for an answer to that question. When you invest, you are simply distributing money with the expectation of receiving a return greater than what you spent.
Luckily, there are a lot of ways to start investing, and you don't need a lot of money to do so. At WealthBuilders, we will teach you how to build wealth through a variety of investment vehicles including, but not limited to, stocks, ETFs and mutual funds, CDs and bonds, precious metals, and digital currency.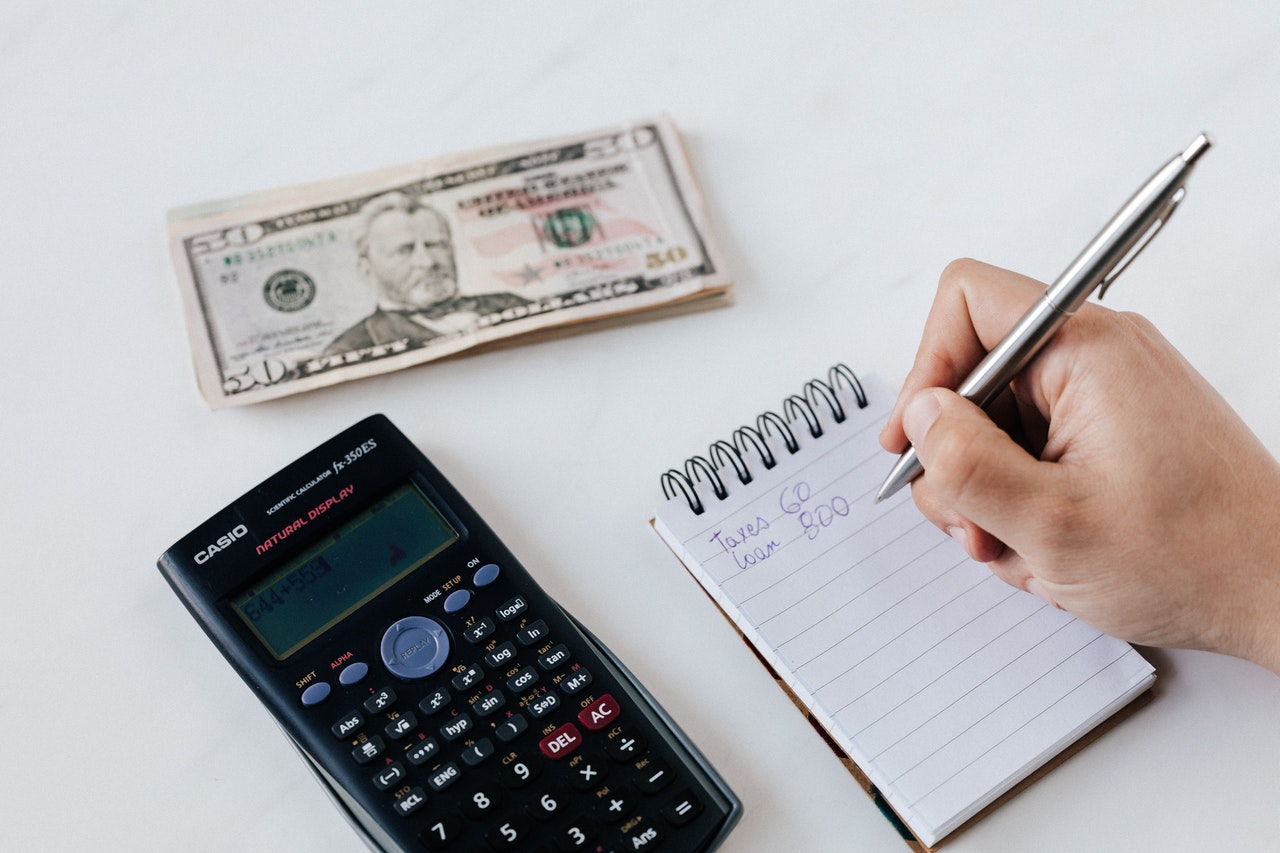 No significant wealth was ever built by earning and saving. You have to learn how to invest


-Billy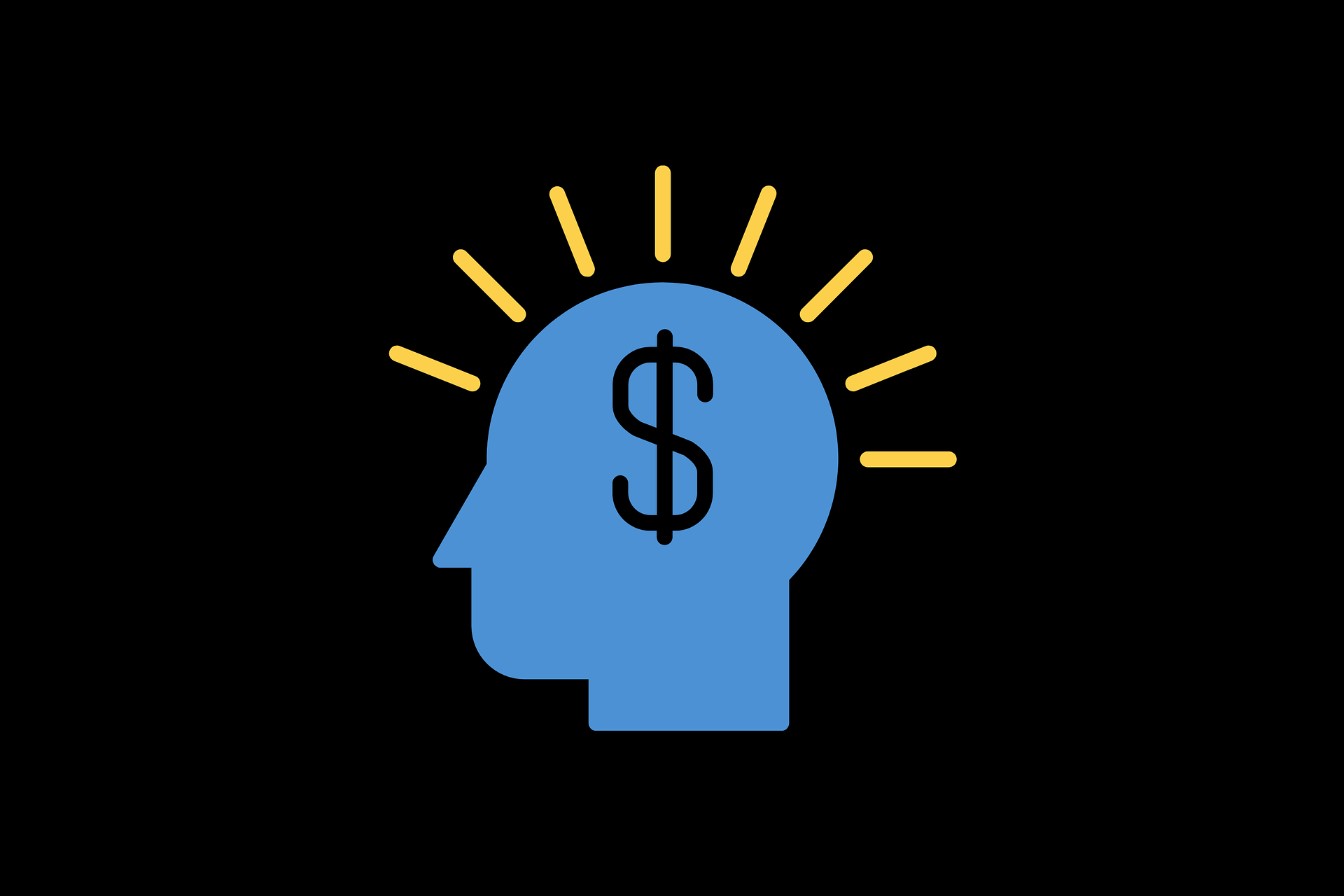 Investing for Ministry
Do you wish that there was a way to invest your money into causes that support your values? Well, now there is! Biblically Responsible Investing (BRI) considers the overall impact an investment has, not just it's profit potential (though content-page/cif-fund-performance-study-2020″ BRI profiles have been proven to be even more profitable than 'traditional' portfolios.) Biblically Responsible Investing portfolios screen out companies that oppose biblical values, and they intentionally invest in companies that support them. Investing can provide you with passive income and make a difference at the same time! It's a win-win.
For more information on Christian financial planning and how you can get started Biblically Responsible Investing, visit https://authenticwealth.co/wealthbuilders