What do you really want out of life?
How often do you present your dreams to God?
God created you to dream and desire. However, many people don't invite God into their dreams. In some cases, they stop dreaming altogether due to fear or disappointment.
When I was a pastor, I had a lot of business and financial dreams as well. However, I did not have a paradigm for how God could use these dreams for His Kingdom. I thought my pastoral dreams were holy enough to bring to God, but my business dreams were not. So, I did not invite Him into that area of my life for a while. 
As a result, I missed out on God's power and presence. I kicked down a lot of doors and dealt with unnecessary stress. Here's the good news: that does not have to be you!
This blog covers six steps to dreaming with God. If you follow this as a guideline, you will experience the excitement and joy that comes from experiencing the fullness of who God created you to be.
1. Write the Vision Down
2. Become Who You Need to Become to Do All God Created You To Do
3. Give God a New Wineskin
4. Serve Where You Are
5. Defy Disappointment
6. Repeat the Process and Go to The Next Level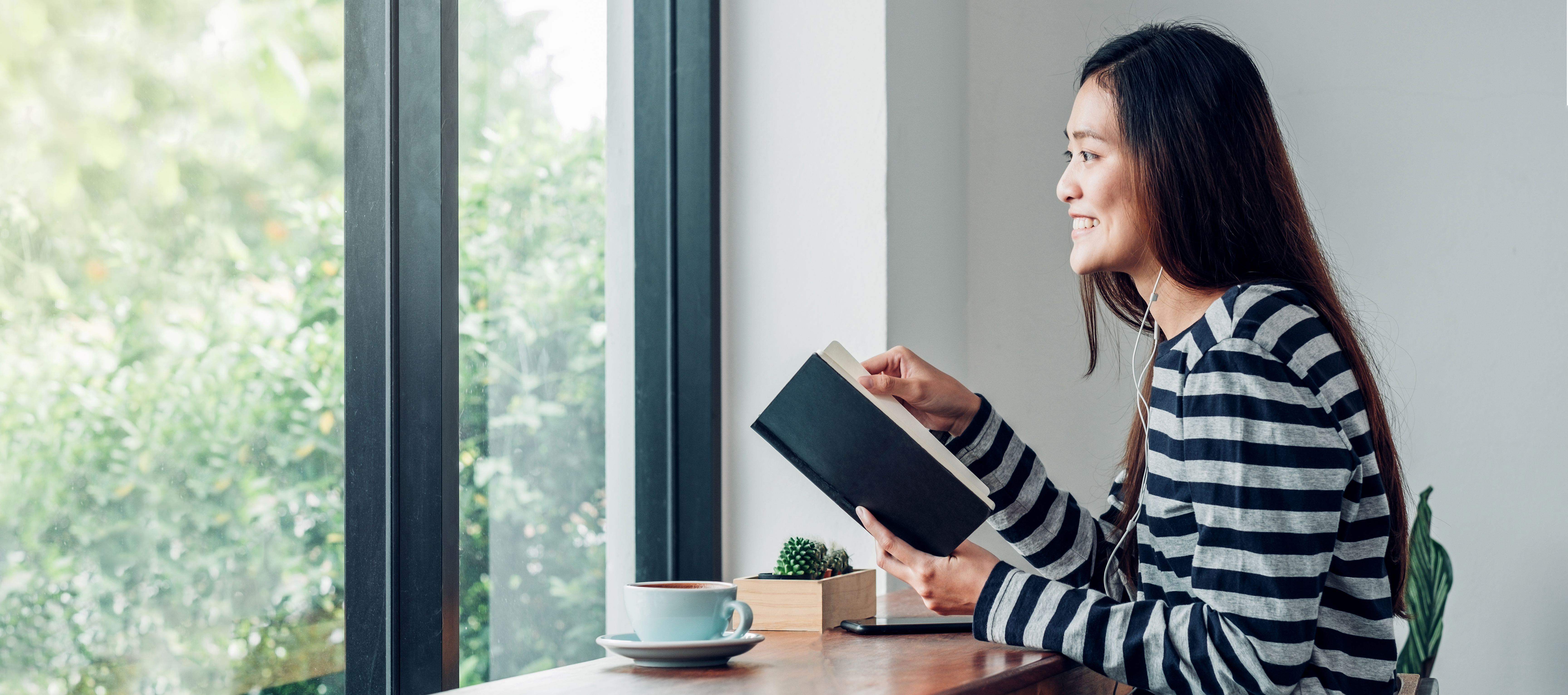 Dreaming with God: 6 Guidelines
1. Write the Vision Down
Your dreams are not selfish, and God cares about them very much. Psalm 37:23 says, "The Lord directs the steps of the Godly. He delights in every detail of their lives." One of the first steps to dreaming with God is writing down a list of your dreams and inviting Him into the details.
In my twenties, I got a big piece of paper and wrote a list of everything I ever wanted. There were about 50 things on that list. It was easy to come up with the first 25 items– they were mostly goals that society expects from you: buy a house, have a certain amount of money in the bank, raise a family, etc.
The second 25 items on the list were more challenging to outline because they came from deep within me. Do the hard thinking and write down specific things that you want. Keep writing until you get to the core of your desires.
Then, when doors open and God delivers, you will be able to see How He's come through for you. Habakkuk 2:2 says,
"Then the Lord answered me and said:
"Write the vision
And make it plain on tablets,
That he may run who reads it.:
Writing your God-given vision down is a crucial step in being able to run towards it!
2. Become Who You Need to Become to Do All God Created You To Do
Now that you've written down your dreams, what stands in your way of achieving them? In other words, who must you become to do all God created you to do?
Sit with that question for a minute. Once you have your answer, aggressively invest in yourself and learn everything you can about the areas you feel called to. This step in dreaming with God involves more than acquiring knowledge. In addition, it's about surrendering to the process of becoming and being willing to be transformed by the Lord.
Get around mentors and leaders who are living the dreams that you aspire to. Let them speak into your life and offend your head. In other words, be willing to change your mindset!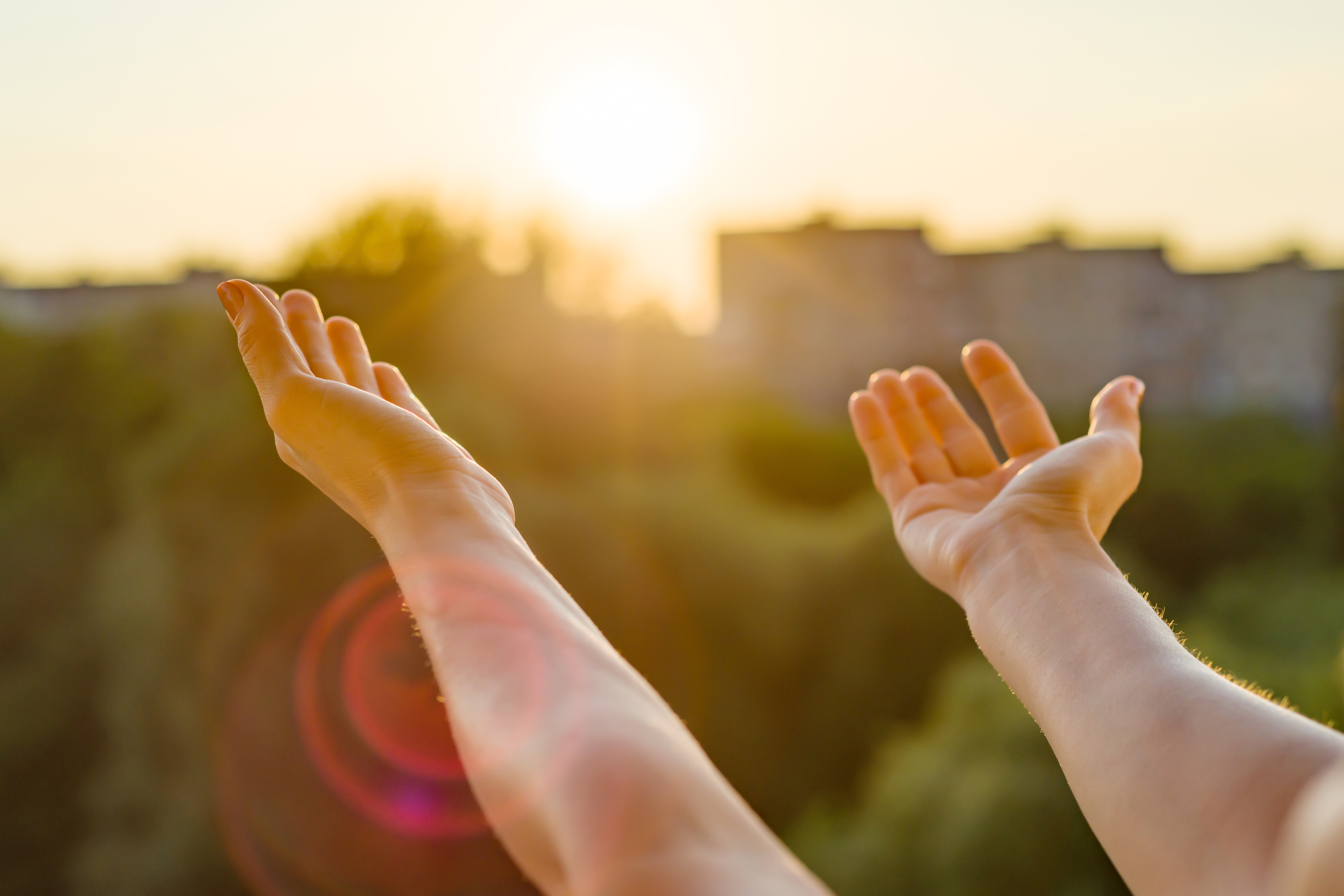 3. Give God a New Wineskin
Many people want God to fulfill a new dream, but they are not willing to meet Him halfway. In other words, they want new wine but don't want to give God a new wineskin!
Jesus said, "No one puts a piece of unshrunk cloth on an old garment; for the patch pulls away from the garment, and the tear is made worse. Nor do they put new wine into old wineskins, or else the wineskins break, the wine is spilled, and the wineskins are ruined. But they put new wine into new wineskins, and both are preserved." (Matthew 9:16-17, NKJV)
In Jesus' day, people fermented wine in animal skins. The new wineskins were filled with grape juice and left to age. Because the wineskin was new, it could expand as gasses were released during the fermentation process. However, if someone poured unfermented juice into an old wineskin, the forming gasses caused the skin to burst.
To give God a new wineskin, we must be flexible and willing to change so that our capacity can hold the new thing God wants to bring into our lives.
4. Serve Where You Are
While your future dream may be from God, so is your current assignment. As we wait for what we want, we must be faithful with what we have. Often, God puts us in a position to serve another person's vision before we run with our own.
Jesus said, "And if you have not been faithful in what is another man's, who will give you what is your own?" (Luke 16:12, NKJV)
The Kingdom of God operates by service, not self-promotion. A dream from God will always include service and ways to elevate others. So, as you prepare for your dreams, serve where you are.
5. Defy Disappointment
It's no secret that we will face disappointment in our lives. Disappointment means missing the appointment that you had with your expectations. When you dream hard, you are expecting hard, so you will face some disappointments along the way.
Proverbs 13:12 says, "Hope deferred makes the heart sick, But when the desire comes, it is a tree of life." Our challenge is to continue dreaming with God amid disappointment. The enemy wants you to catch a spirit of disappointment. He will try to distract you from the dream with doubt, discouragement, or even busyness.
Defy disappointment by holding onto your faith instead of falling for the enemy's schemes. God wants to give you hope for the dream fulfilled–the tree of life–to come.
6. Repeat the Process and Go to The Next Level
This is one of the most critical steps. Here's why: many people stop dreaming after a cycle or two of getting what they want. They become comfortable and satiated.
Here's why that's a problem: dreams from God always draw us closer to Him. They are ways for us to partner in bringing His Kingdom to earth. If we stop dreaming with God, we stop living out His plans and purposes for our lives. Instead, we settle for our own path and stop seeing God as the one who fulfills our desires.
So, continue to dream! After you accomplish everything on your list, make another one. Never stop learning, changing, or serving, and don't let the trials of life get you down.

Do you want to learn more about dreaming with God? Then join us for a free webinar, December 4th, at 4pm MT with WealthBuilders Founder Billy Epperhart. You will learn how to make your business, wealth building, and ministry dreams a reality. Click here to register for this free webinar in advance.