Setbacks are a part of life, so it's important that we learn how to overcome disappointment. I remember when my wife Becky and I moved to Colorado. We had to start over and rent a home which was disappointing, especially for my wife Becky. It brought her to tears. 
Instead of allowing sadness and frustration to overtake her, Becky prayed. She began to take some practical steps to overcome those feelings of disappointment. No matter what your situation is or how dire your circumstances feel, you can conquer your disappointment. This blog includes encouraging Bible verses and steps to help you overcome any disappointment you face. They are:
Process Your Feelings

Shift Your Focus

Find Hope In God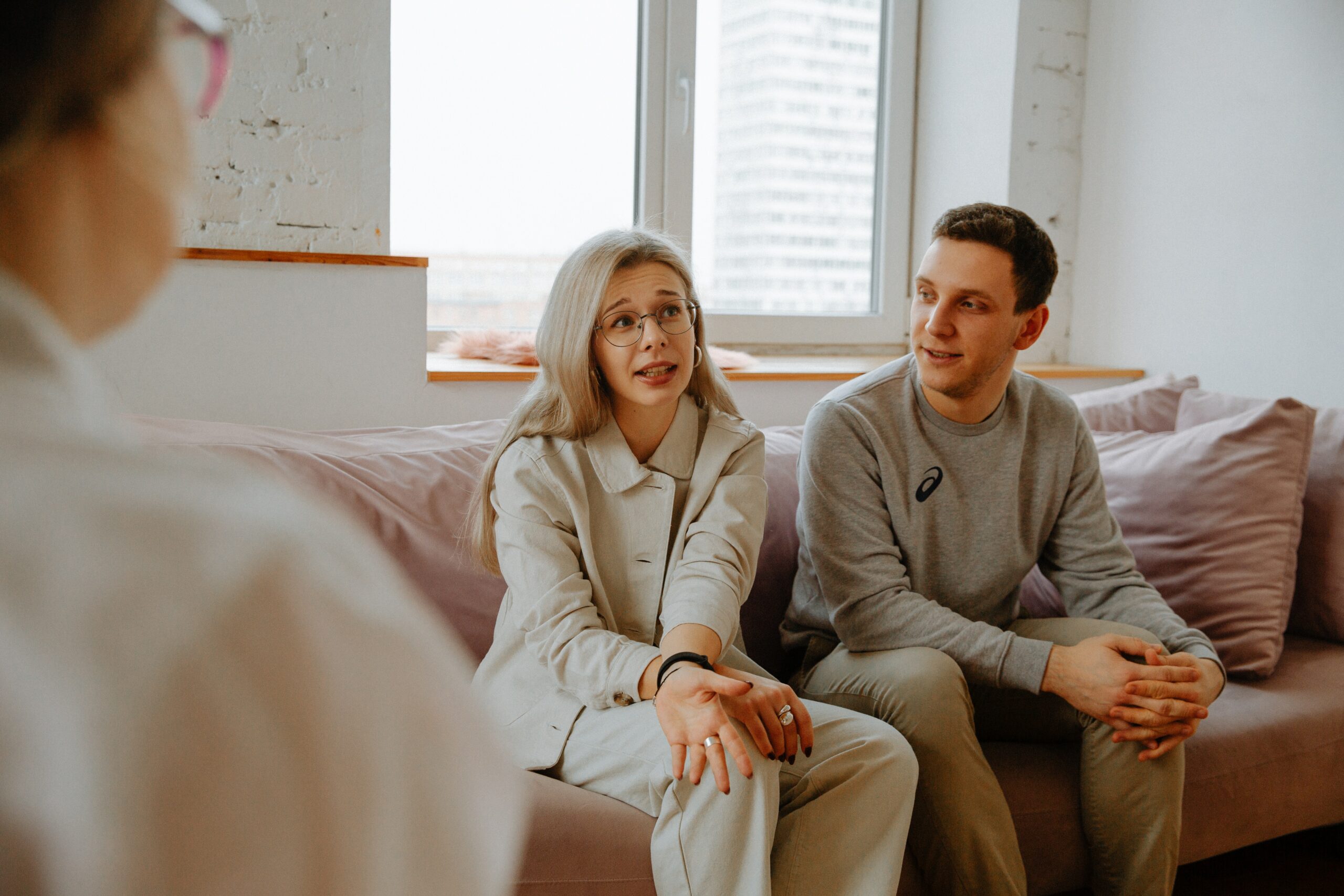 1. Process Your Feelings
A disappointment is defined as "the unhappiness or discouragement that results when your hopes or expectations have not been satisfied, or someone or something that is not as good as you had hoped or expected." Becky did not hide the fact that our new life in Colorado was not what she expected. Instead, she accepted the disappointment, acknowledged her feelings, and grieved.
Maybe you need to learn how to overcome disappointment in another area of your life. Whether you are disappointed about unmet expectations in your relationships, health, or finances, the same rules apply. It is important that you acknowledge the fact that you are disappointed. 
David was a very powerful King in the Bible. David's son Absalom betrayed and tried to kill his father. I can't even imagine how disappointed David must have felt. In Psalm 42:11 (NIV) David processed those feelings when he says, "Why, my soul, are you downcast? Why so disturbed within me?" 
When you're faced with disappointment, give yourself the proper time to acknowledge your feelings – emotionally and spiritually. You may be tempted to take action to move past those feelings by jumping into a new job, lashing out at people, or making rash decisions. Instead, find a trusted pastor, friend, or counselor that can help you process your emotions and take a step in the right direction.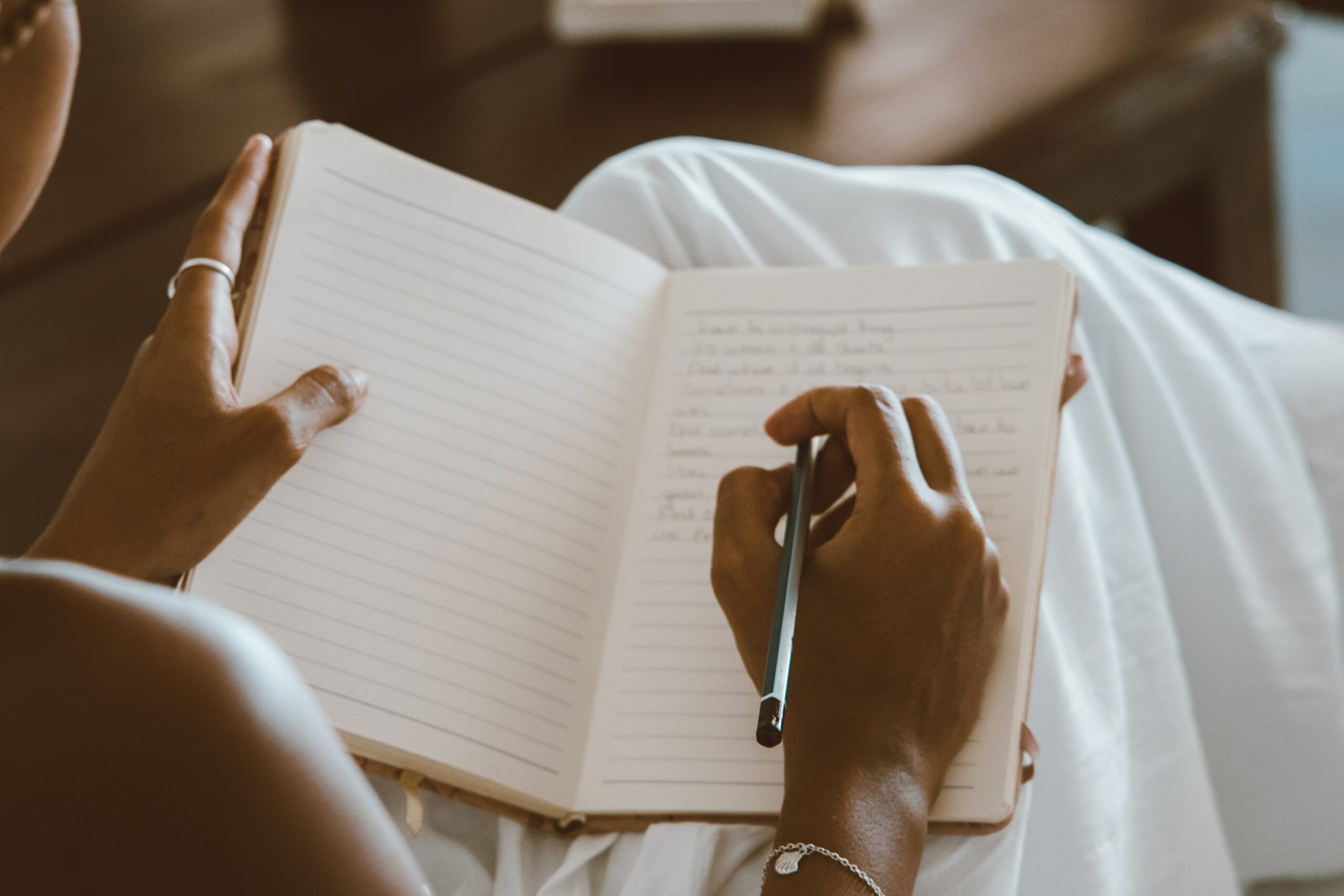 2. Shift Your Focus
Becky was not happy that we had to rent our first home in Colorado. However, she did not allow herself to stay focused on her frustration. Instead, she took action. This wise woman of God prayed for me and began to focus on a vision for her dream home. She wrote down every detail of what our new home would look like. When my wife allowed the Holy Spirit to motivate her, she was able to focus on moving toward the vision of what she wanted instead of what she didn't have.
When we're going through disappointments, it is not always easy to shift our focus. The Bible gives us several ideas in Philippians 4:8 (NIV) which says:
"Finally, brothers and sisters, whatever is true, whatever is noble, whatever is right, whatever is pure, whatever is lovely, whatever is admirable—if anything is excellent or praiseworthy—think about such things." 
If you don't know how to overcome disappointment, this is a great place to start. Start thinking about the pure, good, and praiseworthy things that have happened to you. Focus your attention on the good things that you want for your life. Write them down like Becky did. Find other encouraging Bible verses to help you shift your focus when you experience feelings of discouragement.  To learn how to overcome disappointment, you may have to refocus often. With practice, your mind will be renewed and looking toward encouragement which will become your default posture.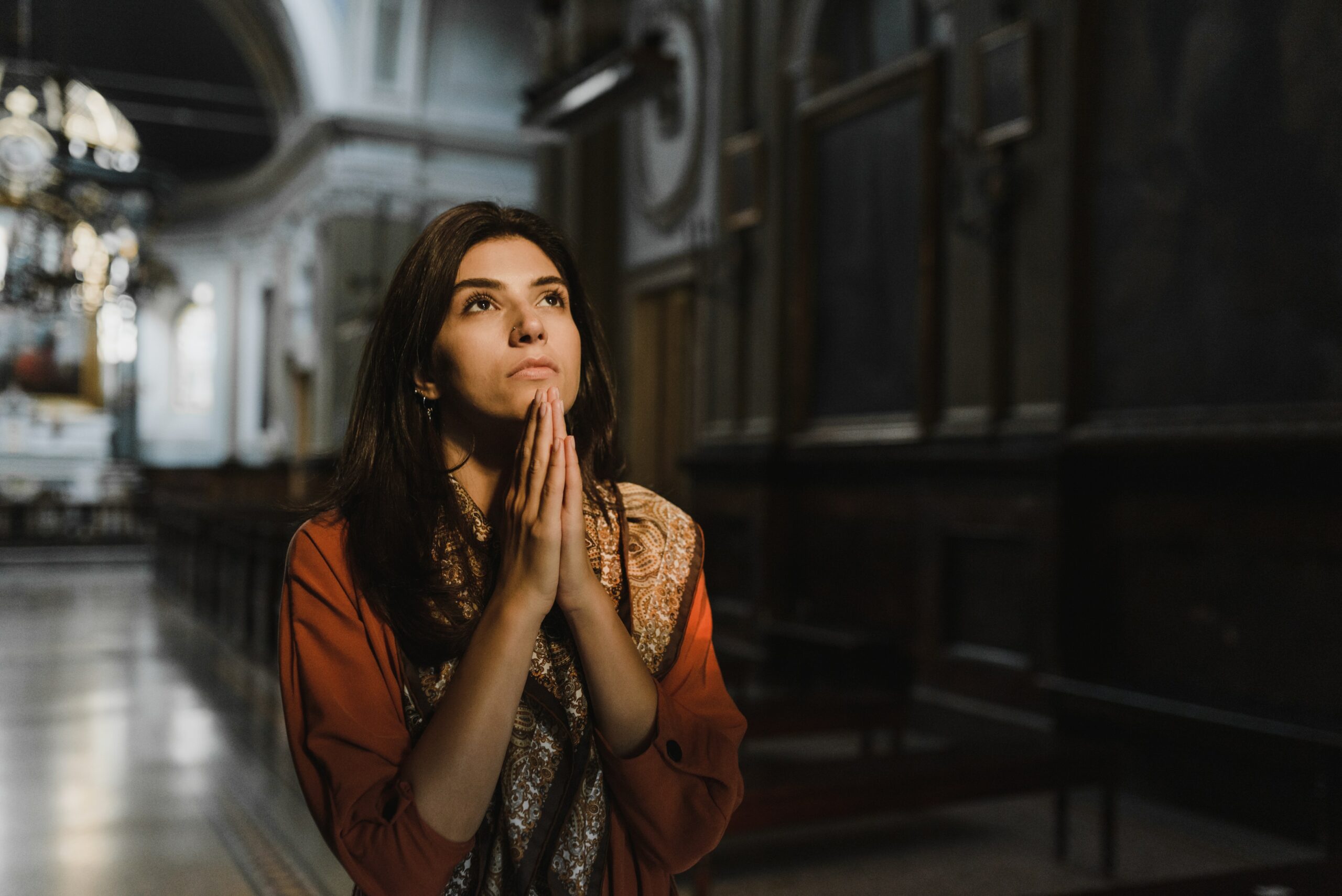 3. Find Hope In God
I love the way Becky handled our move to Colorado because she placed her hope in God. When I did not share her level of disappointment, she did not take matters into her own hands. Instead, she gave those feelings to God. Through prayer, Becky found hope and faith. 
When disappointment leaves you feeling hopeless, prayer is a powerful tool. Hope is a feeling of expectation. Instead of thinking the worst is going to happen, there is another option. The Bible calls our creator the God of hope. Here are a some encouraging Bible verses to help you learn how to overcome disappointment with hope:
Romans 15:13 ESV May the God of hope fill you with all joy and peace in believing, so that by the power of the Holy Spirit you may abound in hope.

1 Peter 1:13 ESV Therefore, preparing your minds for action, and being sober-minded, set your hope fully on the grace that will be brought to you at the revelation of Jesus Christ.

1 Peter 1:3-4 ESV Blessed be the God and Father of our Lord Jesus Christ! According to his great mercy, he has caused us to be born again to a living hope through the resurrection of Jesus Christ from the dead, to an inheritance that is imperishable, undefiled, and unfading, kept in heaven for you,

Hebrews 3:6 ESV But Christ is faithful over God's house as a son. And we are his house if indeed we hold fast our confidence and our boasting in our hope.

Romans 8:24-25 ESV For in this hope we were saved. Now hope that is seen is not hope. For who hopes for what he sees? But if we hope for what we do not see, we wait for it with patience.
My hope is that these scriptures will help you strengthen your faith in the face of disappointment. Feel free to explore all of the tools available on our WealthBuilders website, which was designed to help you grow in faith and your finances. We're able to offer so many free resources because of people like you, who partner with us. If you have ever been empowered by WealthBuilders, consider paying it forward. Partner with us or give a one time donation to help empower the faith of others here.