As Christians, our faith is not just for Sunday mornings and church pews. Rather, Jesus empowered us to be a "Kingdom of priests" everywhere we go, including our daily work. (1 Peter 2:9). In this episode of The WealthBuilders Podcast, Karen Conrad Metcalfe, Mike Davis, and Frank Pulley discuss marketplace ministry. You will learn how to reflect your faith and bring people closer to God in your work, whether it be in a 9-5 job or entrepreneurial career.
Listen to The WealthBuilders Podcast "Marketplace Ministry: How to Connect Your Faith to Your Daily Work" here, and read the shownotes below.
9 Tips For How to Integrate Your Faith and Work
1. Acknowledge God throughout your day, not just during morning devotions. When you do, it will transform your career and business trajectory.
2. Treat God as a partner. Seek His guidance in every aspect of your work, asking questions like "God, what do you think about this decision?" Or, "How should I go about this task?"
3. See challenges and difficulties with others as opportunities to trust God's plan, grow, and exercise God's grace to the people you work with.
4. Marketplace ministry is a calling. If God has led you to a certain career or business, you are meant to have dominion there. Represent Jesus, do your best, and don't shy away from having an influence.
5. Marketplace ministry allows you to have financial success and make a difference in your community. 
6. "Feast on God's faithfulness" as Psalm 37 encourages by focusing on His provision and goodness in your life.
7. Trust God with your career and/or business, and recognize that He wants to meet your needs in every area.
8. Ask the Holy Spirit for guidance in difficult situations or conversations where you may need to correct others. When you combine your faith and work, you can endure through tense moments or seasons while maintaining your Christian values and integrity. 
9. Take accountability when you make a mistake. Repent and pray for the coworkers or employees when you are in the wrong.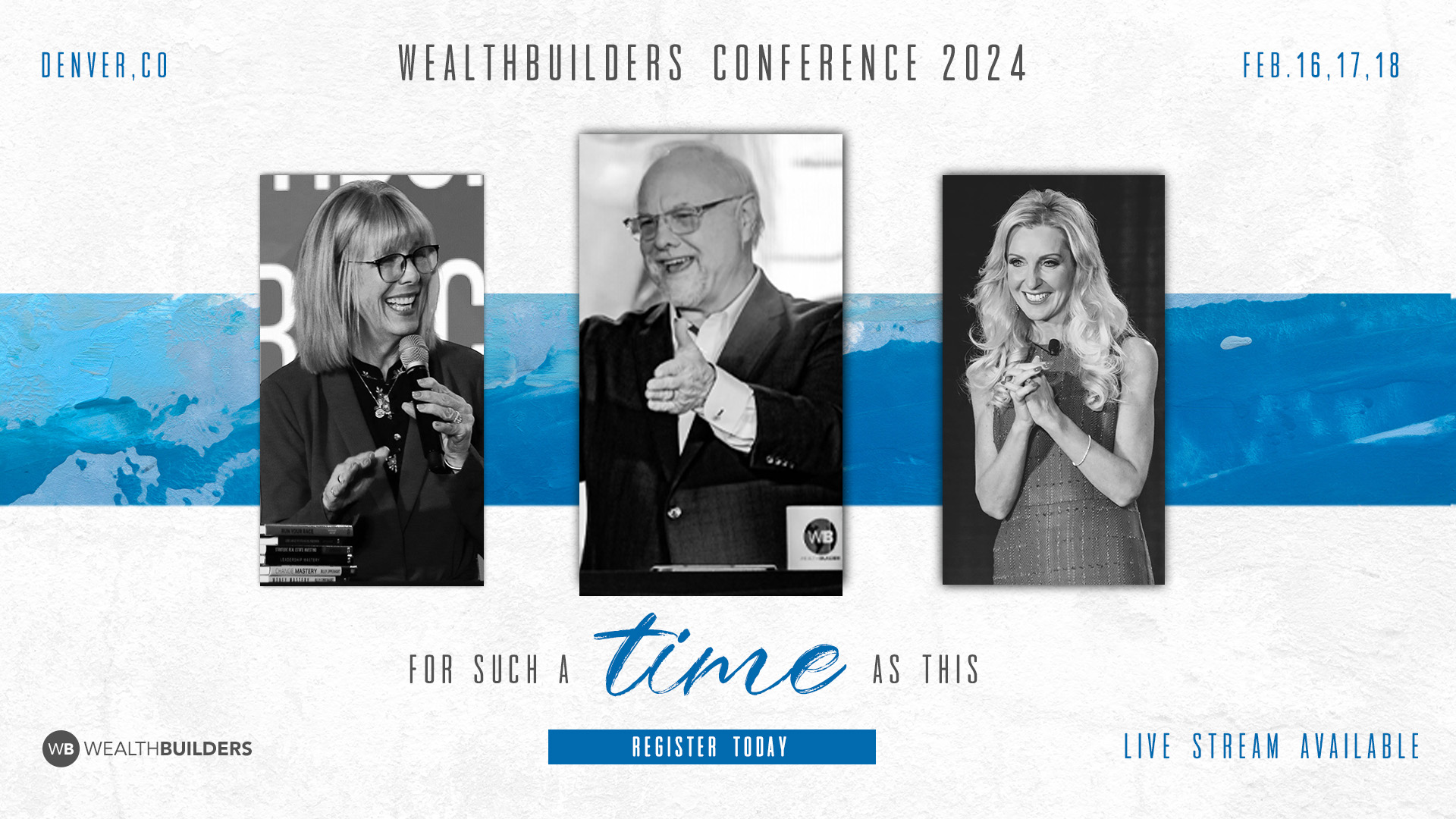 Remember, God wants to give you His abundant grace and favor in your work. Your work is the vessel from which you partner with God to bring His Kingdom to earth! If you want to learn more about how to step into God's will for your career, business, and/or finances, we want you at The 2024 WealthBuilders Conference. This is your opportunity to connect with hundreds of marketplace minded Christians who are eager to build wealth and fund God's Kingdom. Join us for a weekend full of worship, practical workshops, and motivating plenary sessions to help you fully step into God's purpose for your work. To learn more and register, click here.