The secret to contentment on your wealth building journey might be simpler than you think. When you're building wealth, you will not find the ultimate satisfaction in your bank account. It's great to have successful investments and meet financial goals. But the truth is, money can never bring us peace. Contentment comes from a posture of gratitude that has little to do with our circumstances.
The Apostle Paul gives us a better understanding of gratitude in Philippians 4:11-13 (NASB): "Not that I speak from want, for I have learned to be content in whatever circumstances I am. I know how to get along with humble means, and I also know how to live in prosperity; in any and every circumstance, I have learned the secret of being filled and going hungry, both of having abundance and suffering need. I can do all things through Him who strengthens me." So, in this blog, we dive deep into gratitude, the secret to contentment.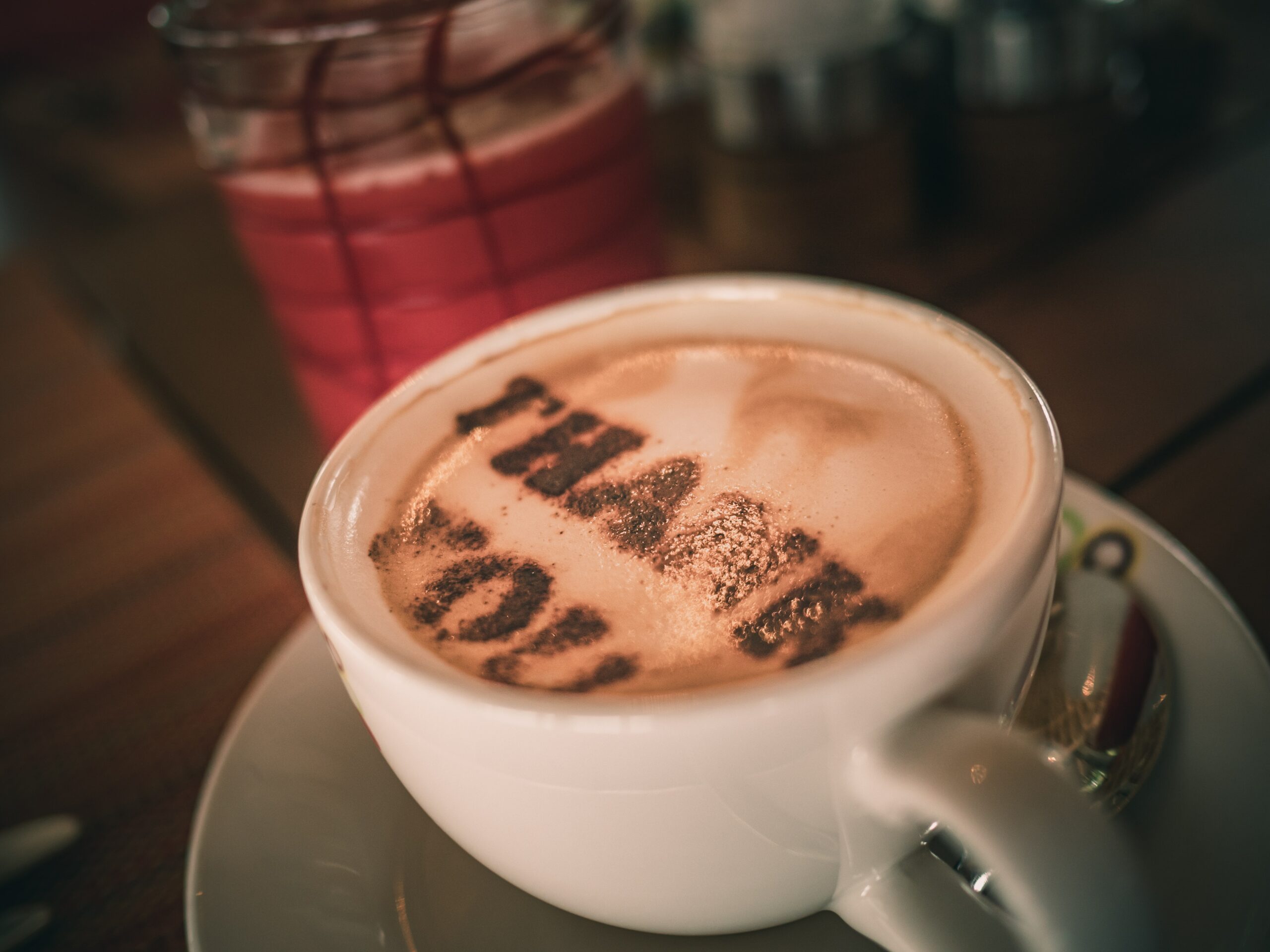 What Is Gratitude?
Gratitude is all about having a grateful attitude in every season of your life. The dictionary defines gratitude as "the state of being grateful: thankfulness." In countries like the U.S., Canada, Grenada, Saint Lucia, and Liberia, we reserve holidays like Thanksgiving to have a grateful attitude. This is a time for us to come together with loved ones to eat and reflect on what we're thankful for. The Thanksgiving season is a great reminder for us to remain grateful, but as Christians, it's important that we live with a spirit of gratitude as much as possible. 
Our gratitude is not based on material things, situations, or circumstances. We're grateful for God, who He is, and all He does in our lives. If you woke up this morning, you have a reason to thank God. Think about all God does for you and our world. We don't take for granted that God offers us grace, peace, joy, and His eternal love. This is the type of gratitude that has the power to transform our thinking from being discouraged about things we don't have to having faith that God provides all we need. If you find yourself struggling with disappointments or frustrations, the secret to contentment is shifting your focus to gratitude.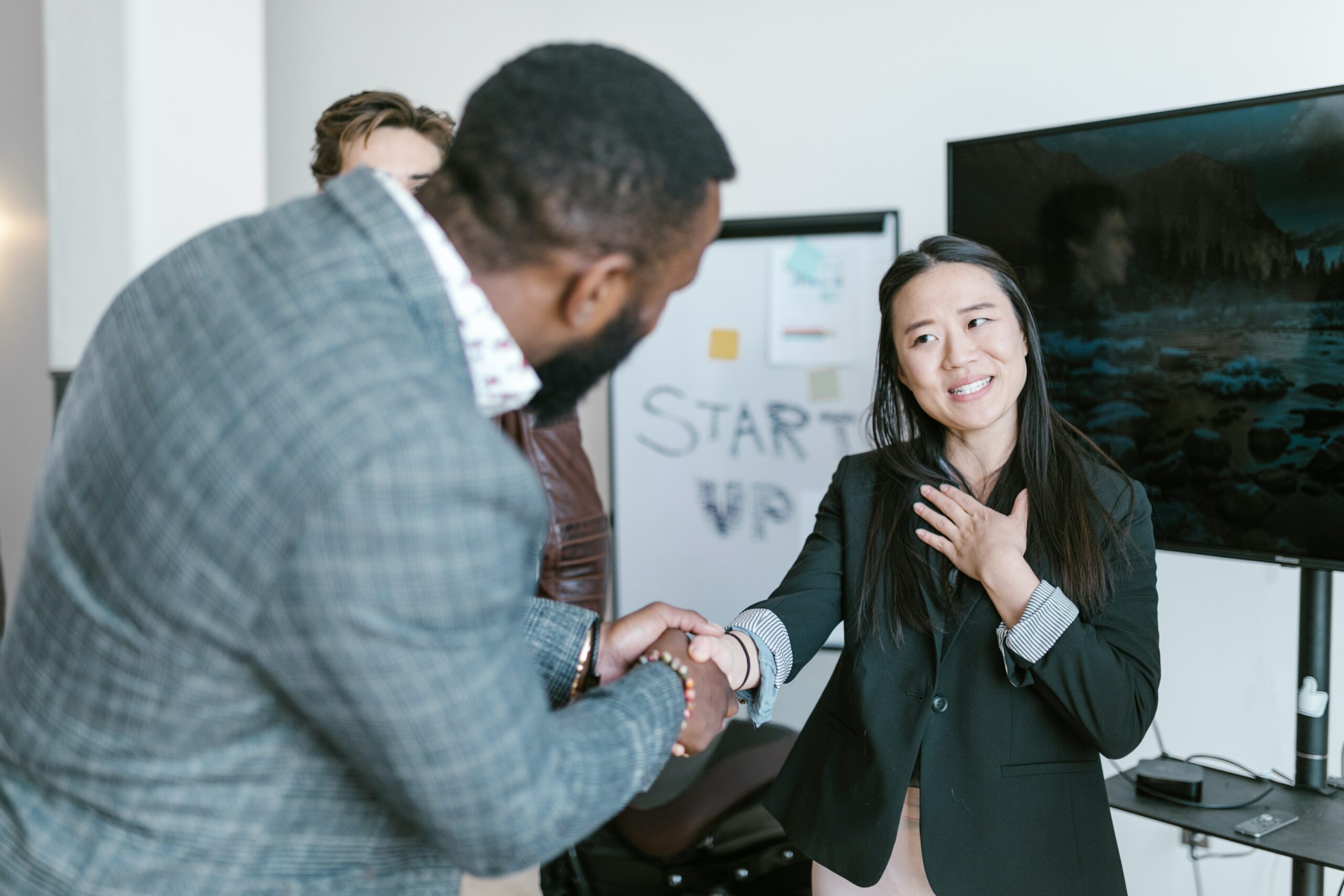 Gratitude In Wealth Building 
Wealth building doesn't start with your next big investment. It starts when you choose to focus on abundance instead of scarcity. A scarcity mindset will lead you to believe that everything you have comes from working hard in your own strength. It causes you to fixate and even obsess over the numbers in your bank accounts. When you have an abundance mindset, you understand that you cannot earn the grace of God. Only He can provide for all of your needs, no matter how much or little money you earn. 
Gratitude fuels an abundance mindset because it helps us remember what God has blessed us with. Many of those things have nothing to do with money. Christian entrepreneurs, ministry leaders, and investors can experience true wealth through the peace and provision that can only be found in a relationship with God.                       Here's what 1 Timothy 6:6-10 says:
"But godliness with contentment is great gain. For we brought nothing into the world, and we can take nothing out of it. But if we have food and clothing, we will be content with that. People who want to get rich fall into temptation and a trap and into many foolish and harmful desires that plunge men into ruin and destruction. For the love of money is a root of all kinds of evil. Some people, eager for money, have wandered from the faith and pierced themselves with many griefs." 
When you love God more than money and worship Him with gratitude, you'll begin to experience contentment on your wealth building journey.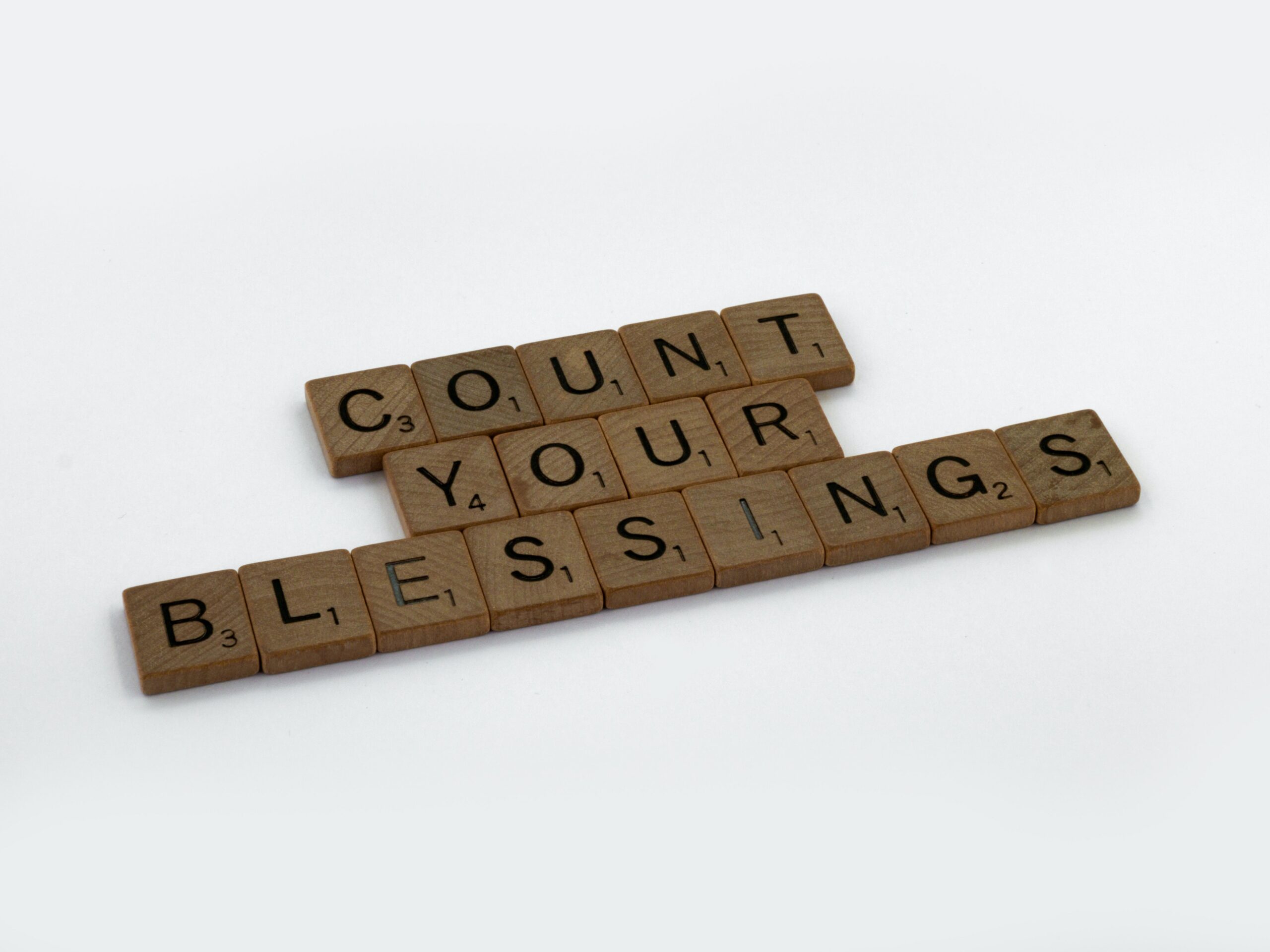 5 Bible Verses On Gratitude 
The Bible provides a road map that will lead us to gratitude if we let it. Throughout scripture, we're reminded that gratitude has little to do with circumstances. Bible verses on gratitude remind us how important it is to thank God daily.
Here are a few examples:
1 Thessalonians 5:18 (ESV) 

Give thanks in all circumstances; for this is the will of God in Christ Jesus for you.

Colossians 3:17 (NIV)

And whatever you do, whether in word or deed, do it all in the name of the Lord Jesus, giving thanks to God the Father through him.

Hebrews 12:28 (NLT)

Since we are receiving a Kingdom that is unshakable, let us be thankful and please God by worshiping him with holy fear and awe.

Psalm 107:1 (ESV)

Oh give thanks to the Lord, for he is good, for his steadfast love endures forever!

Psalm 50:23 (ESV)

The one who offers thanksgiving as his sacrifice glorifies me; to one who orders his way rightly I will show the salvation of God!"
These Bible verses on generosity give us great reasons to express gratitude. In 1 Thessalonians 5:18, we learn that God's will or desire for us is to give thanks in all situations. That means we have reasons to be thankful in both great and disappointing times. According to Colossians 3:17, all of our words and actions should reflect this posture of gratitude. It may seem easier to live this way when we experience good things. But, the Word of God reminds us that everything we do should be anchored in a heart of gratitude. Hebrews 12:28  reminds us that when we give thanks to God, it's a form of worship that pleases Him. If you need to shift your thoughts to gratitude in every season of your wealth building journey, read Psalm 107:1 and Psalm 50:23. 
Generosity is one great way to express that heart of gratitude. If you want to be content, giving will help you focus less on yourself and more on others. That's why we're so passionate about partnering with others to help people receive free financial education, equip developing countries with economic development, and empower Christian entrepreneurs with the tools they need to build wealth for the Kingdom of God. Click here to financially partner with WealthBuilders on your gratitude journey.