There is a marketplace sound echoing throughout the earth. God is calling more Christians to influence the business and finance world with the gospel, and they're having a tremendous impact. Think about it: business and finance are connected to every other sphere of society. As more Christians get outside the four walls of the church and take their authority as a Kingdom of priests in all areas of their lives, revival will happen.
Thankfully, we have several Christians in business who have pioneered the way. Throughout history, there have been several Christians who excelled in their businesses while exemplifying their faith. These iconic Christians in business influenced their industries, communities, and the world at large. In this blog post, we will explore the lives and achievements of five iconic Christians in business who left a lasting impact through their exemplary leadership, integrity, and commitment to their faith.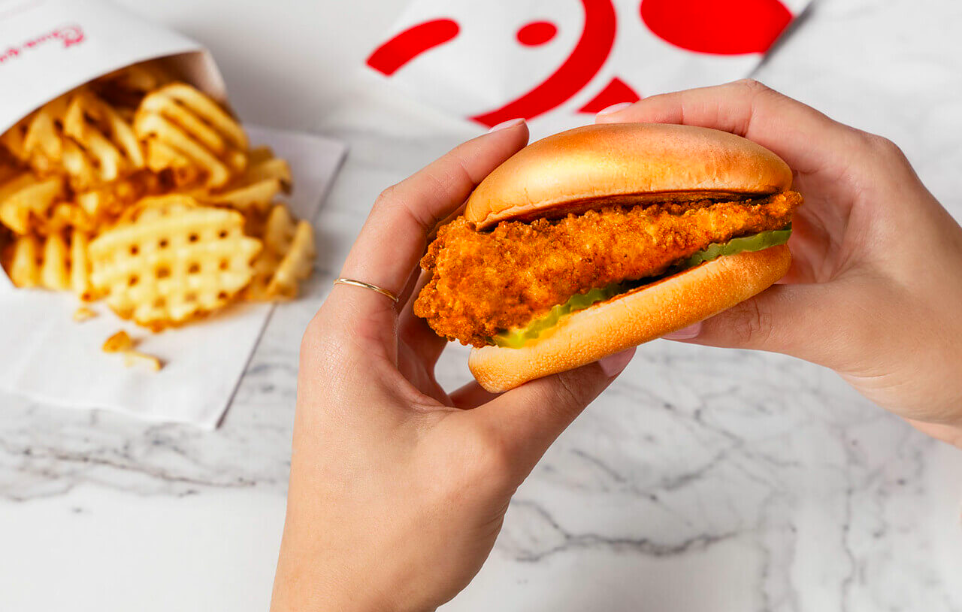 10 Iconic Christians in Business
Truett Cathy: Founder of Chick-fil-A
Truett Cathy is the first person that comes to mind when many people think of Christians in business. Cathy's commitment to his faith was evident in the values he instilled in his company, including closing all Chick-fil-A locations on Sundays to honor the Sabbath. His unwavering dedication to serving quality food, fostering a positive work environment, and giving back to the community made Chick-fil-A a successful fast-food chain and a symbol of Christian values in the business world.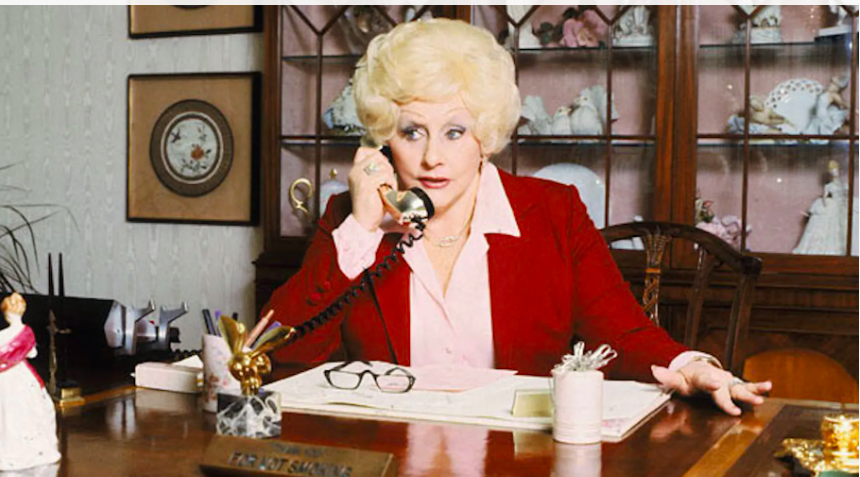 Mary Kay Ash – Founder of Mary Kay Cosmetics
Mary Kay Ash, the founder of Mary Kay Cosmetics, built her business empire on the principles of faith, family, and female empowerment. She emphasized the importance of recognizing and celebrating the potential within every individual, regardless of their gender or background. Ash's commitment to nurturing a positive work environment and providing opportunities for women to thrive economically and professionally made her a trailblazer in the cosmetics industry and a role model for Christian business leaders.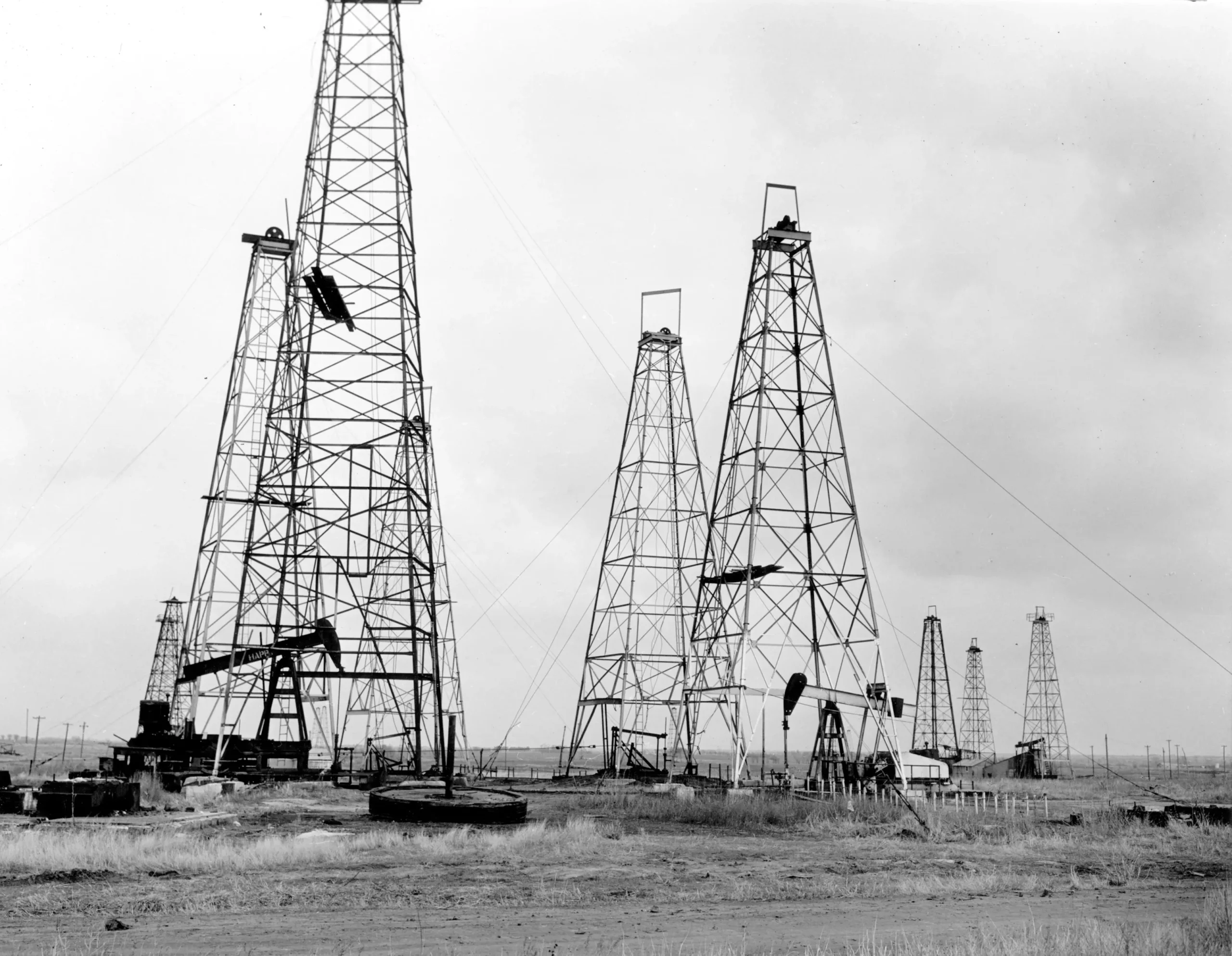 John D. Rockefeller – Founder of Standard Oil
John D. Rockefeller, known for his business acumen and immense wealth, was also a devout Baptist and philanthropist. Despite facing criticism for his wealth, Rockefeller dedicated himself to using his resources for the betterment of society through establishing the Rockefeller Foundation, funding educational institutions, healthcare advancements, and social initiatives. Rockefeller's commitment to stewardship and giving back serves as a testament to the influence Christian values can have on business success.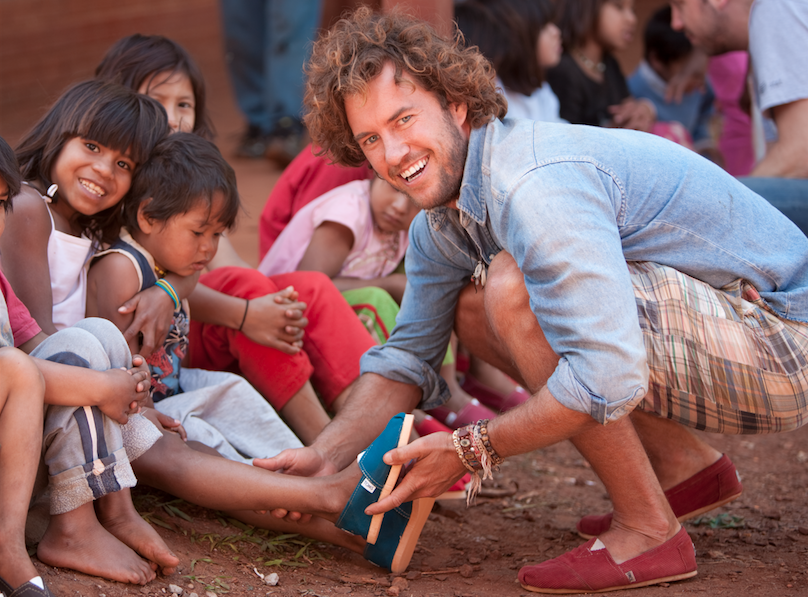 Blake Mycoskie – Founder of TOMS Shoes
Blake Mycoskie, the founder of TOMS Shoes, revolutionized the concept of social entrepreneurship by integrating a business model with a humanitarian mission. Inspired by his Christian faith, Mycoskie created a company that would provide a pair of shoes to a child in need for every pair sold. This "One for One" model not only transformed the shoe industry but also inspired a global movement of conscious consumerism. Mycoskie's commitment to making a positive impact on the lives of others through business showcases the potential for businesses to be vehicles for social change.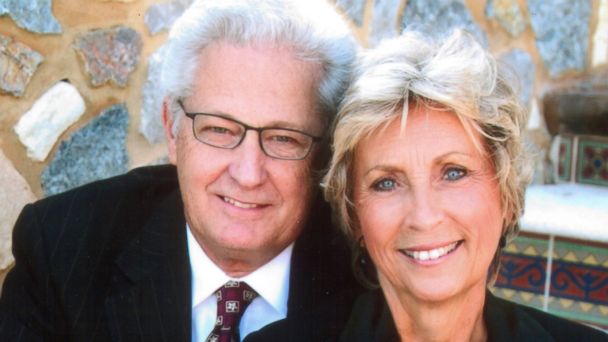 David & Barbara Green  – Founders of Hobby Lobby
David Green, the founder of Hobby Lobby, is a prominent Christian in business known for his strong faith and commitment to living out his beliefs in the business world. Under Green's leadership, Hobby Lobby has become a well-known retailer with a distinctive Christian identity. The company's commitment to honoring the Sabbath by closing its stores on Sundays and its involvement in various philanthropic activities reflect Green's desire to align his business with his Christian values. Hobby Lobby's high-profile legal battle for religious freedom also showcased Green's unwavering commitment to standing up for his faith.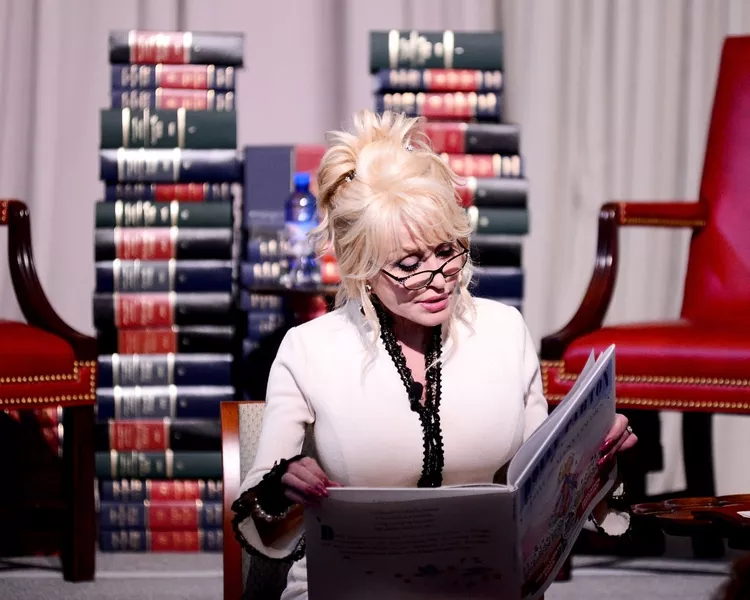 Dolly Parton
Dolly Parton, although primarily known as a legendary country music singer and songwriter, has also made her mark as a successful entrepreneur and philanthropist. As a devout Christian, Parton's faith has played a significant role in shaping her approach to business and giving back to others. She has established herself as a serial entrepreneur with ventures including: Dollywood, her theme park in Tennessee; her own successful entertainment company, Dolly Parton Enterprises; and her nonprofit, The Imagination Library, which gives free books every month from children ages 0 – 5.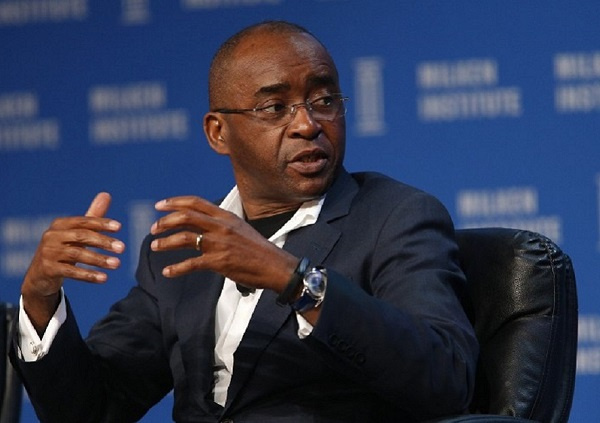 Strive Masiyiwa – Philanthropist and Telecommunications Entrepreneur
Strive Masiyiwa is a renowned African entrepreneur and philanthropist who founded Econet Wireless, a leading telecommunications company in Africa. Masiyiwa has not only revolutionized the communication landscape but also used his success as a platform for positive change.
Masiyiwa's Christian faith has been a guiding force throughout his entrepreneurial journey. He has consistently emphasized the importance of ethical business practices, transparency, and social responsibility. Beyond his business achievements, Masiyiwa has dedicated himself to philanthropy and actively works to address some of Africa's most pressing challenges, particularly in education and healthcare.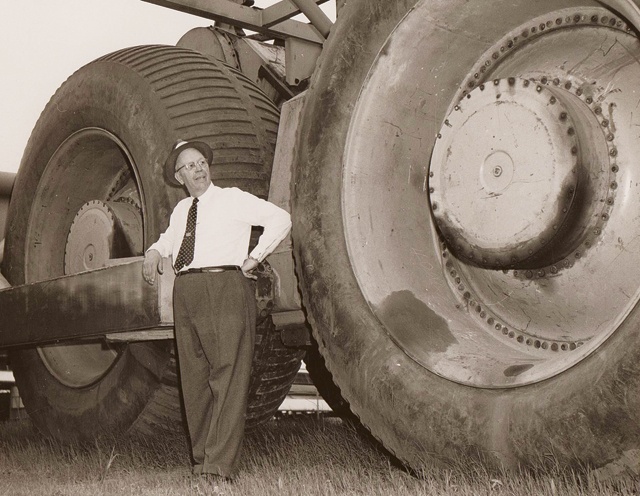 R.G. LeTourneau – Inventor and Industrialist
One of my favorite Christians in business is R.G. LeTourneau. Called God's Businessman by his peers, LeTourneau was a brilliant and eccentric entrepreneur who never finished high school. He worked in construction and was infamous for underbidding his competitors to get jobs. However, he invented machinery that allowed him to get the job done twice as quickly. He eventually started his own business and worked as a manufacturer for Caterpillar—one of Warren Buffet's favorite stocks.
During the Great Depression, LeTourneau's business boomed. He became incredibly wealthy, but he didn't use his wealth to elevate himself. Instead, he and his wife, Evelyn, used their money to give back to the Kingdom during a time when people really needed it. He lived off of 10 percent of his income, and he gave away 90 percent to Christian causes.
At one point, LeTourneau was troubled because, though he loved God, he wasn't working in ministry. He brought his concerns to his church's leadership, and the pastor changed LeTourneau's life in four words: "God needs businessmen, too."
"God needs businessmen, too." -- R.G. LeTourneau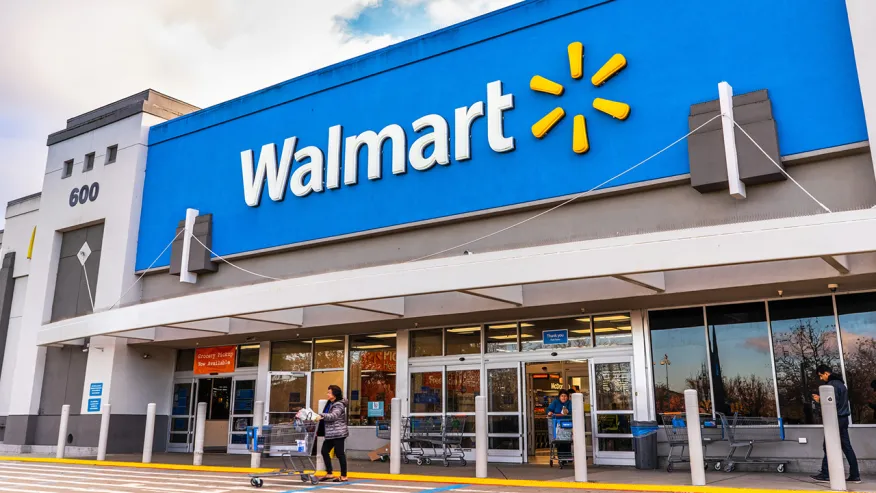 Sam Walton – Retail Pioneer and Philanthropist
Sam Walton's entrepreneurial journey is a testament to the power of vision, determination, and a strong work ethic. As the founder of Walmart, he transformed the retail industry and left his mark on the business world.
Walton's Christian faith was a guiding force throughout his life. He was committed to providing affordable goods and services to communities, particularly in rural areas, which reflected his deep sense of social responsibility. His family established the Walton Family Foundation, which has made significant contributions to education, environmental conservation, and community development.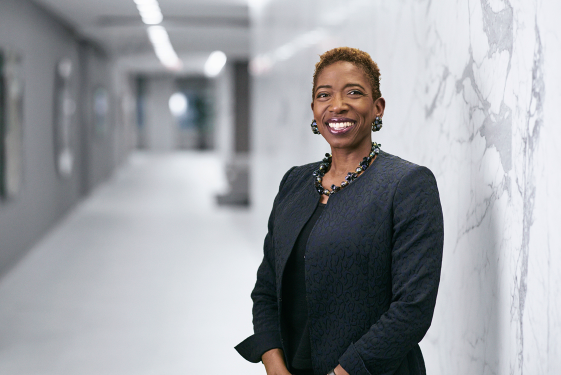 Carla Harris – Wall Street Executive and Motivational Speaker
Carla Harris is a highly accomplished businesswoman, Wall Street executive, and motivational speaker who has achieved remarkable success in the corporate world. Through her influential career, she has paved the way for aspiring women and minorities in finance and business.
Harris is known for integrating her faith into her work and is an acclaimed motivational speaker and author. Her commitment to mentoring and empowering the next generation of leaders reflects her Christian values and desire to make a positive impact on the lives of others.
These 10 iconic Christians in business exemplify what can happen when people integrate their faith and finances for Kingdom purposes. Their extraordinary achievements, unwavering faith, and dedication left a lasting legacy. By following their examples, aspiring Christian entrepreneurs can be inspired to transform their cities, nations, and world.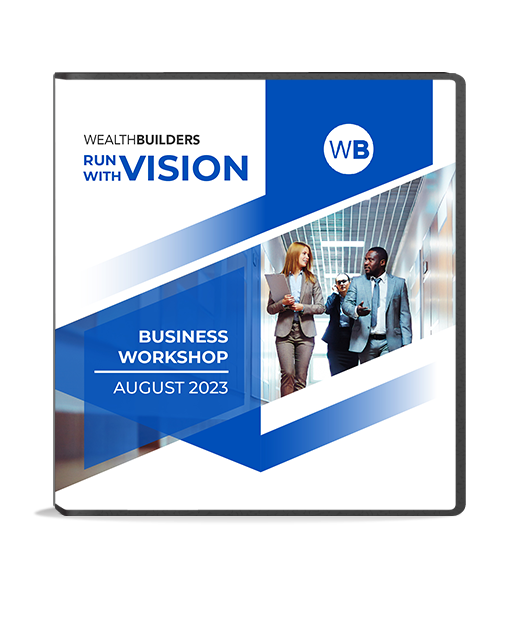 We believe in this marketplace movement of Christian business leaders so much that we created an entire event to empower them. The WealthBuilders Business Development and Nonprofit Workshop was designed to inspire and equip entrepreneurs and nonprofit leaders to go to the next level in their organization. 
You can get the USB of the entire event, including all video, audio, and PowerPoints. Here's a snapshot of the sessions:
Things You Need to Know About a Nonprofit: Billy Epperhart, founder of WealthBuilders and CEO of Andrew Wommack Ministries & Charis Bible College

Intro to the Conversion Engine Tool: Karen Conrad Metcalfe, VP of WealthBuilders and Marketing Expert

How to Build an Effective Business Model: Frank Pulley, former owner of a multi-million dollar company and real estate investing coach
Stewarding the Business God Has Given You: Jeff Vanderwal, founder of ClearShift Pre-owned Vehicles
Keys to Scaling Your Business: Colin Carr, founder of CARR- The nation's leading provider of commercial real estate services for healthcare tenants and buyers
Pursuing your God-Given Vision: David Lapp, founder of the nonprofit Blessings of Hope

So much more!
Click here to purchase The 2023 WealthBuilders Business Development and Nonprofit Workshop USB.