When it comes to building wealth, there are three things you must learn how to leverage: your time, your skills, and your money. In other words, building wealth is all about strategically making the most of what you have. Forty-five percent of working Americans have taken to this truth in some regard through adopting a side hustle. 
This blog post will cover:
What is a Side Hustle?

Two Types of Side Hustles

10 Side Hustle Ideas
What is a Side Hustle?
A side hustle is a job or occupation that brings in extra money beyond one's primary source of income. The rise of the gig economy has made having a side hustle all the more common. In a gig economy, temporary, flexible jobs are common. Companies are just as likely to hire independent contractors and freelancers as they are full-time employees. According to Side Hustle Nation, out of the 400,000 businesses started each month, nearly 300,000 are estimated to be side hustles. Annualized, this equates to nearly 3.6 million new side hustles a year.
Two Types of Side Hustles
 Whereas there are multiple side hustle ideas, their payment falls into one of two categories: earned income or passive income. Side hustles that generate earned income involve tasks that you do yourself. In other words, the amount you get paid is directly correlated to the time you put into your side hustle.
On the other hand, a side hustle that generates passive income involves active investment strategies and/or tasks that you hire someone else to do. This is considered leveraged income because you get paid more for your time. In other words, the amount you get paid is not directly correlated to the time you put into your side hustle. If you can, it is better to start a side hustle that generates passive income (or one that could potentially scale to one.)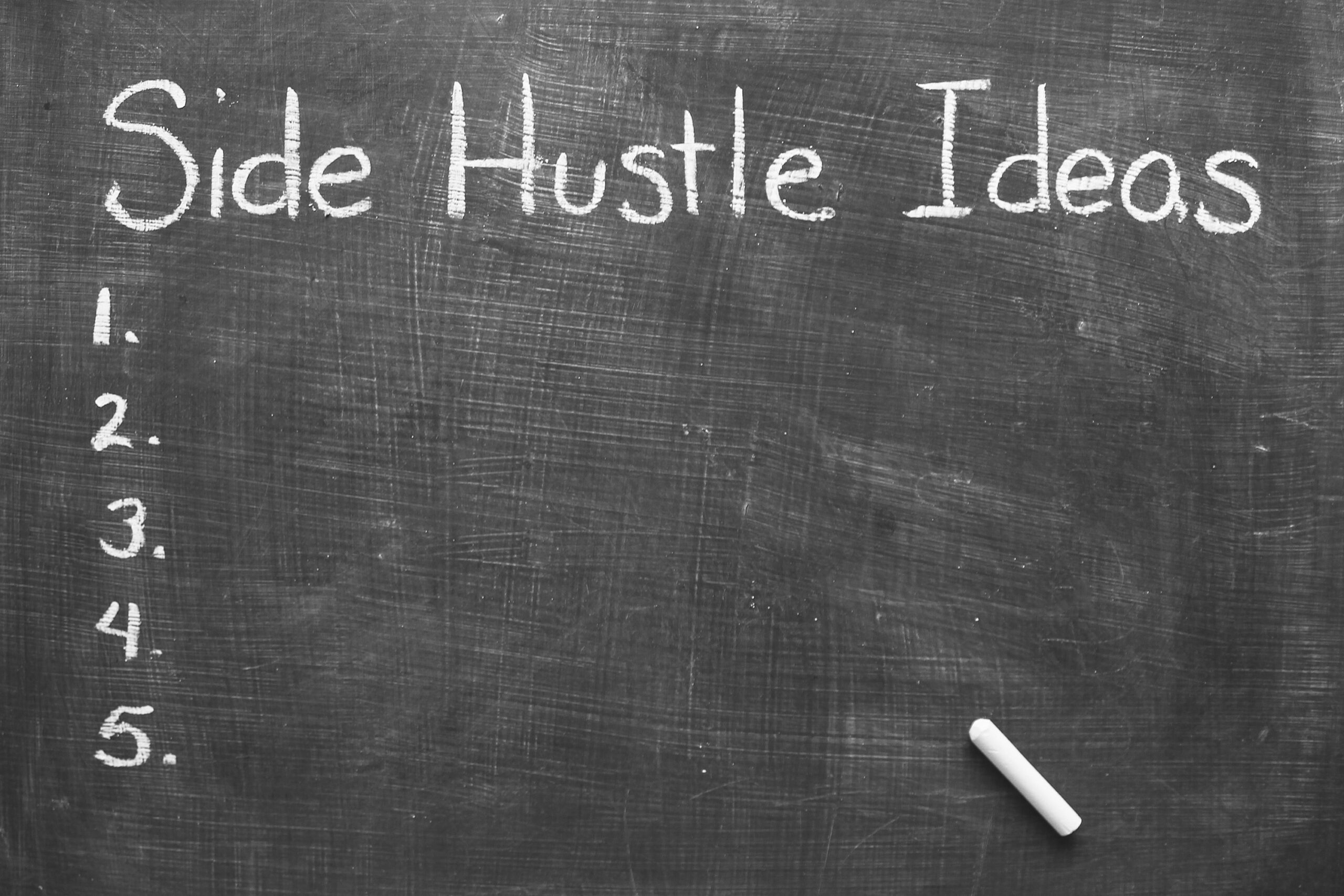 10 Side Hustle Ideas
1. Uber or Lyft
What it is: Uber and Lyft are services that allow people to sign up and become drivers for passengers who need a ride. Passengers can reserve a car using the Uber app. Then an Uber driver is called to the passenger's location to pick up the passenger and take the passenger to their destination.
What it takes: You can start a side hustle with Uber or Lyft immediately. All you need is verification of your vehicle registration, car insurance, a background check, and your driver's license information.
2. Fiverr or Upwork
 What it is: Fiverr and Upwork are both online marketplaces for freelance services. They are platforms where you can offer your freelance services in anything from engineering and architecture to admin and customer support. Freelancers create a profile, set a budget for their services, and apply for jobs posted on the site or wait for employers to contact them.
 What it takes: To be successful as a freelancer on an online marketplace, you will need to create a robust profile and portfolio. Don't be shy about your skills and be sure to include samples of your work to attract potential clients.
3. Consulting
 What it is: To put it simply, consulting is selling your advice. Consulting in business, human resources, financial advisory, and IT consulting are all popular. Essentially, consulting can be done in any area where there are people trying to start something new.
 What it takes: You will need to have demonstrated experience in the topic you're consulting people about. Like any business, you will need a viable way of marketing your services and attracting clients. Think deeply about your journey to success and write down relevant information. Do your best to create a system for success that can be duplicable and scalable among multiple clients.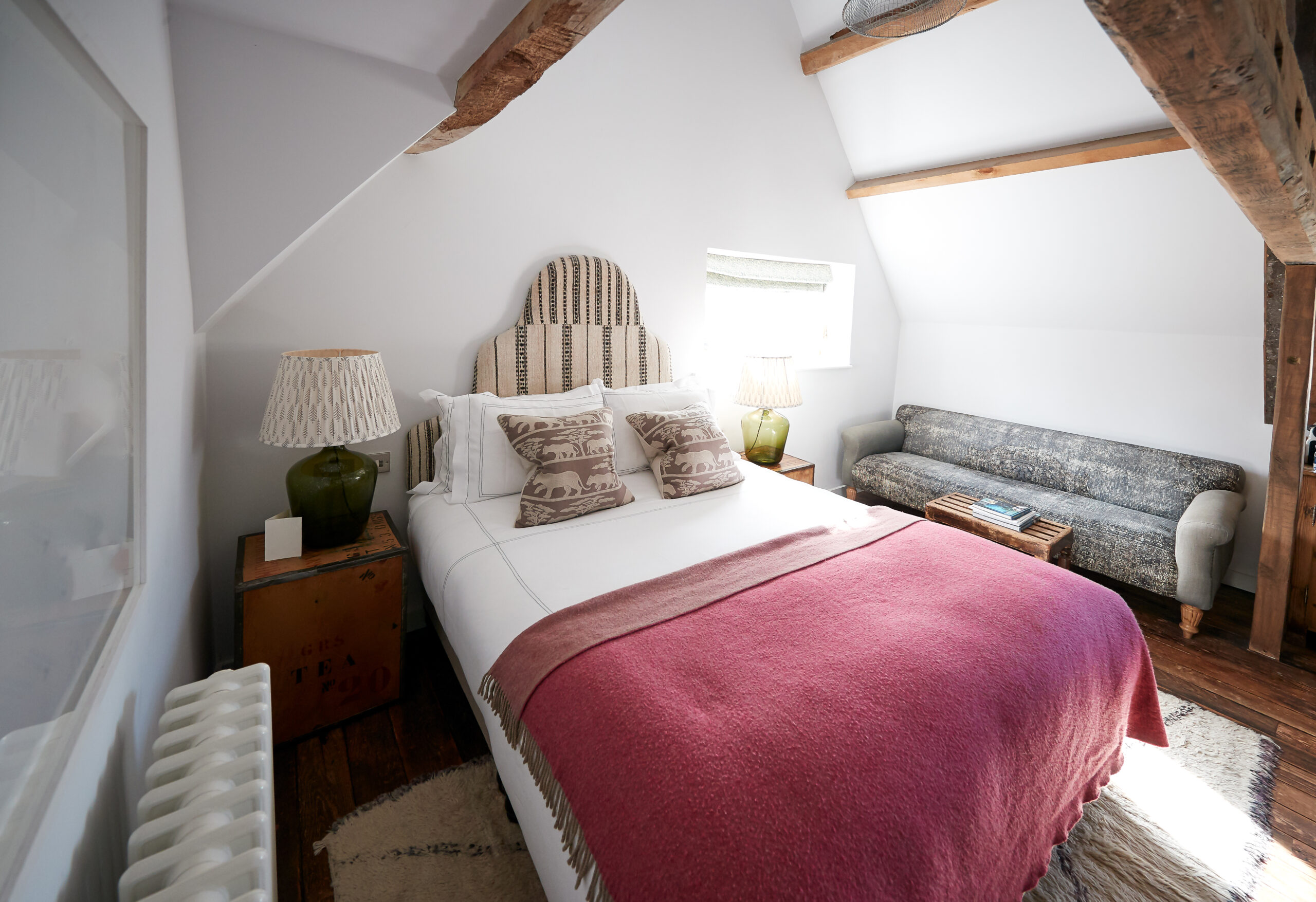 4. Airbnb or Real Estate
 What it is: With a little bit of strategy, you can make money off any space you own. Do you have a spare room, unfinished basement, or guest house that you're willing to share? If so, list it on Airbnb! You determine the cost to rent the space by comparing similar spaces in the same location, post the listing, wait until an offer comes in, and accept it if it's a good fit. You can also charge a cleaning fee to cover any minor damages or messes. 
A higher-level option would be to get into real estate investing. Some ways to get money from real estate are through rental income, fix and flips, or even wholesaling. Click here for a more in-depth analysis of real estate investing strategies.
 5. Deliver Food or Groceries
What it is: If you have a bit of a shopaholic side, this could be a fun option for you. Services like Instacart or DoorDash work a lot like other side hustle ideas in the gig economy such as Uber or Lyft. Essentially, a consumer places an order for a meal or groceries, and you go to the specified location to do their shopping for them. Each order has a base payment, and it's up to the consumer to decide how much to tip you.
What it takes: A viable driver's license, car registration, and auto insurance. In addition, you will want to ensure that the amount you're getting paid for an order is well worth the time it takes and the gas it uses.
6. Start a Blog
What it is: a blog is a regularly updated webpage where you share ideas or advice, much like the one you're reading now. Through posting consistent content and sharing it via social media and email, you can develop a loyal audience. If you attract a certain number of pageviews, you can monetize your blog through affiliate marketing or featuring advertisements on your site. If you already have a business, your blog can encourage readers to purchase items from your shop.
What it takes: A clear goal and defined audience, consistent posting, and knowledge of search engine optimization (SEO). Luckily, there are plenty of free online courses about how to create and monetize a blog from scratch. It will take patience to monetize a blog—usually, creators post consistently for six months before they can begin to monetize their efforts.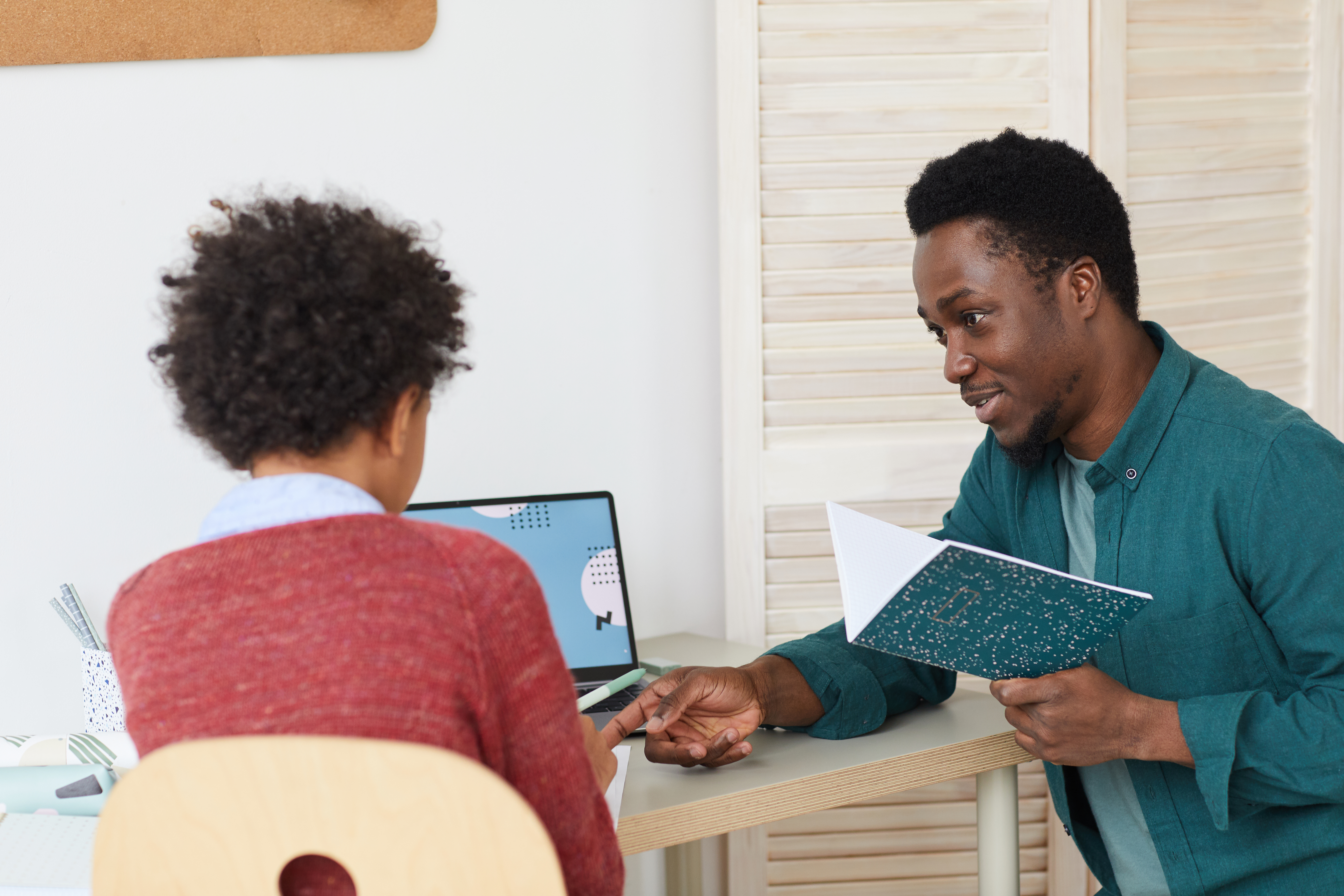 7. Tutor
 What it is: If you have a knack for teaching, a tutoring side hustle could be the route for you. You can choose to tutor in-person or online, and with individuals or groups.
 What it takes: Pick a niche and brush up on your knowledge. Decide the logistics, such as where tutoring will take place, your rates, and teaching method. Then advertise your services in the area that makes most sense for you. If you are a teacher, you probably already have a good network of leads. However, if you're starting from scratch, you might want to invest time and effort into building a robust online presence.   
 8. Write an eBook or record an audiobook
What it is: Bring your ideas and stories to life through creating an eBook or an audiobook. An eBook is simply converting a text document into a digital book form and selling it.
What it takes: Pick a topic, compose high-quality material, and pick your distribution platform. The distributor will take a percentage of your earnings, but if your work is successful, it will continue to put money in your pocket for years to come.
 9. Sell Products on Etsy
 What it is: Etsy is yet another e-commerce marketplace where people sell handmade goods and crafts. If you have an artsy side, you could be making some cash from your hobby by selling it on Etsy.
 What it takes: Understand what product you will sell and have a system for meeting customer demand. You will need to do keyword research in your product niche and label your goods accordingly. Then, you will need to create your Etsy shop and wait for the orders to start flooding in (which could realistically take a year of seasoning in the Etsy world.)
10. Virtual Assistant
 What it is: A virtual assistant is an independent contractor who provides administrative services to clients while working outside of a physical office. According to Investopedia, "Virtual assistants have become more prominent as small businesses and startups rely on virtual offices to keep costs down and businesses of all sizes increase their use of the internet for daily operations."
 What it takes: A virtual assistant should have a good tech IQ and have high proficiency with computer skills. Depending on the role, virtual assistants could manage anything from bookkeeping and email to social media content and blog writing.
One discipline affects another. If you work harder on yourself than you do your job, you'll do better in your job. So, what side hustle ideas will you add into your income strategy? We would love to hear in the comments!
And if you would like to learn about more creative ideas to make money, join us for our free upcoming business webinars. You can register for them on the events page of our website.