Do you ever wonder what God's will is for your finances? There have been a lot of inaccurate, and even harmful, teachings about money in the Church. Some Christians believe that it is holier to be poor. On one hand, some proponents of the prosperity gospel teach that when you give, God will make you rich. 
Whereas you may receive the occasional blessing here and there, God will not cause wealth to drop on your head like ripe cherries off a tree. There is more to it than that. In this blog, we will explore covenant wealth and the profound meaning it has for your financial journey. But first, let's take a look at where covenant wealth is mentioned in the Bible: Deuteronomy 8:18.
Deuteronomy 8:18:

"And you shall remember the Lord your God, for it is He who gives you power to get wealth, that He may establish His covenant which He swore to your fathers, as it is this day."
You have the God-given power to get wealth! Isn't that amazing? In Deuteronomy 8:18, the Hebrew word for "get" is ʿāśâ. Here is how it translates:
To do 

To fashion 

To accomplish

To make

To produce

To acquire (property) 
As you can see, the power to get wealth is not passive. Rather, God has given you the ability to apply yourself to the wealth creation process. 
Here is a simple way to exercise your God-given power to get wealth:
1. Acquire financial knowledge
2. Apply financial knowledge by getting in the game and gaining a financial understanding
3. Rinse and repeat until you build wealth and gain financial wisdom
As Deuteronomy 8:18 says, God's purpose for wealth is to establish His covenant. So, what is covenant wealth?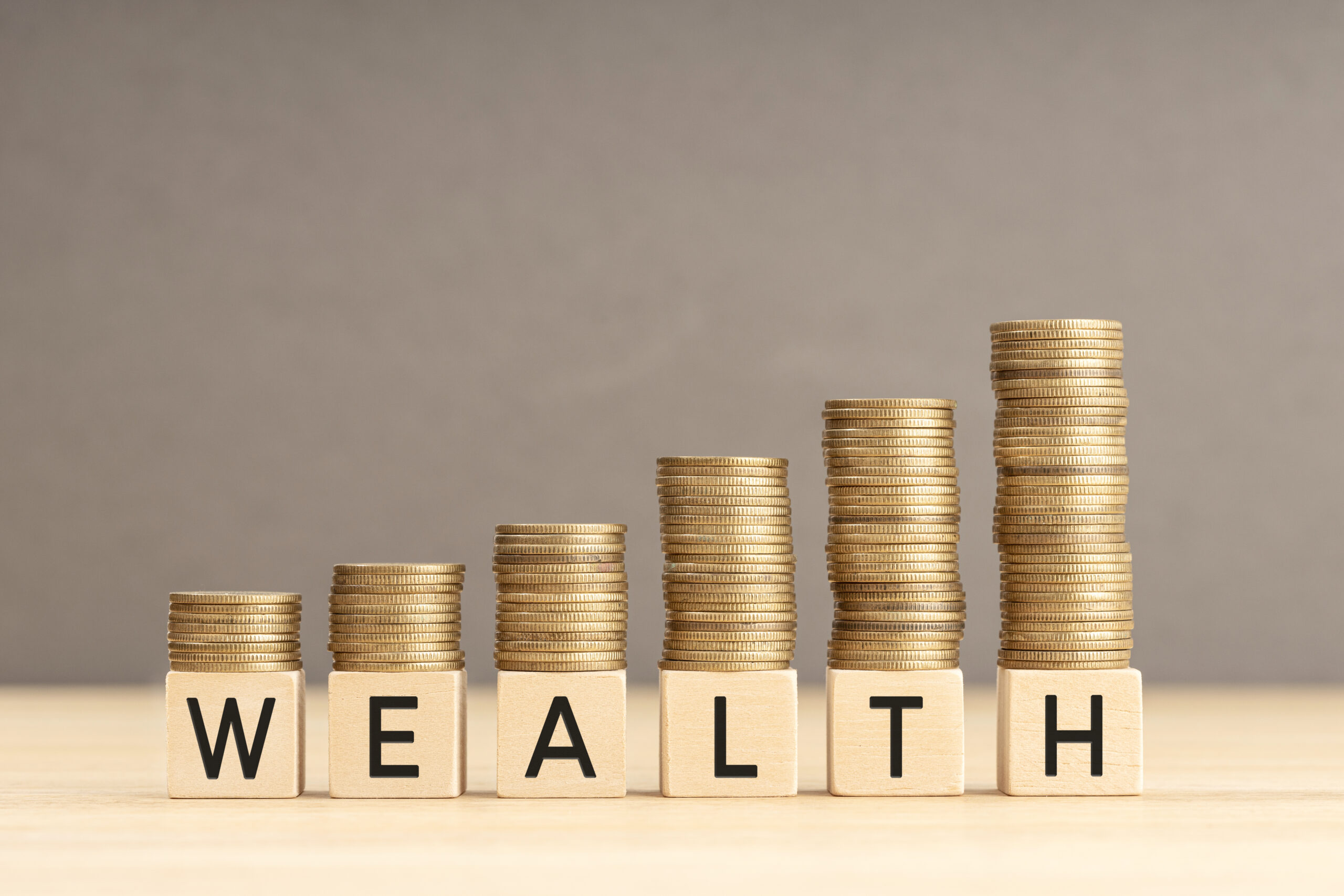 What is Covenant Wealth?
To understand covenant wealth, it helps to understand what a biblical covenant is. A covenant is a partnership where two parties work together to achieve a common goal. In the Bible, God makes promises to select groups of people on the condition that they fulfill certain commitments. In different biblical covenants, God partners with select groups of people to empower them to reflect on and renew His partnership with the world at large. 
For example, Deuteronomy 8:18 falls under the Mosaic Covenant. The goal of this covenant was to make the Israelites a shining representation of partnership with God to surrounding nations. 
The Book of Deuteronomy contains five sermons the Israelites received before entering the Promised Land. It is known as "the second law." If the Israelites obeyed this law, God promised, "The Lord your God will set you high above all the nations on earth." (Deuteronomy 28:1) 
 So, Deuteronomy 8:18 was a key warning for the Israelites. The Promised Land was flowing with milk and honey, and it was full of people who worshiped Baal, the god of prosperity. The land was full of temptation to become greedy and find prosperity apart from God.
[Related: The #1 Threat to Christian Wealth Builders: How to Break a Spirit of Mammon]
 So, covenant wealth starts with remembering that God gives you the power to get wealth. Then, it involves using your money to partner with God's work in the world. Covenant wealth is God's original blessing to "be fruitful and multiply" in action, and it has extreme relevance for us today.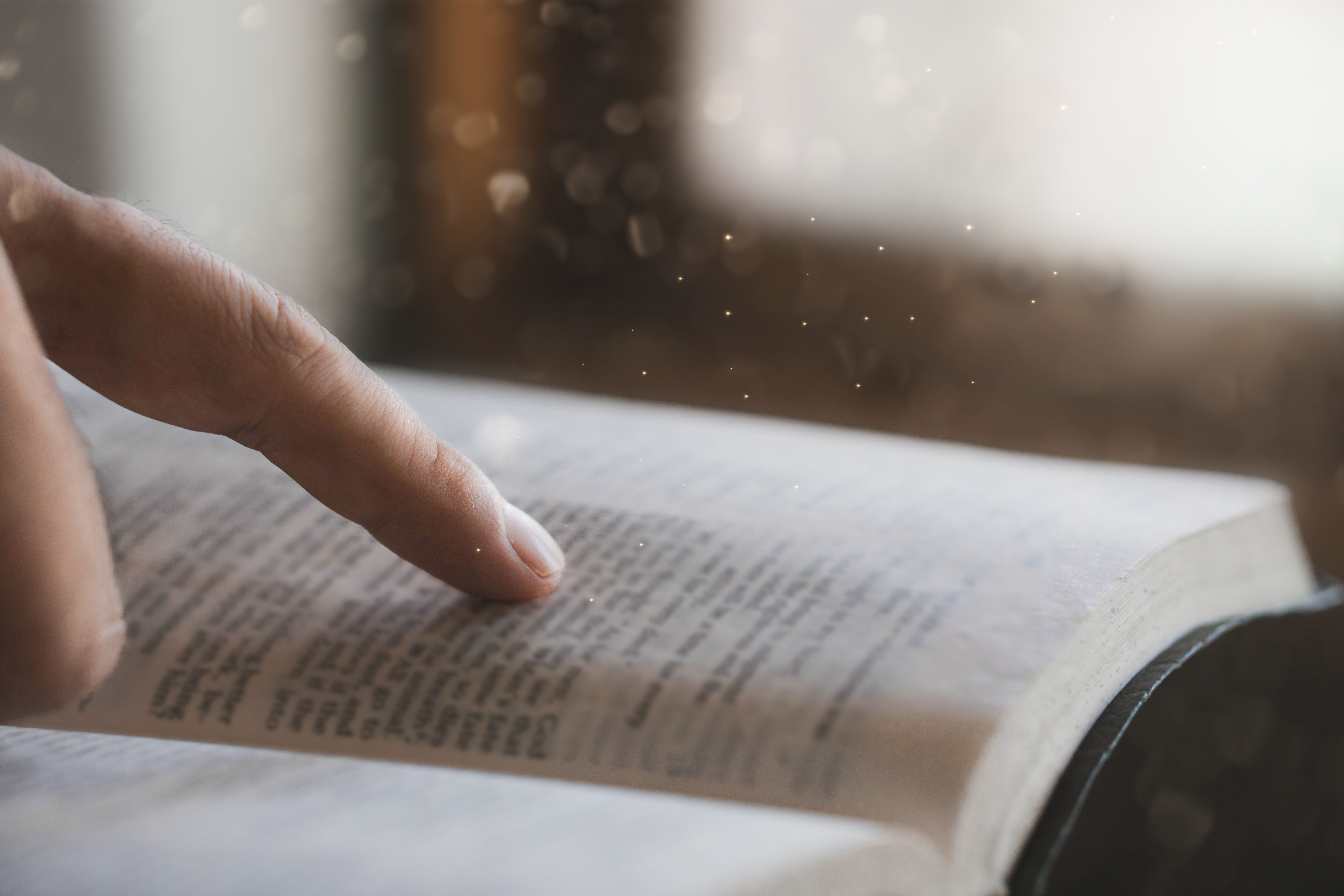 What Does Covenant Wealth Look Like Today?
If God promised covenant wealth to the Israelites, how much more does it apply to us? The Israelites sinned and broke their covenant relationship with God. Jesus redeemed that covenant and ushered in a New Covenant. He made way for us to partner with God and bring redemption to the whole earth.
Pastor and Bible commentator David Guzik writes "This [Deuteronomy 8:18] reminds us why God has blessed us. His plan is that it would ultimately further His eternal purpose. Therefore, we have no right to use our material blessing to further selfish purposes; instead, we use our resources to advance His kingdom."
God does not want you to sit on the sidelines. Rather, He gives you the power to get wealth so that you can work with Him to bring the Kingdom of Heaven to earth. Here are some examples of what using covenant wealth looks like:
Tithing 

Giving generous gifts and offerings

Building generational wealth and teaching your kids/grandkids to steward it in a way that honors God

Supporting the poor, widow, and orphan 

Starting biblically based businesses 

Financially supporting the promotion of Christian values across the seven mountains of culture

Investing in biblically responsible companies and kingdom impact investments, like microfinance
As you build wealth, you will acquire the necessary resources to make a difference and produce city and nation transformation. Together, we can work with God to create systems and structures that invite people to "taste and see that the Lord is good!" (Psalm 34:8)