"Go therefore and make disciples of all the nations, baptizing them in the name of the Father and of the Son and of the Holy Spirit, teaching them to observe all things that I have commanded you; and lo, I am with you always, even to the end of the age." – Matthew 28:19-20
As disciples of Jesus, one of our primary goals is to make more disciples. Our love for Jesus compels us to share the gospel with others. The proof is in the statistics: The number of Christians continues to grow, and more than 1.5 million people go on mission trips yearly. 
We've gotten really good at sharing the gospel of salvation with people, but I find myself returning to what Jesus commissioned in Matthew 28:19 – "Make disciples of all the nations." We often interpret this as "go and make disciples of the people in all the nations." But what if Jesus meant what he said literally?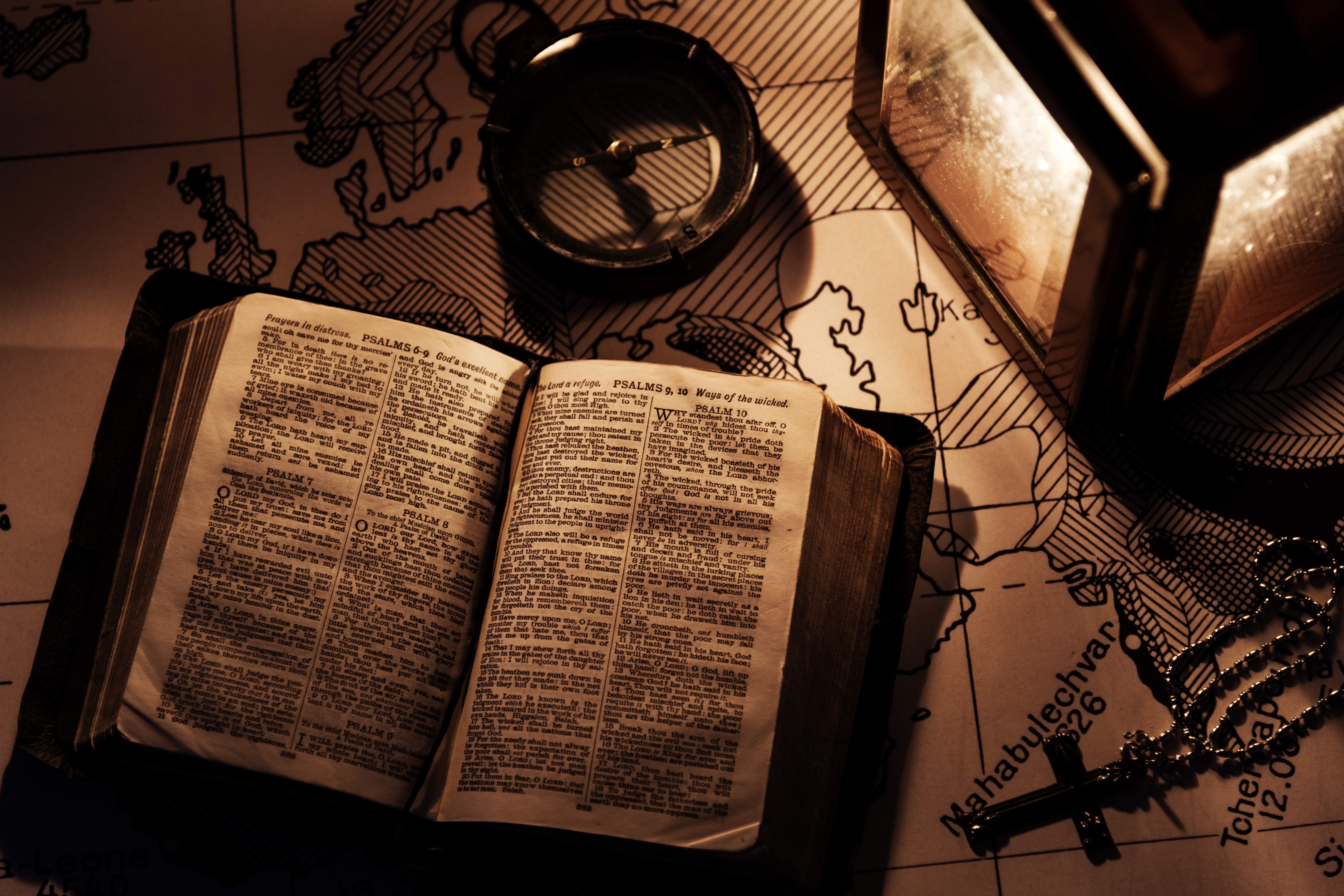 How to Disciple the Nations
Every disciple has the potential to grow in Christ and make other disciples. So, discipling a nation certainly requires discipling the people in that nation. However, it can't just be about the 4 or 3,000 disciples you make—the condition of your country matters. 
The story is bigger! God cares about the one, but He also cares about transforming entire cities and nations. In Matthew 21:43, Jesus said, "The Kingdom of God will be taken from you and given to a nation bearing the fruits of it." 
So, how do we disciple the nations? By preaching the gospel of salvation and the gospel of the Kingdom. Simply put, the gospel of salvation tells people how to go to heaven. The gospel of the Kingdom shows people how they can experience kingdom realities on the earth. Jesus preached both by ministering to people's spiritual and physical needs. 
"Then Jesus went about all the cities and villages, teaching in their synagogues, preaching the gospel of the kingdom, and healing every sickness and every disease among the people." Matthew 9:35
Here's an example. Once, a famous Christian evangelist preached a crusade in Nairobi, and thousands of people were saved. Shortly after, another religious group came behind him and offered microfinance loans to the new converts. Many converted to their religion. 
Imagine what would happen if the evangelist followed up on the gospel of salvation with financial empowerment. Those people might have genuinely understood God's will for their lives and become followers of Christ. But evangelism alone—without bringing the Kingdom of God to earth—can fall flat.
Let's say you preach the gospel to a group of drug addicts, and they accept Christ. Then you rejoice over them and leave them to their newfound freedom. Here's the problem: They have no consistent revelation of Christ's love in their lives. Consequently, they will turn around the next day, feeling the same addiction and loneliness as before because they don't know how to implement what you've given them.
The gospel of the Kingdom is the second half of this tale. It's about going into a place and permanently bringing Christ's peace into it. It's about transforming hearts, minds, and lifestyles. It's about turning pity into cities by using our talents to bring lasting restoration to the nations.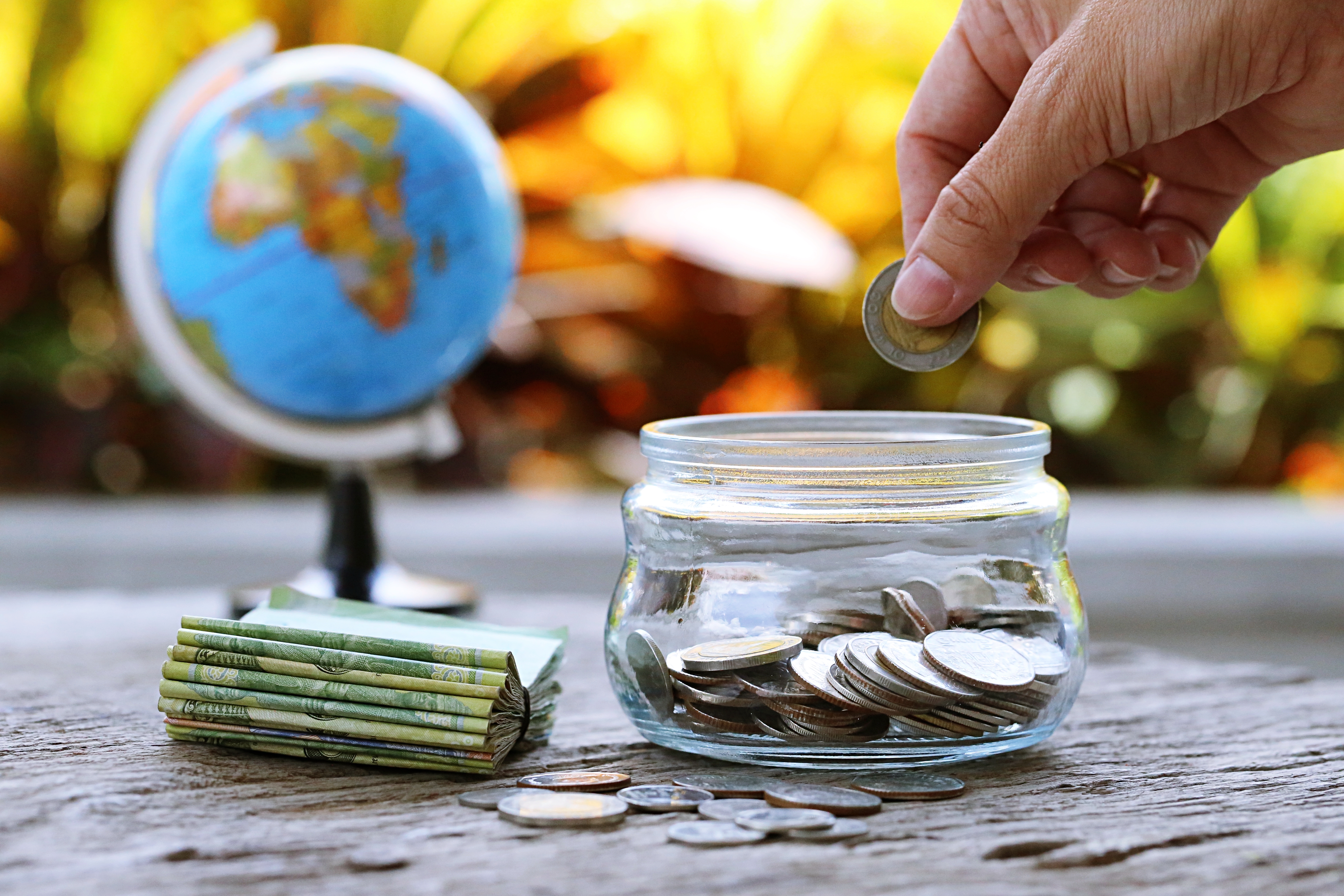 How Wealth Building Can Build God's Kingdom
If Christians are going to disciple the nations and leave a lasting impact, we need resources. Period. You can not bring positive systemic transformation to the marketplace, education system, or government without money. 
Remember those 1.5 million missionaries? 2 billion USD is spent annually to fund their work. What if Christians knew how to build wealth so missionaries wouldn't have to leave the field? What if the missionaries themselves knew how to build wealth and fund their own work?
The possibilities are endless, but 2 Corinthians 9:8-11 sums it up best: 
"And God is able to make all grace abound to you, so that having all sufficiency in all things at all times, you may abound in every good work. As it is written,
"He has distributed freely, he has given to the poor;
    his righteousness endures forever."
He who supplies seed to the sower and bread for food will supply and multiply your seed for sowing and increase the harvest of your righteousness. You will be enriched in every way to be generous in every way, which through us will produce thanksgiving to God."
Wealth building with a Kingdom mindset can produce eternal fruit. With God, you will be able to give to every good work and be empowered to be generous in every way!
Read Next: Why the World Needs Kingdom Distributors: How Your Money Can Make a Difference