Do you know how your life will play out, from beginning to end? My guess is probably not. Whether it's our career, family, or finances, God rarely reveals the whole story at once. Rather, He leads us to take the next step (or half step) towards His plans and purposes. Taking a step toward the unknown requires faith. Hebrews 11:6 says, 
"And without faith it is impossible to please God, because anyone who comes to him must believe that he exists and that he rewards those who earnestly seek him." (Hebrews 11:6, NIV)
Whenever you take a step of faith, you are taking a risk. Scripture tells us that God rewards people who take faith-filled risks. Isn't that awesome? So, this blog will discuss how the financial principle of risk and reward operates on a spiritual level. You will learn how to take faith-filled risks that propel financial and spiritual growth.
How Does The Principle of Risk and Reward Work?
First things first: What is risk and reward? All investments come with a risk. When you purchase a stock, you risk the chance that it will tank. When you invest in a rental property, there is a possibility that it won't appreciate or your tenants won't pay (though we have real estate formulas that teach you how to mitigate that risk tremendously.) 
The principle of risk and reward states that the greater the risk, the greater the potential reward. The lower the risk, the lower the potential reward. When investors come to us at WealthBuilders Investments, we ask them about their risk tolerance. 
You can determine your risk tolerance by looking at two factors: your investment timeline, or when you need a return, and your risk appetite, or how much risk you can stomach (For example, if you are willing to ride out the lows in the market, you probably have a high-risk appetite.) This chart from Napkin Finance explains it well:

Risk tolerance determines how we invest our investors' portfolios. Typically, older investors have a lower risk tolerance than younger investors because younger investors have more time to recover potential losses.
Faith and Finance: How Risk is a Necessary Part of Spiritual Growth
Here's the key: if you want God to do the supernatural in your finances, you must let The Holy Spirit determine your risk tolerance regardless of your age. 
I'm not telling you to call your financial advisor and change your entire portfolio. We still have to use wisdom and sound financial principles. Rather, combining your faith and finances is all about fostering a willingness to trust God and get out of your comfort zone. 
Jesus illustrates this principle in The Parable of the Talents. You can read the whole story in Matthew 25:14-30. 
Here's a summary: 
A man goes on a long trip. In the meantime, he entrusts portions of his estate to his servants. He gives one servant five talents, another servant two talents, and the final servant one talent, determining the amount according to each servants' abilities. (A talent was worth more than a million dollars.) 
The servant with five talents doubles their amount to ten, the servant with two talents doubles their amount to four, and the servant with one talent hides their money until the Master returns. 
This was the Master's response to the one talent servant,
"'That's a terrible way to live! It's criminal to live cautiously like that! If you knew I was after the best, why did you do less than the least? The least you could have done would have been to invest the sum with the bankers, where at least I would have gotten a little interest.
'Take the thousand and give it to the one who risked the most. And get rid of this "play-it-safe" who won't go out on a limb. Throw him out into utter darkness.'" (Matthew 25:26-30)
Don't Play It Safe
This parable powerfully illustrates the importance of risk. Instead of "playing it safe," we have the freedom to take wise risks and multiply everything God has given us. 
Like the servants, we are stewards of resources that do not belong to us. God's purpose for wealth is to bless others. Little by little, we can bring the Kingdom of Heaven to earth. God wants to partner with you in that mission, but it requires believing and living the following truths:
God gives us the power to get wealth (Deuteronomy 8:18)

God rewards our faith (Hebrews 11:6)

God supplies all our needs in Christ Jesus (Phillipians 4:19) 
Remember, risk is about releasing something to God and trusting that He will provide a reward. In this sense, our ultimate reason for risking isn't receiving, it's obedience. With that in mind, we are going to unpack two more spiritual principles that operate by the same truth as risk and reward: 
Giving and receiving

Sacrifice and blessing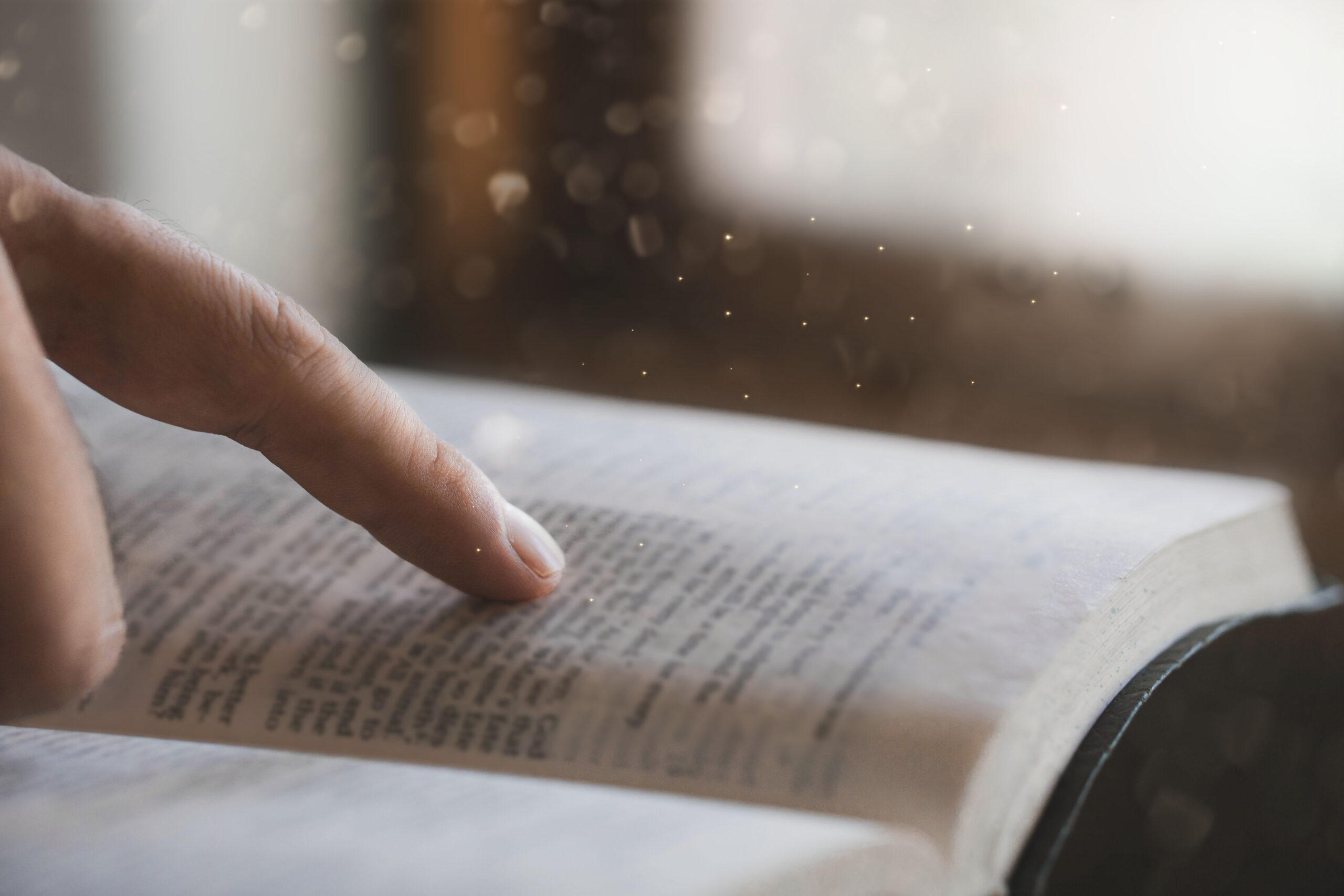 How Risk Relates to Giving and Receiving 
The Bible makes it clear– when you give, you will receive. 
As you give, it will be given unto you. 

Whatever you sow, you will reap. 

The more you give, the more you will receive. 
God is faithful, and He always honors our faithfulness. When you give, God multiplies your initial investment.
Check this out:
"Give, and it will be given to you. A good measure, pressed down, shaken together and running over, will be poured into your lap. For with the measure you use, it will be measured to you." Luke 6:38
Can you see how giving and receiving is the same spiritual principle at work as risk and reward? When led by The Holy Spirit, the more you give, the more you will receive. The more you risk, the greater reward you will have.
How Risk Relates to Sacrifice and Blessing
God wants to bless you. Yet, sacrifice and suffering are parts of the Christian life as well. I used to struggle with this tension until I realized it was the same spiritual principles as giving and receiving & risk and reward. When you sacrifice, you are blessed.
Consider Jesus, who made the ultimate sacrifice by dying for our sins. In exchange, the ultimate blessing was unlocked. Because of Jesus' sacrifice, every single person has access to salvation and the ability to be in a relationship with God.
Here are a few verses that demonstrate the relationship between sacrifice and blessing:
"Whoever desires to become great among you, let him be your servant." Matthew 20:26

"For whoever wants to save their life will lose it, but whoever loses their life for me will save it." Luke 9:24

"God blesses those who are humble, for they will inherit the whole earth." Matthew 5:5
Remember: as Christians, the main reason we care about building wealth is to make a difference. As you build wealth, you will be challenged to sacrifice that wealth. The Holy Spirit will prompt you to give large amounts of money. You may be led to sacrifice opportunities to make more money because God wants to lead you in a different direction.
Whatever your sacrifice or risk is, you can be sure that God will reward your obedience far more abundantly than you can ask or think. Whether it is earthly treasure or heavenly treasure, you will be blessed.
I hope this blog makes you excited to combine your faith and finances! Remember, you should never take a financial risk without sound financial wisdom and the guidance of the Holy Spirit. When you combine wisdom, risk, and stewardship, God will move powerfully in your finances!