The idea of the national real estate market is elusive. Wise real estate investing is all about local knowledge. The characteristics of a neighborhood are just as, if not more, important than the data on your state or country. So, you need to know how to analyze a market.
This blog outlines four primary things you should do to analyze a real estate market. For a more comprehensive list, scroll to the bottom of the page and download The WealthBuilders Ultimate Investment Property Checklist.
1. Check the Market's Median Income 
Don't pay more than 3-4 times the median income in a market for a home. You can find this statistic with a quick Google search. This real estate formula helps to ensure that people in that rental market can afford your property with their current standard of living.
When searching, make sure that you look for the median income, not the average. This ensures that the top 1% of incomes don't skew the data. 
2. Examine Rental Prices 
Knowing how to analyze a market is all about understanding the driving forces for growth in that area. For buy-and-hold properties, your goal should be to receive a strong monthly rental return from your tenants' rents. 
Whereas you will make money in the long run through appreciation, collecting a monthly, positive cash flow of at least $300 (after your principle, interest, taxes, insurance, and management fees are paid) will keep you in the game. In other words, a solid rental return will give you the passive income you need to continue purchasing investment properties.
Websites like Zillow and Realtor.com provide a good idea of what homes rent for in a particular area. When searching, make sure you turn on your "homes for rent" filter. Then, look at properties similar to your prospective investment property (same number of beds and baths) in the same neighborhood and analyze their rental rate. Would those prices give you a positive cash flow after your monthly expenses are paid? A property manager can also help you determine the market value for rent.
Another formula to determine if a market is profitable for rental real estate is the 1-1.5% rule. Ask yourself: In this market, can I reasonably charge 1-1.5% of a property's asking price in rent? For example, on a $150,000 home, you would need to be able to charge $1,500 per month in rent. If you have a lower interest rate (<5%), you can get by with as low as .7%.
Related: Why You Don't Have to Be Rich to Invest in Real Estate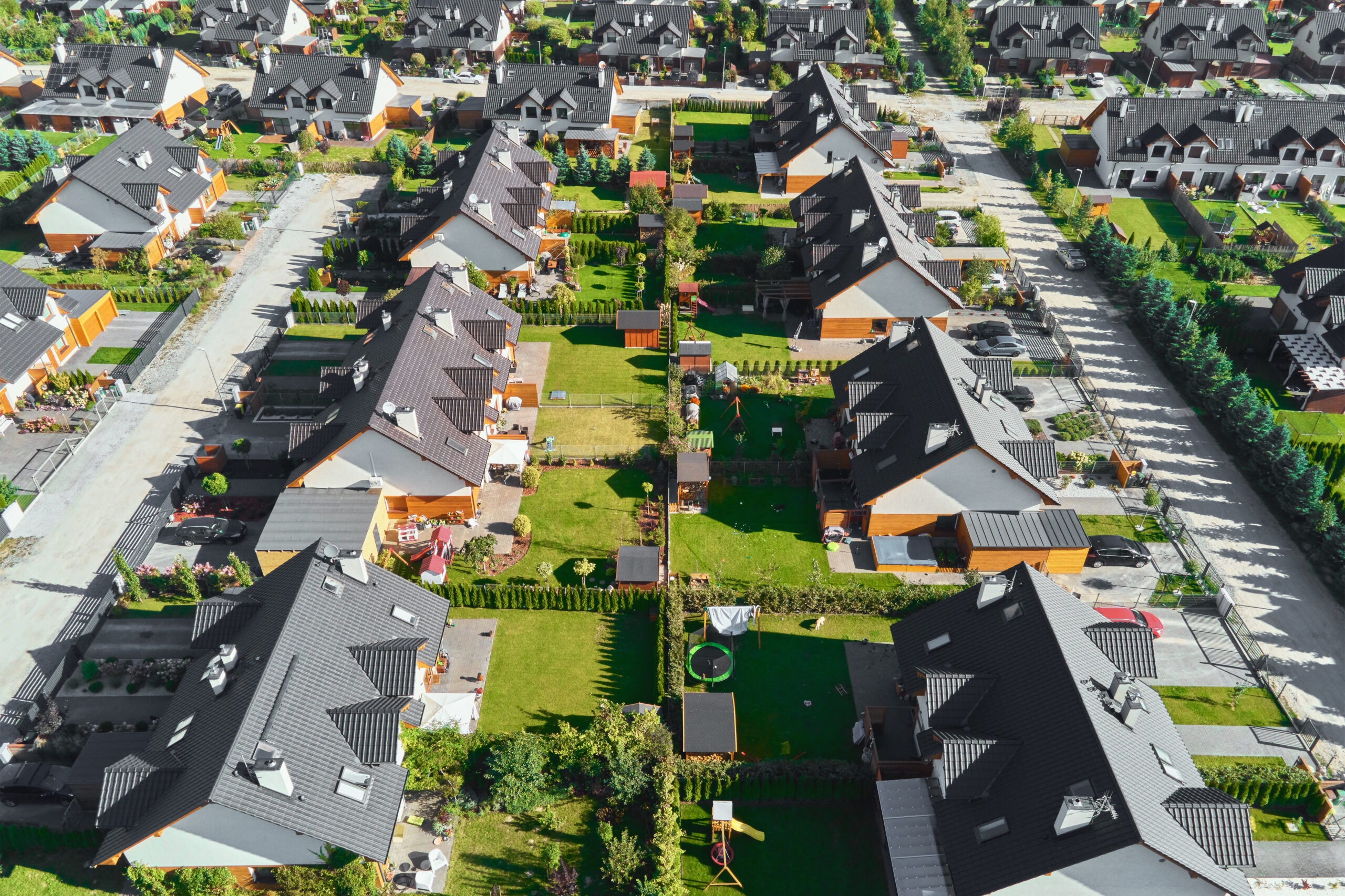 3. Scope Out the Housing Supply
 The best real estate markets for investors have a housing supply of at least six months. Why? The principle of supply and demand! The 'months of supply' tells you how many months it would take for all the current homes for sale on the market to sell with the monthly sales volume.
So, with a six, seven, eight, or even nine-month supply, housing prices will be cheaper because sellers are trying to get rid of them faster. A high monthly supply indicates a buyer's market, where supply outweighs demand. To find the monthly housing supply, Take the average of the houses sold in one month and the average listed for sale in that same month. Divide the houses for sale by the houses sold that month, and you will get the months of supply. You can start by looking at Zillow (or a similar website) or asking a realtor to find the property's price per foot for July 1st of the past five years. 
Remember, you make money when you buy, not when you sell. Purchasing an investment property for less than it is worth is critical to making a solid ROI. Even though a high month's supply is a great way to determine whether or not a market is good for investing, it's not the only way. You can purchase a bargain property in any market; you just have to know where to look.
 4. Examine Job Growth 
The best markets for real estate investing are the ones expected to grow in the near future. Instead of looking at the crowded parts of a city, evaluate areas of projected growth. Are there growing suburbs or up-and-coming towns next door to big cities? 
Job growth and new business reports are great ways to project this. The key is to get ahead of the curve and purchase properties before others recognize the demand. Then, your properties will appreciate as demand heightens.
To learn more about how to analyze a market, download The Ultimate Investment Property Checklist. This interactive tool will show you how to secure a profit in real estate investing. Cover your bases in:
Financing 

Analyzing a profitable market

Purchasing a profitable property

Exit strategies

Screening and securing a tenant

Legal matters

So much more!
You'll also get every formula our WealthBuilders Real Estate Coaching Team recommends for vetting investment properties. Download it by filling out the form below: