We all want to leave the world a little better than we found it. Building wealth is one way we can do our part to make life better for the next generation. I've met several people who have changed their family's financial trajectory forever. I've also met people who have put their wealth towards making an eternal Kingdom impact in their cities and world. In this blog, we will discuss how you can build generational wealth and leave a lasting legacy through real estate investing.
What is Generational Wealth?
Generational wealth includes the assets passed down to children, grandchildren, and beyond. It's also the rich inheritance and spiritual legacy that you share with the next generation. When you build generational wealth, it's like planting a tree. You may never see the fruit, but people will enjoy it for generations long after you're gone! 
How to Build Generational Wealth From Real Estate
Real estate is a great way to build generational wealth. Think about it–property values in the United States appreciate by an average of 4 percent a year. Wouldn't you like to purchase your parents' home for the price they paid?
 I've known people who purchased a house and put it on a 15-year mortgage as soon as each of their children was born. That way, when they turned 18, they could use the money for college, to start their own business, invest in real estate themselves, or all three! 
You can also use the wealth you build from real estate by reinvesting it into businesses, nonprofits, or Kingdom Impact Investing causes. That's a way to leave a lasting legacy and share the values of biblical generosity with your family, community, and world.
Here are six steps for how to build generational wealth from real estate:
1. Get in the Game
2. Focus on a Return
3. Become Income Oriented
4. Accelerate Your Capital
5. Create Your Legal Structure
6. Teach the Next Generation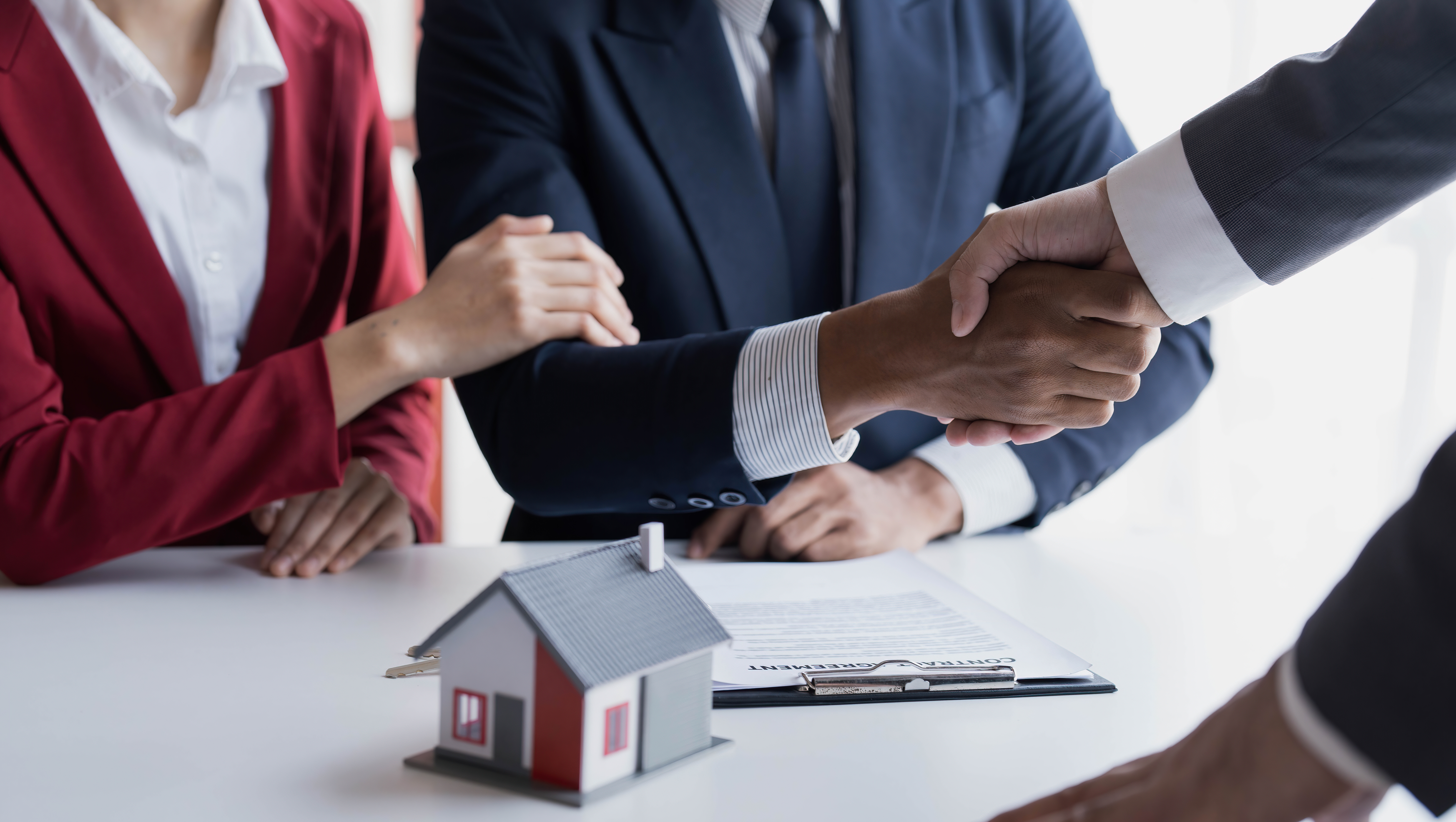 1. Get in the Game
The longer you wait to invest in real estate, the more money you leave on the table. I'm not suggesting that you flippantly purchase properties you can't afford when you aren't ready. However, it's time to get in the game if you have the money and are sitting on the sidelines due to procrastination.
The first thing you need to do is understand what you want. Without setting a clear goal, you won't build generational wealth from real estate. Ask yourself:
Why do I want to build generational wealth? (Think of specific names, or identify causes the Lord has given you a passion for)

What does success look like to you? How many rental properties do you want to acquire?

Evaluate your current status. Ask, "How big is the gap between where I am and where I want to be?"

What are some next steps I can take to make the gap smaller?

What is my timeline? 

What does my pace need to be to reach my real estate goals on time? 
2. Focus on a Return
When thinking about how to build generational wealth from real estate investing, you need to focus on getting a cash-on-cash return. How can you take your initial investment/down payment and get a 6%, 12%, 20%, or 100% return?
The Rule of 72 states that if you divide the number 72 by an interest rate, the resulting number is how many years it will take your investment to double. For example, if you could take $10,000 and get a 24% interest rate return, your money would double in three years. If you could get a 12% return, your money would double in six years. 
It's not overly difficult to get a 100% cash-on-cash return in real estate because of leverage. For example, if you put $20,000 down on a $200,000 property and that property appreciates at the average annual rate (4%), you would have your initial investment back to you in less than 3 years. In less than 7, you would have doubled your money. 
3. Become Income Oriented
You don't have to sell anything to generate income in real estate because you can rent the property. As one author has so appropriately described it, it's the difference between killing a cow to eat and milking a cow repeatedly. 
You may wonder, "Why do I need to know this if I'm just going to give the real estate away?" Well, suppose you want to teach the next generation how to build wealth and live from passive income. In that case, the only sustainable way to do so is to become income oriented.
To become income-oriented, you must generate income without selling your assets. If you haven't already, a good first goal is to replace your employment income with passive income from real estate. 
Then, you won't have to work a 9-5 to get paid if you don't want to (and your beneficiaries won't either.) This gives you more time to build income streams and accelerate the generational wealth-building process.
4. Accelerate Your Capital 
You need to learn how to accelerate your capital to build significant generational wealth. This requires using the same amount of money to control multiple assets. The same $20,000 down payment on a $200,000 house can be used repeatedly to acquire unlimited houses.
How? The power of refinancing! If you purchase a $200,000 house with a $20,000 down payment, wait and refinance, and take $20,000 out of the home equity, you can use that money to buy another investment property. You can rinse and repeat this process repeatedly.
Another example of acceleration is to utilize $100,000 in home equity to buy five $200,000 homes in one year by placing 10% down ($20,000 each.) That would give you $1,000,000 in assets (plus your home.) The ability of your assets to increase accelerates because you aren't leaving it in one place!
Here's where this becomes powerful. Let's say your properties appreciate 5% in one year. That's $50,000! The appreciation alone has made you $50,000 on your initial $100,000 investment in just one year.
5. Create Your Legal Structure 
A solid legal structure is so important when it comes to how to build generational wealth from real estate investing. It protects your assets and ensures your family has easy access to them when the time comes. Here are a few essential steps to creating your legal structure:
Create an LLC for your real estate business

Put each property in an individual land trust

Establish a will and a trust 

This ensures that wealth is distributed according to your wishes, and it eases family frustrations in the event of your passing.

Create an Estate Plan 

Hire a trusted financial advisor who knows your goals and aligns with your values. A faith-based financial advisor like WealthBuilders Investments can help you create a lasting legacy that continues to transform your family, community, and world after you are gone.
6. Teach the Next Generation
It's not enough to make money and give it away. It is estimated that 70% of families lose their wealth by the second generation, and 90% do so by the third generation. Investing in your kids and grandkids' education ensures they know what to do with wealth once they inherit it. 
Here are some keys:
Teach them a biblical view of money

Show them how you've built wealth

Expose them to financial literacy tools from trusted sources

Bring them to educational conferences and networking opportunities like WealthBuilders events
If you want to build wealth from real estate, you need to know how to protect your properties. We created the Real Estate Protection Checklist to help you:
• Screen tenants
• Create your legal structure
• Get insurance
• Pass wealth to the next generation effectively
To download your free Real Estate Protection checklist, fill out the form below.