Who are you really? Do you know? God intentionally designed you for a purpose. However, life's responsibilities, relationships, and busyness can cloud our perspective. Over time, you may find that you don't recognize yourself. You can't remember when you made certain choices, and you feel like a passive player in your own life. At that point, it's time to rediscover your identity in Christ. 
Sometimes you don't need to rediscover your identity; you need to unearth the next layer of who God created you to be. Proverbs 20:5 (ESV) says, "The purpose in a man's heart is like deep water, but a man of understanding will draw it out." 
There are times when God is calling you to swim into deeper waters. You're going somewhere you've never been before. To get there, you must focus on God. This happened to the Israelites right before they entered the Promised Land. Joshua 3:3-4 says,
"When you see the Levitical priests carrying the Ark of the Covenant of the Lord your God, move out from your positions and follow them. Since you have never traveled this way before, they will guide you."
Since you have never traveled this way before. The only way to discover deeper levels of God's plans and purposes for your life is to keep your eyes on Him. This blog will guide you through four ways to rediscover your identity in Christ. They are:
1. Remember, You are an Image Bearer
2. Surrender
3. Ask God How He Sees You
4. Move Forward in Revelation, not Imitation
1. Remember, You are an Image Bearer 
So God created man in his own image, in the image of God he created him; male and female he created them (Genesis 1:27, ESV).
Every human is made in the image of God. When we look at Genesis, we find that humans were created on the sixth and final day of creation. They are the pinnacle of God's handiwork. God pronounces every other aspect of creation as "good," but He calls humans "very good" (Genesis 1:31). 
The word for image, tselem [םֶלֶצ], is set apart in the Hebrew language. In theologian Bill Arnold's commentary on Genesis, he writes that the word is "related to royal language, in which a king or pharaoh is the 'image of (a) god.'"
When Genesis was written, this idea was utterly unique to Judaism. In surrounding religions and cultures, regular people were not compared to gods. The revolutionary way the Hebrew scriptures democratized the image of God would have stopped the original readers of Genesis in their tracks! 
There is no greater identity than being a child of God. How would you live if you believed that you had everything you could ever need and already possessed all of the value you could ever have? These are the questions that the gospel requires us to ask ourselves.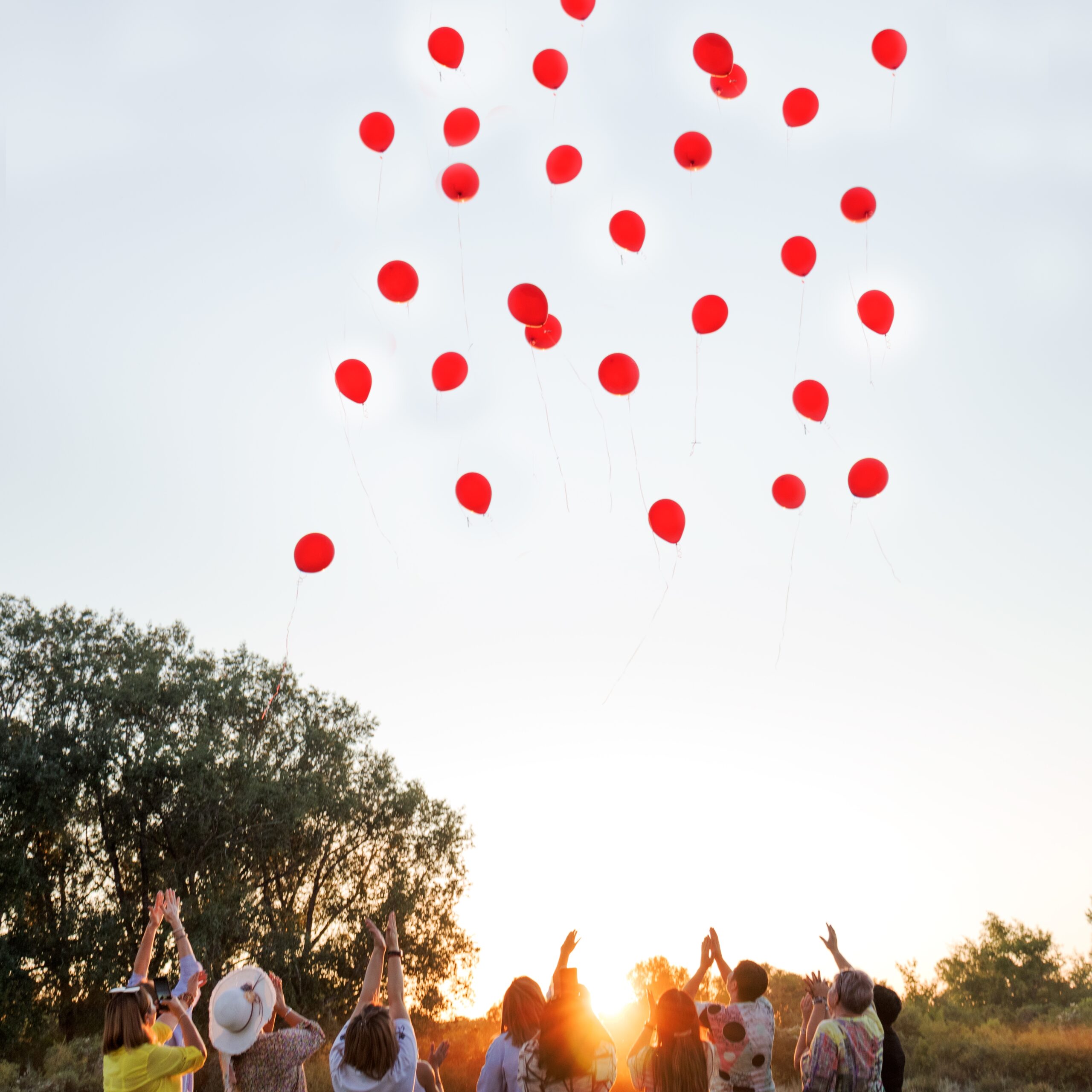 2. Surrender
"If you cling to your life, you will lose it; but if you give up your life for me, you will find it" (Matthew 10:39, NLT).
When we become Christians, our life is no longer our own. Like Jesus, we sacrifice our plans and purposes to pursue God's will for our life. To rediscover your identity in Christ, you must trust God. 
Do you believe that God's plans for you are good? Are there any areas of your life that you are gripping too tightly? Surrender will bring you freedom from your false self. Then, you will be able to align with your true identity.
3. Ask God How He Sees You
"For the LORD does not see as man sees; for man looks at the outward appearance, but the LORD looks at the heart." (1 Samuel 16:7, NKJV).
God sees you differently than you see yourself. Humans tend to view each other according to their present state. On the other hand, God calls each individual according to their destiny. Rediscovering your identity in Christ involves asking God how he sees you. When you do, He will call out the gold and empower you to step into your future.
Consider Abraham. When Abraham was still Abram and had no children, God changed his name and called him by his true identity: the father of many nations.
"Abram fell on his face, and God talked with him, saying: "As for Me, behold, My covenant is with you, and you shall be a father of many nations. No longer shall your name be called Abram, but your name shall be Abraham; for I have made you a father of many nations. I will make you exceedingly fruitful; and I will make nations of you, and kings shall come from you" (Genesis 17:3-6). 
No evidence in Abraham's life entailed he would have a royal lineage. Yet, God sees things we don't see and has plans we cannot fathom. Get quiet today and ask God who He created you to be.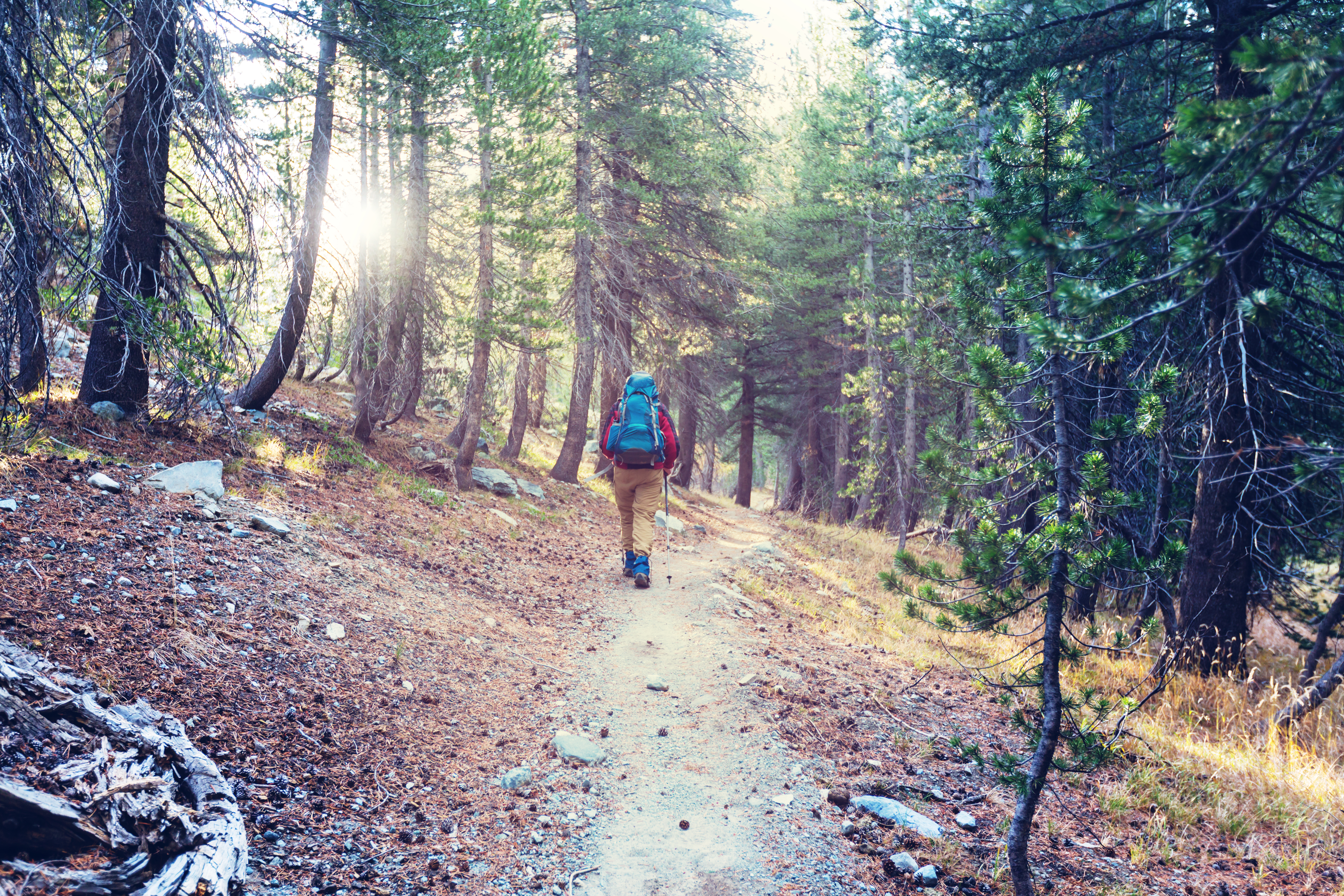 4. Move Forward in Revelation, Not Imitation
"In their hearts humans plan their course, but the LORD establishes their steps." (Proverbs 16:9, NIV).
Once you have an idea of the future God is calling you to, you can take faith-filled steps toward that revelation. Unfortunately, people often move forward in imitation instead. They ground their identity in the opinions of others or what their authority figures say they should be. 
We need revelation, not just knowledge from human beings. Does this mean you shouldn't surround yourself with strong Christian role models and leaders? Absolutely not! The issue becomes when you copy them because you think it's the only way to succeed. Rather than listening to the Holy Spirit, taking steps of faith, and charting their own course, copycats try to play it safe by sticking to a proven method of success. 
This thought process propels people to get an MBA and enter the corporate world when God has given them the desire to be a pastor. On the contrary, it's also the same thought process that propels people to become a pastor when God has given them the desire to get an MBA and enter the corporate world. Somewhere along the way, they adopted a narrative of success and let that determine their direction rather than a revelation of God's will for their life.
So, in everything you do, seek revelation. God wants to be intimately involved in every area of your life, from your finances to your career. You are made in the image of God, and you can partner with Him each and every day.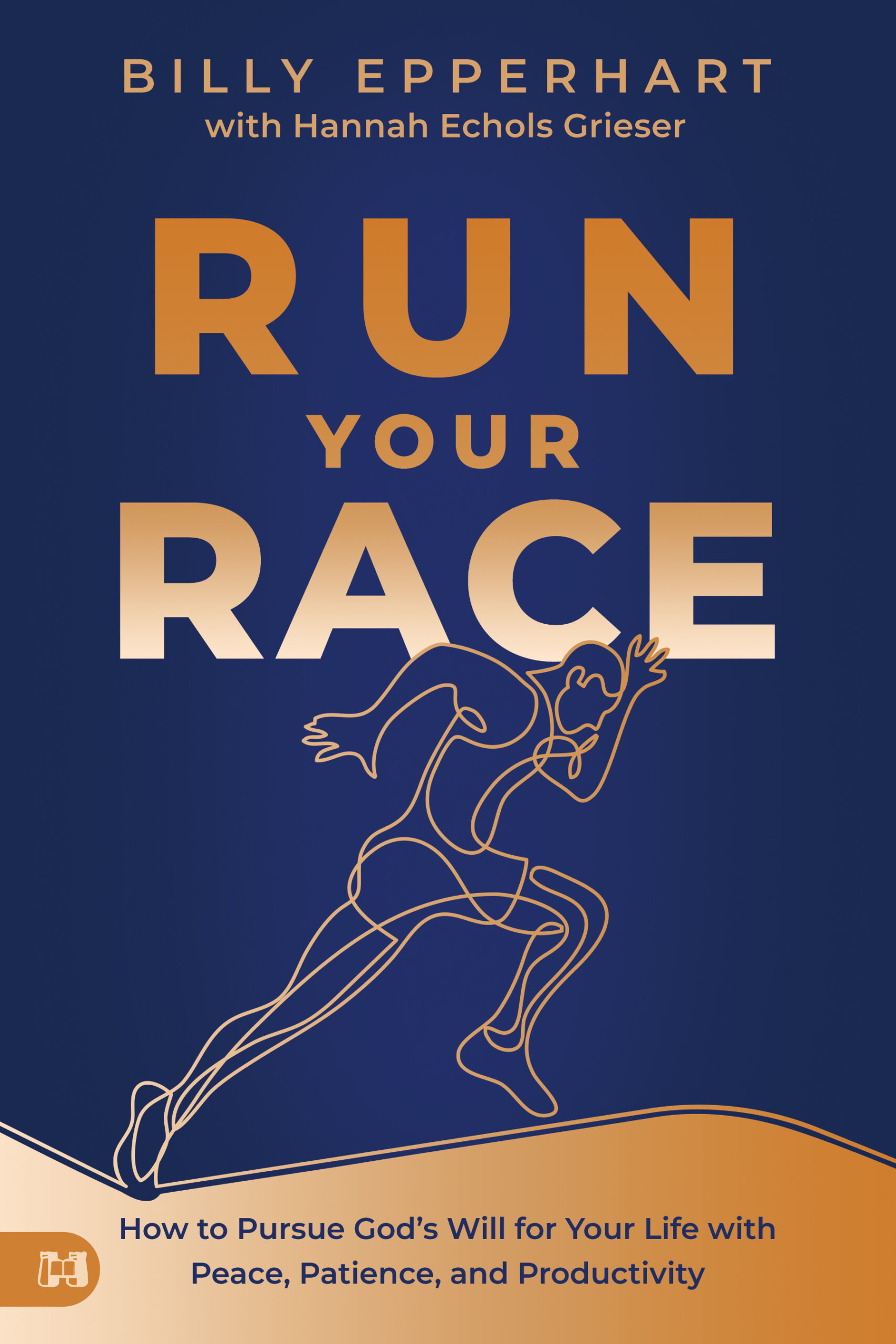 I hope this blog gave you some practical ways to rediscover your identity in Christ. If you'd like more guidance, I wrote my newest book, Run Your Race, to empower Christians to pursue God's will for their life with peace, patience, and productivity. You can order Run Your Race here.