Do you ever stop and think about your sphere of influence? Chances are that you affect more people than you realize. On a literal level, the term sphere of influence is a geographic term. According to Oxford Languages, it means "a country or area in which another country has power to affect developments although it has no formal authority." 
This definition relates to us on a personal level, too. Though we may not have formal human authority, we have an abundance of spiritual authority in Christ. Yet, many Christians live from a posture of powerlessness. Do you find yourself shrinking back in most situations, afraid to take up space? Or perhaps you struggle to understand the sphere of influence you have. This blog will explore how to overcome powerlessness through the Word of God and the significance of doing so.
The Origins of Power 
As humans, we tend to gravitate toward control. We like to do things in our own strength, and before we know it, it can feel like the weight of the world is on our shoulders. Figuring out how to overcome powerlessness can begin to feel like an exercise in futility. However, when you consider the origins of power, the pressure starts to fade.
All power begins and ends with the Word of God. The entire universe was formed through His voice. The same God gives you power and authority.
Matthew 10:1 (NIV) describes how Jesus commissioned the disciples and "gave them authority to drive out impure spirits and to heal every disease and sickness." Shortly after, Jesus says to Peter, "I will give you the keys of the kingdom of heaven, and whatever you bind on earth shall be bound in heaven, and whatever you loose on earth shall be loosed in heaven" (Matthew 16:19, NLT.) 
Through Jesus, you have the authority to bring the kingdom of heaven to earth. That's powerful, and every Christian needs to reckon with what that means for them personally. Jesus described himself as gentle and humble. Yet, He was confident in who He was and what He was called to do. Jesus used His power on behalf of the poor, widow, blind, and sick for the glory of God. 
If you want to model Jesus' behavior and give power to the powerless, you must first come to terms with your own power. I'll say it this way–if you want to empower others, you must first realize how God has empowered you. As 2 Timothy 1:7 says, "For God has not given us a spirit of fear, but of power and of love and of a sound mind."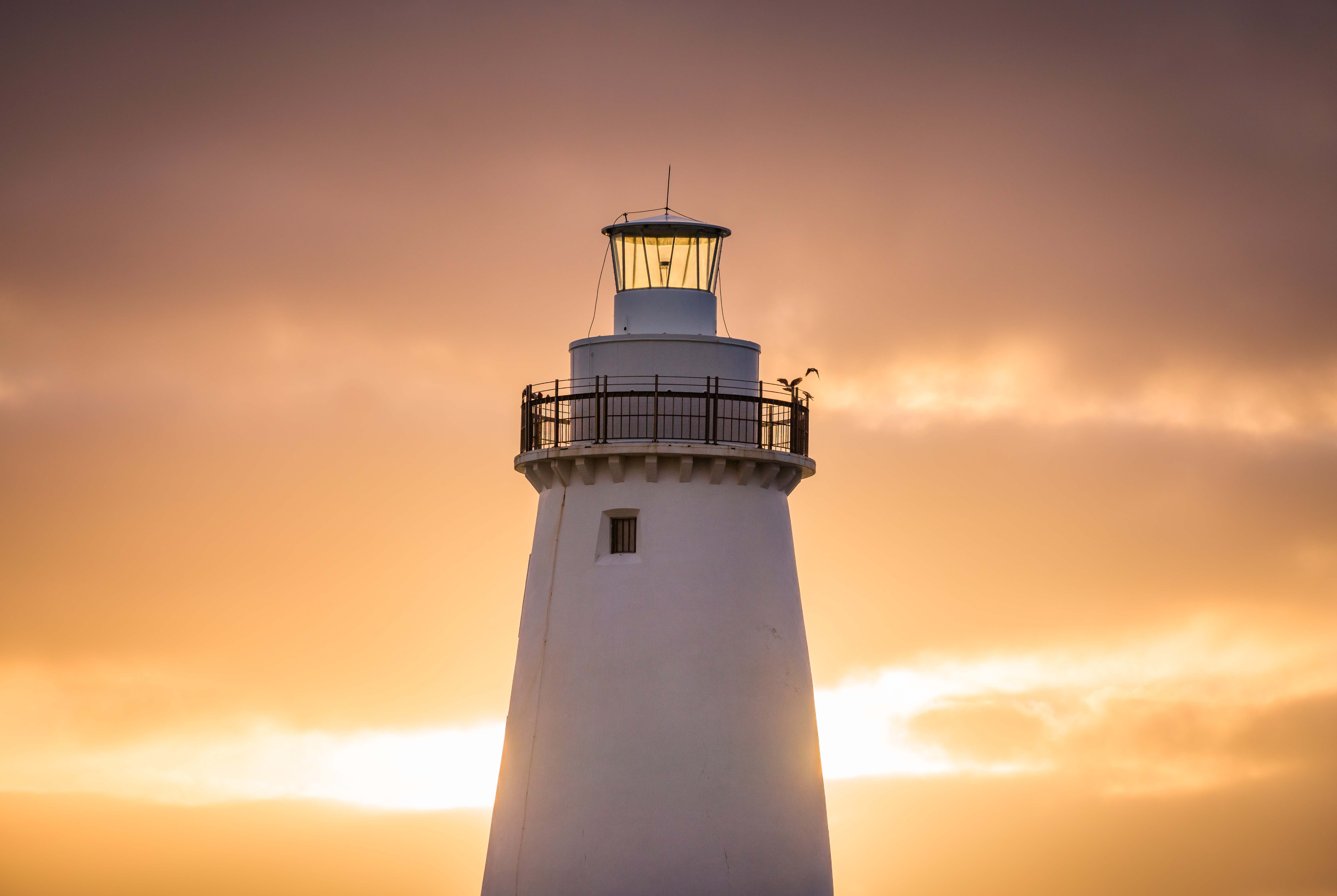 Be Salt & Light 
Our constantly connected culture bombards us with messages of brokenness and despair. The 24-hour news cycle and hypnotic social media can numb us to hardship if we're not careful. The enemy wants to trip us into a spirit of powerlessness that is contrary to the Word of God. 
A 30,000-foot view of the woes of the world is overwhelming. However, there are pains and problems within your scope to heal. You have a sphere of influence to steward right now. Take stock of your family, friends, job, and neighborhood. If you don't maximize your current influence, it's naive to think you'll have a wider-scale impact in the future. Healing the world's brokenness starts right where you are.
Jesus commissioned us to "make disciples of all nations" (see Matthew 28:19.) How can we do that if we won't disciple our neighborhoods? 
Consider Jesus' wisdom in Matthew 5:13-16(ESV):
"You are the salt of the earth, but if salt has lost its taste, how shall its saltiness be restored? It is no longer good for anything except to be thrown out and trampled under people's feet.
You are the light of the world. A city set on a hill cannot be hidden. Nor do people light a lamp and put it under a basket, but on a stand, and it gives light to all in the house. In the same way, let your light shine before others, so that they may see your good works and give glory to your Father who is in heaven."
I pray that God would give you special revelation about how to be salt and light in your particular sphere of influence. I reflect on the Master's charge to his servants in The Parable of The Talents: "Engage in business until I come back." (Luke 19:13, CSB) What you do today matters.
Maximize Your Moment
Do you want to acquire practical tools for stewarding your sphere of influence? Perhaps you want to know how to overcome powerlessness in your faith, family, and finances while in community with other believers. We created The 2023 WealthBuilders Conference to empower Christians to have an influence through business, investing, real estate, and leadership. We invite you to join us February 17-19th in Denver, Colorado, or online via our interactive livestream. Click here to learn more about The 2023 WealthBuilders Conference: Maximize The Moment.