New seasons are exciting, and we celebrate many of them in the United States. Weddings, baby showers, and New Year countdowns are popular ways we observe appointed times in our lives. But when those celebrations end, many people do not have a plan for what comes next.
King Solomon, the wisest man in the Bible, reminds us that new seasons are inevitable. In Ecclesiastes 3:1-8 he says:
"There is a time for everything, 

and a season for every activity 

under the heavens: 

a time to be born and a time to die, 

a time to plant and a time to uproot, 

a time to kill and a time to heal, 

a time to tear down and a time to build, 

a time to weep and a time to laugh, 

a time to mourn and a time to dance, 

a time to scatter stones and a time to gather them,

a time to embrace and a time to refrain from embracing, 

a time to search and a time to give up, 

a time to keep and a time to throw away, 

a time to tear and a time to mend, 

a time to be silent and a time to speak, 

a time to love and a time to hate, 

a time for war and a time for peace."
I want to teach you how to succeed, or accomplish your goals, in the new seasons God appoints for your life. In this blog, I share three tips to set you up for success.
They are:
Embrace Change

Practice Patience

Trust in God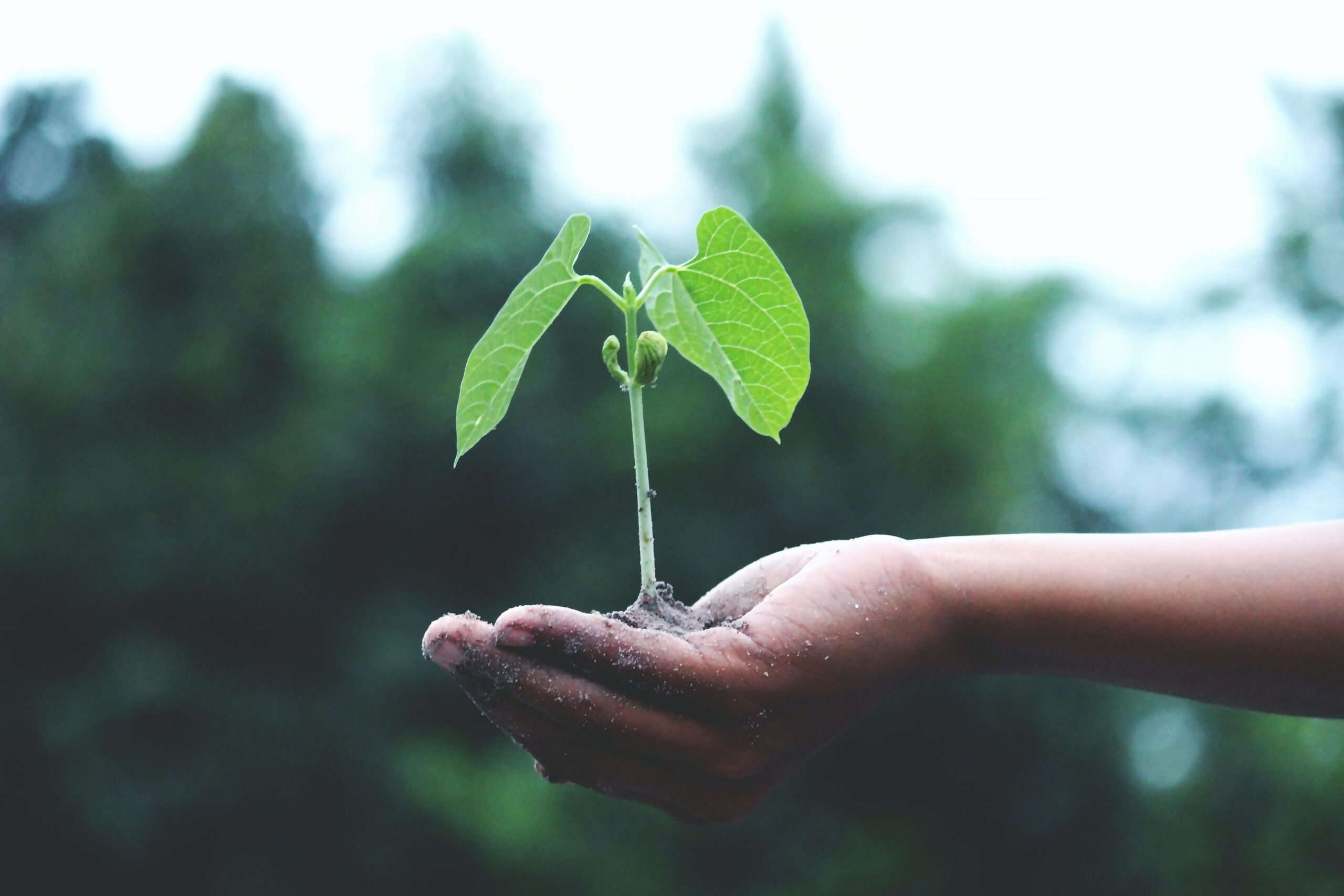 1. Embrace Change
Every new season challenges us to embrace change. You can welcome new seasons by making room for new things in your life. Jesus explained this concept to the religious leaders of His time when they questioned why He didn't uphold the traditional way they fasted. Here's how Jesus illustrated this concept in Matthew 9:14-17 (AMP): 
Then the disciples of John [the Baptist] came to Jesus, asking, "Why do we and the Pharisees often fast [as a religious exercise], but Your disciples do not fast?" And Jesus replied to them, "Can the guests of the bridegroom mourn while the bridegroom is with them? The days will come when the bridegroom is taken away from them, and then they will fast. But no one puts a piece of unshrunk (new) cloth on an old garment; for the patch pulls away from the garment, and a worse tear results. Nor is new wine put into old wineskins [that have lost their elasticity]; otherwise the wineskins burst, and the [fermenting] wine spills and the wineskins are ruined. But new wine is put into fresh wineskins, so both are preserved.
The old wine f represents God's old covenant with His people. The new covenant challenges us to experience our faith through Christ, our born-again savior. If the religious leaders wanted to walk in the new season God made available for them, they had to let go of their old experiences and perspectives. If you want to know how to succeed in a new season, you can begin by welcoming the change it brings.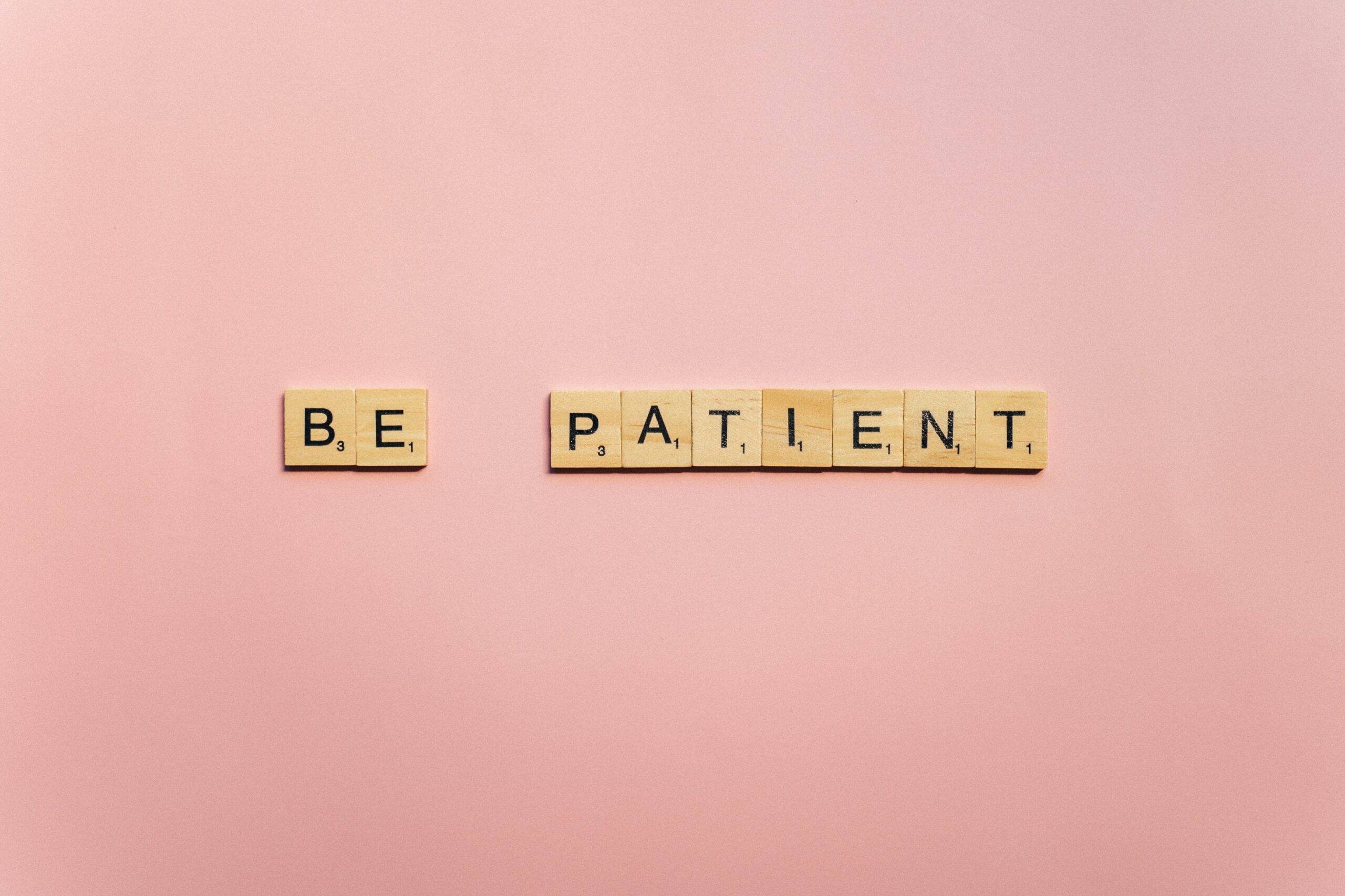 2. Practice Patience
Every new season of life is pregnant with possibilities to unlock your purpose. You will need patience to live out God's divine design for your life. Hebrews 6:12 (NIV) says, "We do not want you to become lazy, but to imitate those who through faith and patience inherit what has been promised." This scripture reminds us that the application of patience is an essential part of our faith journey.
Patience means "bearing pains or trials calmly or without complaint." If you are anything like me, then you have experienced challenges with patience. Nobody said it would be easy, but God promises His perfect work is on the other end of our patient pursuit. James 1:3-4 (NKJV) says, "..knowing that the testing of your faith produces patience. But let patience have its perfect work, that you may be perfect and complete, lacking nothing." Patiently waiting on God's promises for your life will teach you how to succeed in a new season.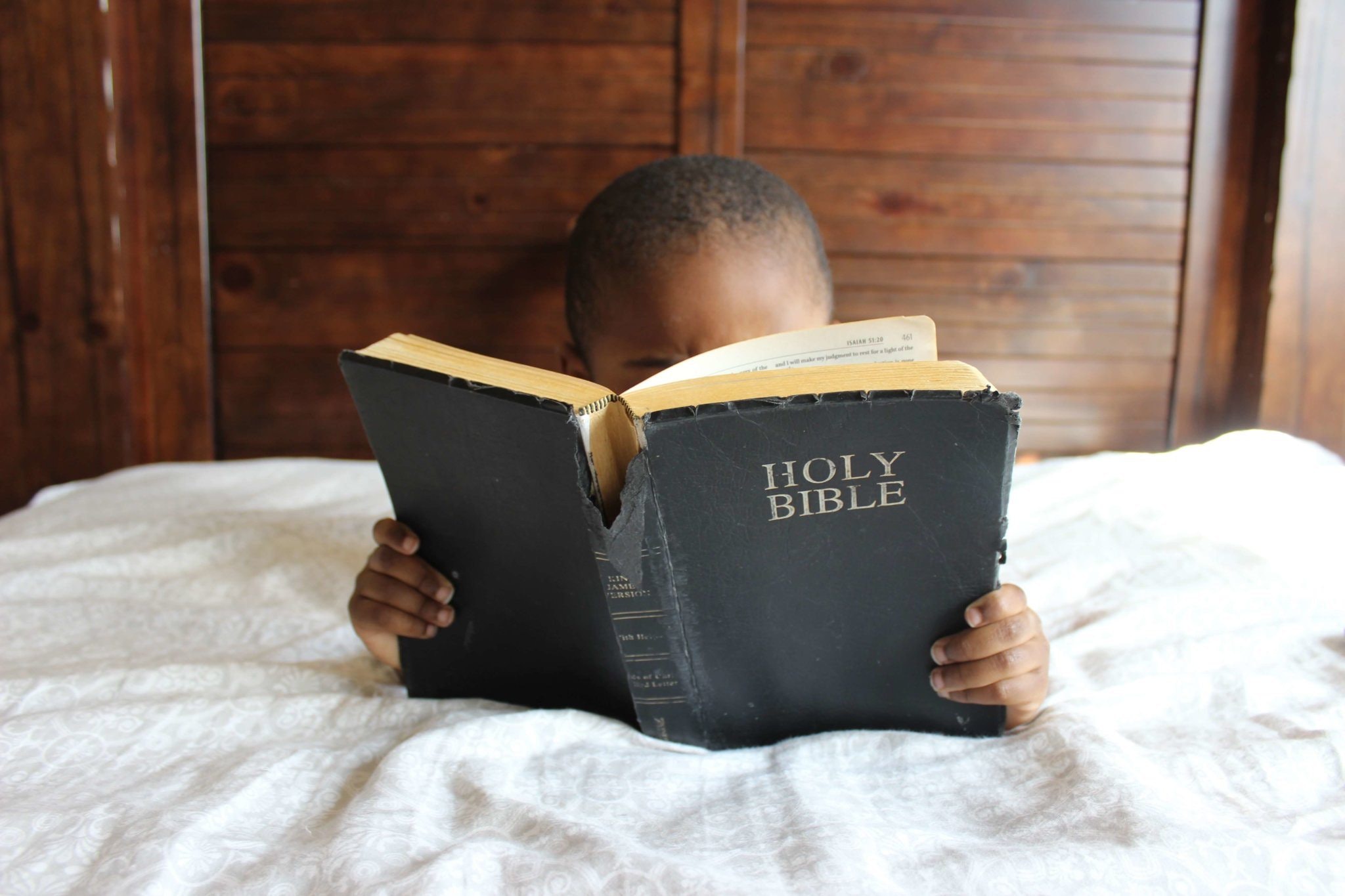 3. Trust God
Good planning is essential for success in a new season. However, trusting God must precede our planning. Proverbs 3:5-6 (NIV) says, "Trust in the Lord with all your heart and lean not on your own understanding; in all your ways submit to him, and He will make your paths straight." When you increase your capacity to trust God, He will entrust you with even more.
New seasons will cause you to do things differently than you did in the past. Learn how to succeed in new seasons by leaning on God instead of your own wisdom. I want to help you trust God as you transition well into the next season of your life. My new book, "Run Your Race: How to Pursue God's Will for Your Life with Peace, Patience, and Productivity" will equip you with strategies to help you meet your goals in this season of your life. Are you ready to get on the path to success? Click here to get your copy of "Run Your Race" to start your journey.