What does victory, or success, mean to you? The Bible often compares our lives to a race. When we embrace our journey with God, we can cross the finish line as winners.
You have what it takes to win the race of your life. In 1 Corinthians 9:24 (NLT), the Apostle Paul encourages us to win the race when he says, "Don't you realize that in a race everyone runs, but only one person gets the prize? So run to win!" You are called to succeed in your race, and God will show you how to win in life. 
The Merriam-Webster dictionary defines winning as getting possession of something by effort or fortune. As Christians, the Bible determines our standard for winning. 1 John 5:4 (NIV) tells us that winning comes from our ability to overcome the world with faith. If you are an overcomer who wants to be victorious in Christ, then keep reading. In this blog, I dive deep into three strategies to help you learn how to win in life. They are:
Prepare to Win

Embrace Discipline

Trust in God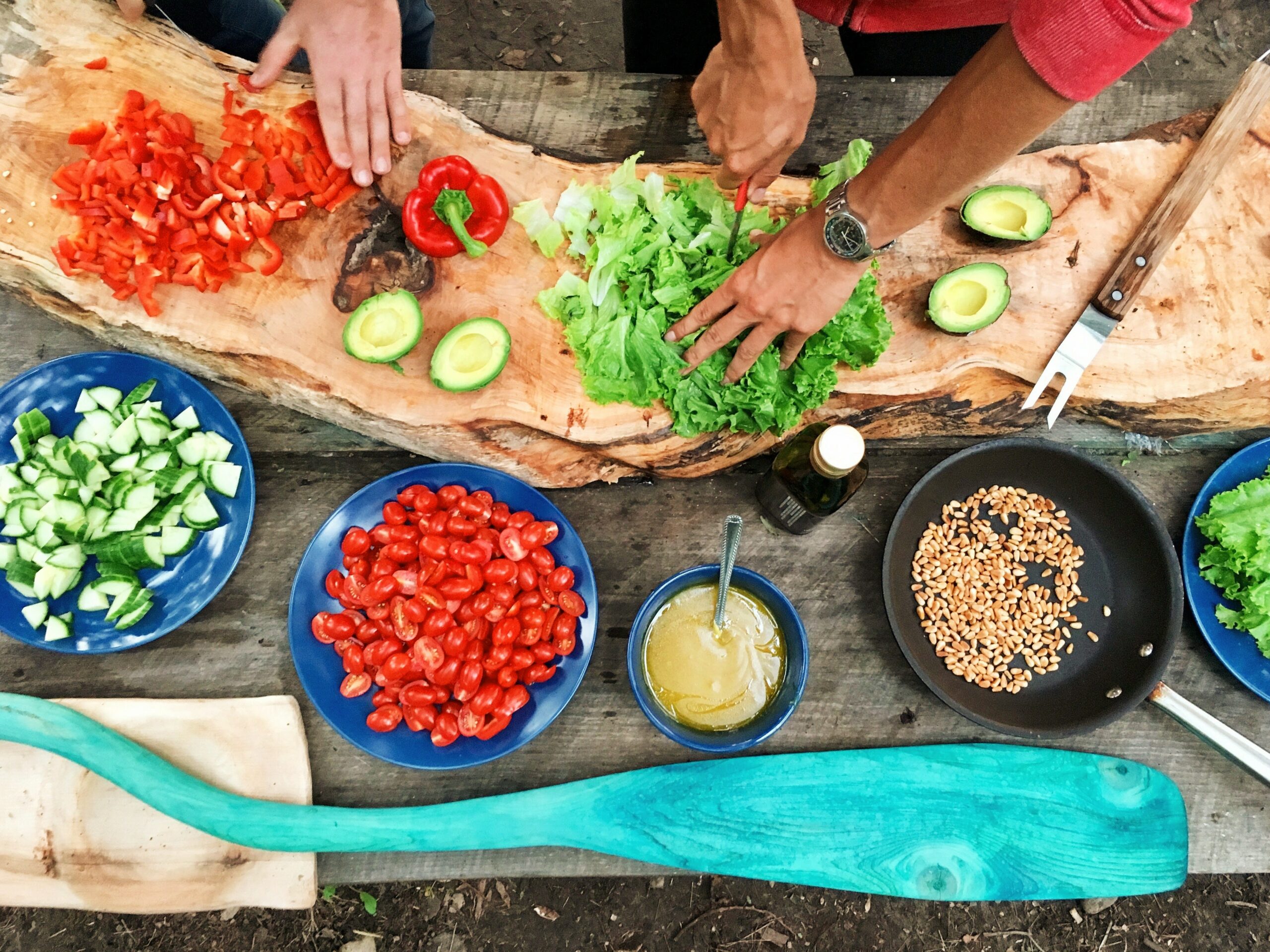 1. Prepare to Win
Preparation is vital to any athletic contest, and running is no exception. Before you can start winning the race of your life, you must prepare to run it. The word prepare is a verb that means, "to make ready beforehand for some purpose," "to put in a proper state of mind," and "to plan in advance." The favor of God is attracted to preparation. In part, that's because getting ready to win a race before you start requires having faith that you will succeed. Winning the race of your life is no different.
One of my favorite examples of preparation is in 2 Kings 24.  It tells the story of Jehoiachin, a young king who started to reign over Judah at only 18 years old. Well, that reign only lasted three months. Nebuchadnezzar, king of Babylon, took Jerusalem, the capital of Judah, under siege and captured Jehoiachin with it. The Bible says Jehoiachin did evil in the eyes of the Lord before he was captured. Perhaps Jehoiachin's young age contributed to his troubles because he lacked the preparation to manage his kingdom responsibly. 
When a new king named Awel-Marduk took Nebuchadnezzar's place in Babylon after 37 years of them capturing Judah, Jehoiachin was released. He was even treated like royalty by the new king. Here's what 2 Kings 25:28-30 says:
"He spoke kindly to him and gave him a seat of honor higher than those of the other kings who were with him in Babylon. So Jehoiachin put aside his prison clothes and for the rest of his life ate regularly at the king's table. Day by day the king gave Jehoiachin a regular allowance as long as he lived." 2 Kings 25:28-30 NIV
After I read these scriptures, I was confused about why Jehoiachin received more favor than any other king. I took some time to pray about it and was led to research Jehoiachin's name in the Hitchcock Bible Names reference book. Then, the answer became very clear to me. The name Jehoiachin means preparation. While Jehoiachin may not have been prepared to manage a kingdom as a teenager, I believe his time in captivity prepared him for winning the race of life. For the rest of his days, Jehoiachin was treated like royalty. Regardless of the obstacles you face, you can learn how to win in life by preparing to overcome any pitfalls you may face.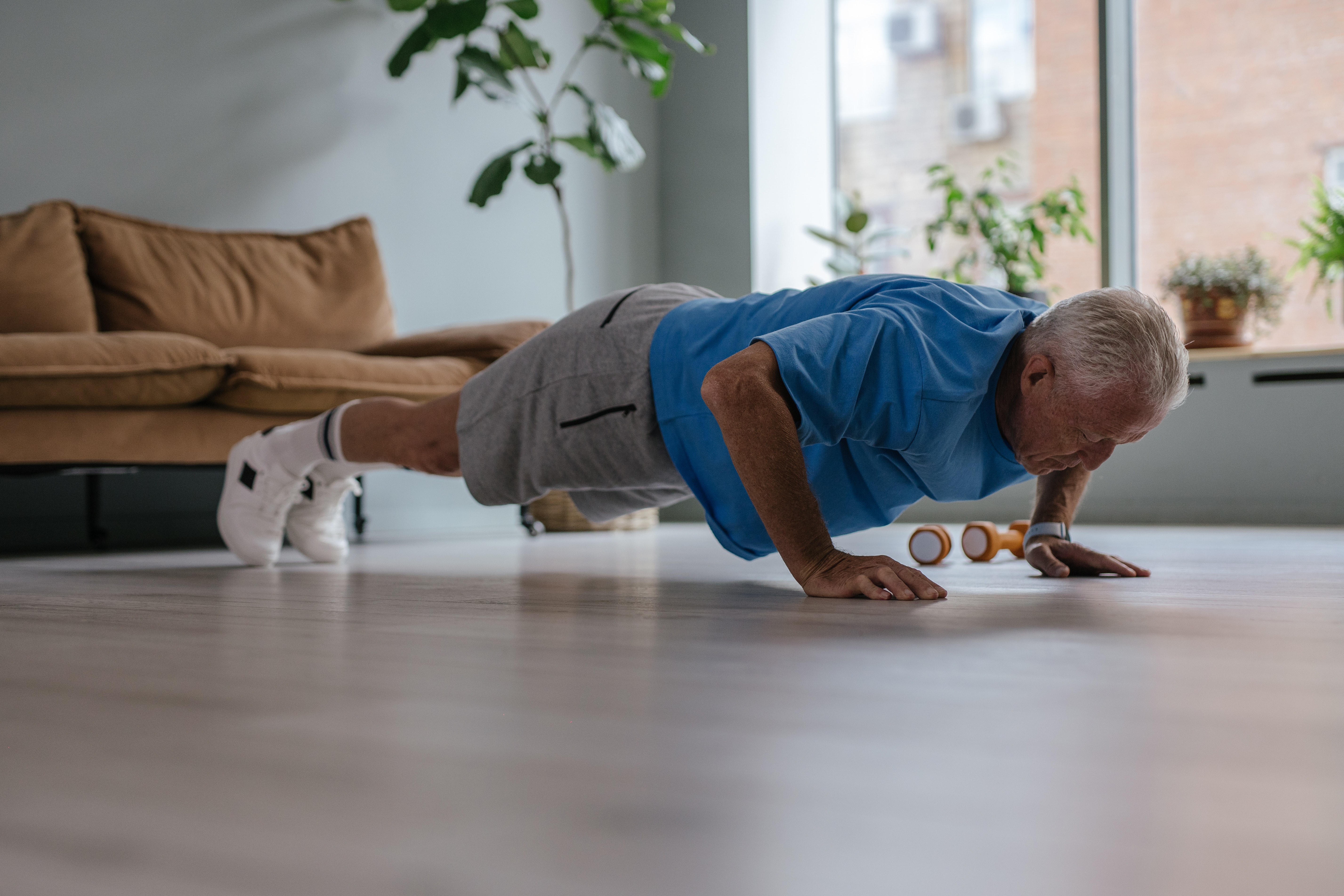 2. Embrace Discipline
You will seldom see a runner who does not train before a big race. Training requires a level of discipline to manage time and nutrition well. Winning the race of your life will require you to embrace similar disciplines. It is important to apply disciplines in our lives where God is calling us to grow. 
Spiritual disciplines like prayer and monetary disciplines such as budgeting can improve your life. However, they will not always seem like fun when you start them. Hebrews 12:11 (ESV) says, "For the moment all discipline seems painful rather than pleasant, but later it yields the peaceful fruit of righteousness to those who have been trained by it." If you focus on the love of God that helps you grow through discipline and produce fruit, you are more likely to stay motivated. 
Once you embrace discipline, you can develop new habits that will contribute to you winning the race of your life. If you practice discipline long enough, your habits will turn into rhythms. These rhythms will help you renew your mind and develop consistent practices that will be instrumental in you winning the race of your life.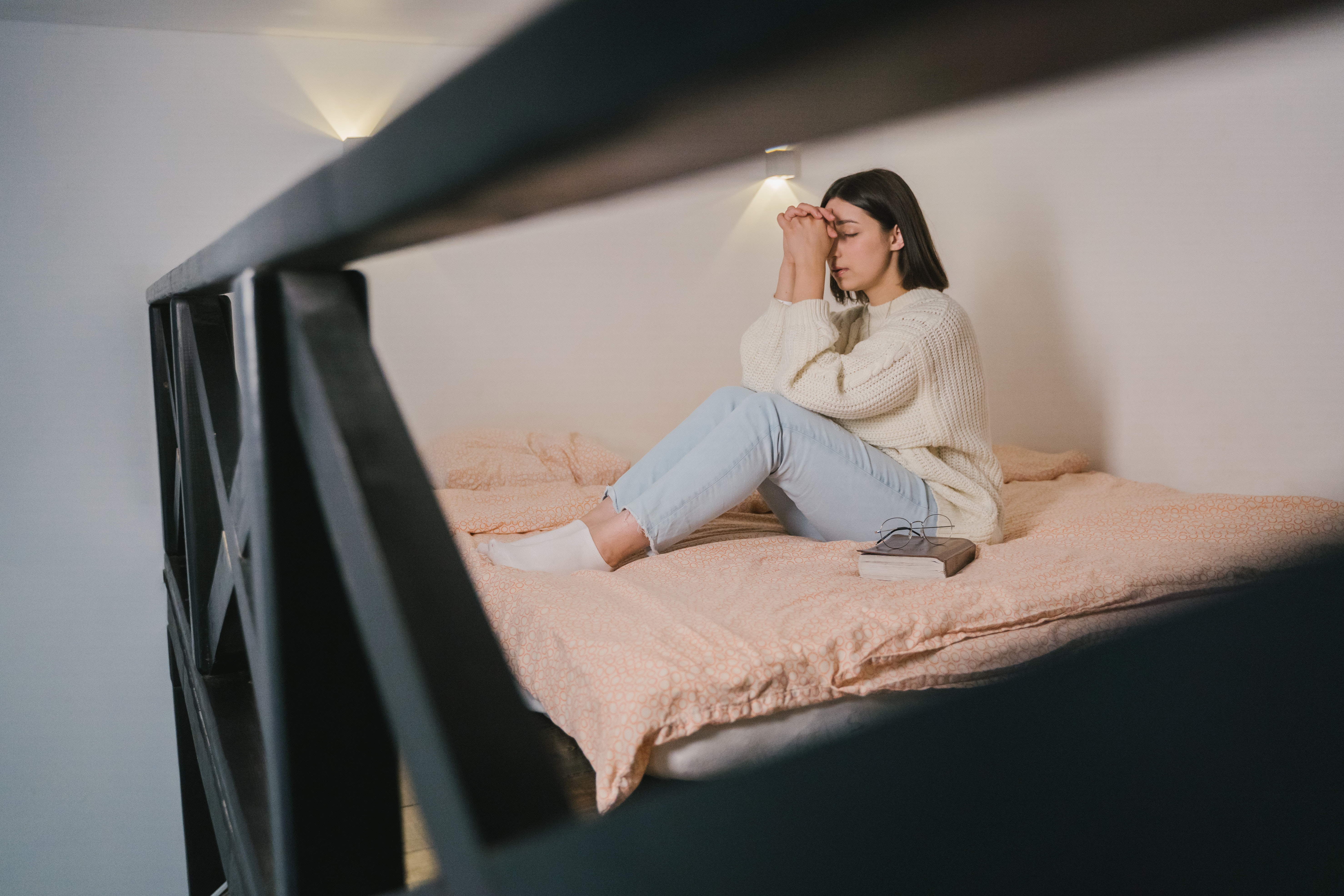 3. Trust in God
Winning in life requires trusting God. The truth is, you will not always have the answers you need to move forward in confidence. Your feelings can be unreliable, but faith will make you strong. Proverbs 3:5-6 (NIV) reminds us how beneficial it is to trust in the Lord. The scripture says:
"Trust in the Lord with all your heart and lean not on your own understanding; in all your ways submit to him, and he will make your paths straight."
Trusting in God can be challenging when you face trials in life. However, those are the best moments to cry out to God. When you trust God in the middle of difficult situations, He will guide you toward your win. Remember, you have everything you need to know how to win in life. 
I want to help you keep winning the race of your life. That's why I wrote my new book, "Run Your Race: How To Pursue God's Will for Your Life with Peace, Patience, and Productivity." You can order your copy here.