What do you think it means to be wise? Well, just like intelligence, wisdom comes in many forms. There's a specific kind of wisdom in the Bible, and the Hebrew word for it is chokmâh: the ability to judge correctly and follow the best course of action. Chokmâh is practical wisdom. It's knowing what to do and when to do it. This is the kind of wisdom that comes from experience.
Christians are quick to pray for wisdom, and rightfully so–1 Corinthians 1:30 says Christ has become for us wisdom. However, in my experience, practical wisdom typically isn't dropped into your lap supernaturally. It's the slow growth that comes from committed partnership with God in a specific area. There isn't a shortcut to wisdom. Oftentimes, knowledge and understanding have to come first.
For example, let's say that you want chokmâh in your finances. So, you pray for it, but you don't stop there. The next step is to get financial knowledge—read articles and books, talk to an advisor, listen to podcasts, etc. Then, you have to put your knowledge into practice in order to develop understanding. As you continue to learn, apply, and pray, wisdom will come. You'll know what to do and when to do it. But you won't get that kind of wisdom if you don't take a leap of faith and get in the game.
Do you want to get practical wisdom in certain areas? Is there a skill you want to hone? The purpose of this blog post is to encourage you to invest in yourself and pursue growth in the areas where you feel some spiritual nudging. To do that, we'll review 3 examples of practical wisdom in the Bible: Solomon, Bezalel, and Joseph.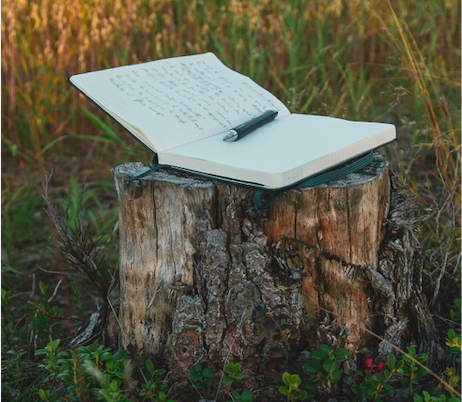 Solomon
The poster child for wisdom in the Old Testament is King Solomon. He was the son of David, and like his dad, he loved and followed God. When he became king of Israel, God appeared to Solomon in a dream and said, "Ask what I shall give you." Solomon asks for wisdom, and God gives it to him in abundance. Get this:
 "God gave Solomon wisdom and very great insight, and a breadth of understanding as measureless as the sand on the seashore. Solomon's wisdom was greater than the wisdom of all the people of the East, and greater than all the wisdom of Egypt. He was wiser than anyone else, including Ethan the Ezrahite—wiser than Heman, Kalkol and Darda, the sons of Mahol. And his fame spread to all the surrounding nations. He spoke three thousand proverbs and his songs numbered a thousand and five. He spoke about plant life, from the cedar of Lebanon to the hyssop that grows out of walls. He also spoke about animals and birds, reptiles and fish. From all nations people came to listen to Solomon's wisdom, sent by all the kings of the world, who had heard of his wisdom."
 God didn't plug a USB with wisdom into Solomon's head. Rather, Solomon applied himself to writing, biology, and leadership, and God blessed his efforts by giving him practical wisdom. It is estimated that Solomon became king in his late teens, and he reigned for forty years in one of the most prosperous periods in Israel's history, called "The Golden Age of Israel" by many.
Key Takeaway: Learn about new subjects and topics, apply your knowledge, and you will grow in practical wisdom.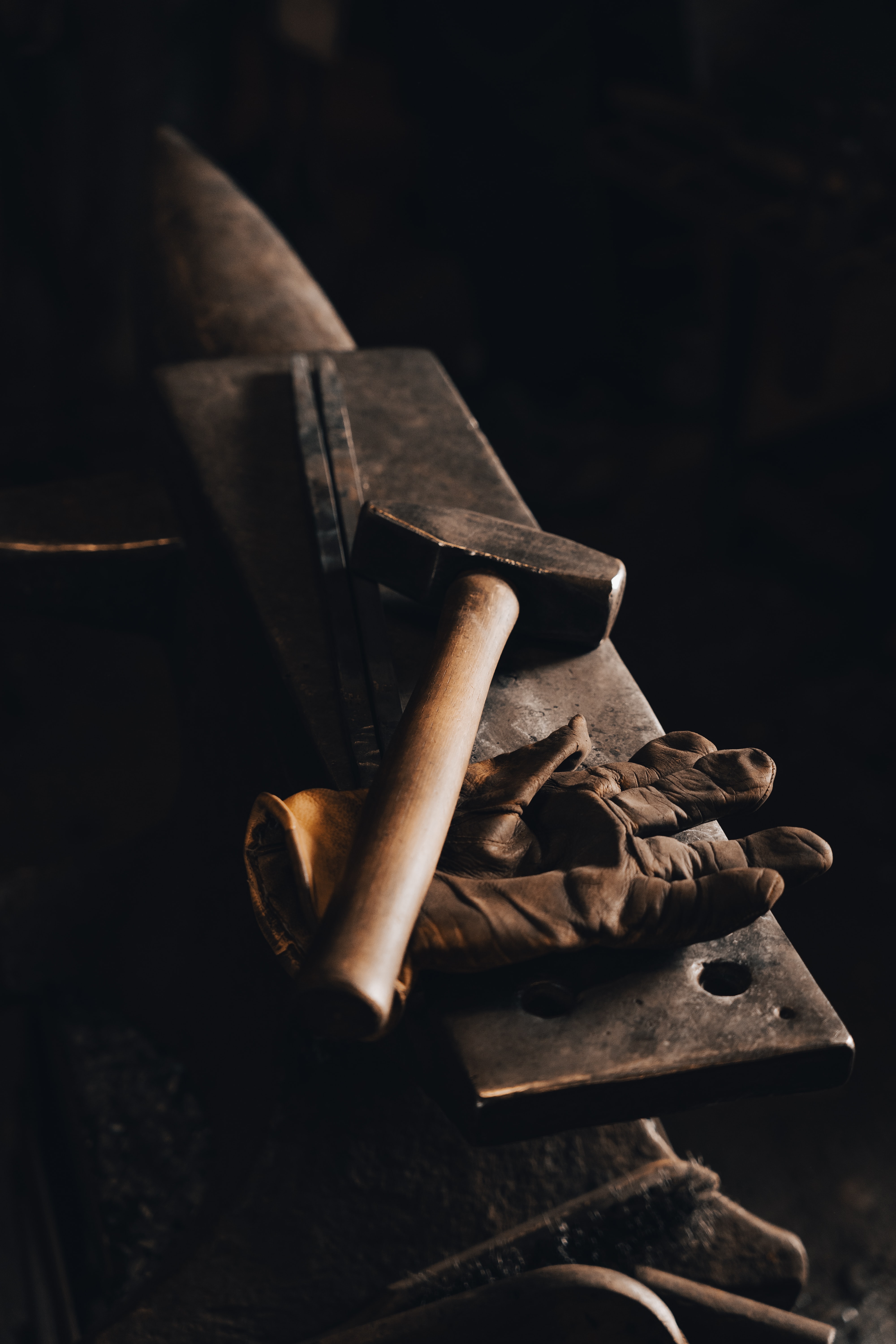 Bezalel
 Bezalel was commissioned by God to be the chief artisan of the Tabernacle and The Ark of the Covenant. It goes without saying, but this was an important job. Bezalel and his team of apprentices had the lofty task of creating the space that would hold the presence of God. Undoubtedly, Bezalel had some expertise in this area, and God worked wonders with it.
 "The Lord said to Moses, "See, I have called by name Bezalel the son of Uri, son of Hur, of the tribe of Judah, and I have filled him with the Spirit of God, with ability and intelligence, with knowledge and all craftsmanship, to devise artistic designs, to work in gold, silver, and bronze, in cutting stones for setting, and in carving wood, to work in every craft." (Exodus 31:1-5)
 That phrase "filled with the Spirit of God" is mentioned all throughout the Bible (Ex. 28:3; 35:31; Deut. 34:9; Mic. 3:8), each time with the idea of God fitting a person for a task that serves the well-being of God's people. Through the Holy Spirit, God equips us with wisdom for certain skillsets with the purpose of serving the Body of Christ.
Key Takeaway: Pursue excellence in your craft, and God will give you divine opportunities to use it for His plans and purposes.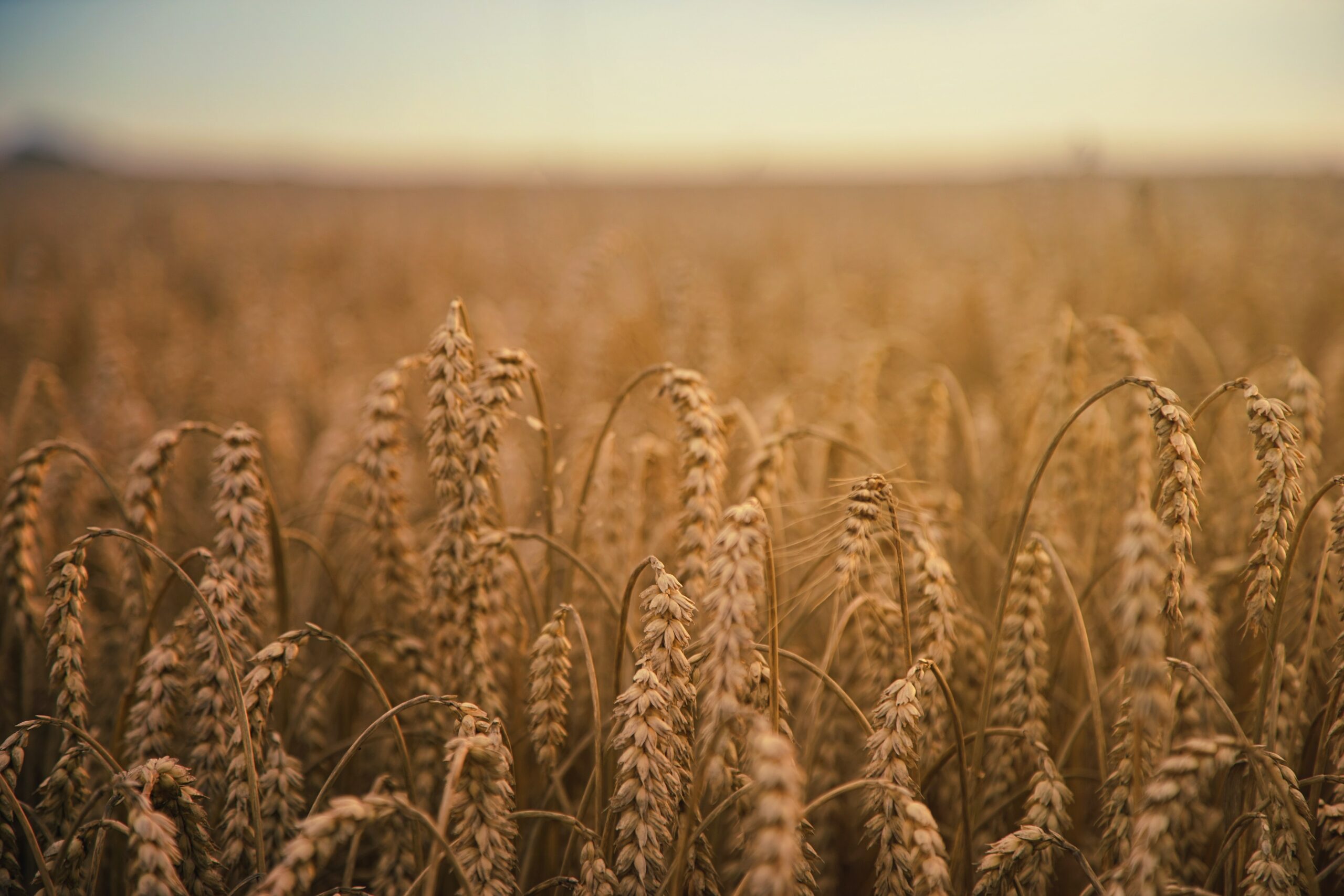 Joseph
 Joseph has a true rags-to-riches story. His jealous brothers sell him into Egyptian slavery when he's just a kid, and he goes through a crazy journey of connecting to Pharoah, the top of the top. (You can read the whole story in Genesis 37-50)
For the sake of brevity, we're going to cut to the chase. Eventually, Joseph interprets one of Pharoah's dreams that nobody else can figure out. Joseph informs him that there will be seven years of abundance and seven years of intense famine. But he doesn't stop there. He advises Pharoah to select an overseer to reserve one-fifth of the produce of the land aside during the plentiful years so that they'll have a reserve during the famine. Naturally, Pharoah selects Joseph. He says,
 "Since God has shown you all this, there is none so discerning and wise as you are. You shall be over my house, and all my people shall order themselves as you command. Only in regards to the throne shall I be greater than you." (Genesis 41:39-40)
Surely enough, Joseph's interpretation of the dream came to pass. Joseph's family came to Egypt for provisions and, to their surprise, found Joseph. They repented, Joseph forgave them, and they came to live in Egypt. Pharoah gives Joseph's family Goshen, some of the best property there was.
Then, the famine got more severe. People in nearby lands were desperate. They came to Joseph and asked if they could sell their livestock for food. Joseph agreed and gave them food for another year.
The next year, they were still starving. So, they asked Joseph if they could sell their land and, eventually, themselves. (That's how slavery amassed in Egypt according to the Bible.) Joseph gave the people seeds to plant in their lands, and in exchange they gave Pharoah 1/5 of the crops. Joseph was basically Pharoah's CFO, as he "put the money in Pharoah's treasury." (Genesis 47:14)
Joseph had a real aptitude for the transactional side of finance, and God used it to provide for his family his people, and countless others. His transactional wisdom had a real transformational impact on people. When Jacob, Joseph's father, died, the Egyptians mourned his death for 70 days. All of Pharoah's officials and senior officers accompanied Joseph with chariots to go bury his dad in Israel. They renamed Jacob's burial place Abel-mizraim (which means 'the mourning of Egypt', for they said, "This is a place of deep mourning for these Egyptians." (Genesis 50:11)
Key Takeaway: Service brings access. As you serve others in whatever sphere of influence you have, you will bless others and God will bless you.
Read Next: The Gospel of The Kingdom
What are your favorite examples of wisdom in the Bible? Share in the comments!

And if you want to learn more about how to apply practical, biblical wisdom in your business and/or nonprofit, we created The WealthBuilders Business Development and Nonprofit Workshop just for you! You're invited to join us August 19-21 in Denver, Colorado. Click here to learn more.