TriCord Global is an important part of my brand here at BillyEpperhart.com, and I wanted to update you all on the recent Social Impact Report we received! We strive to make sense of making money for making a difference, so I wanted to show you all the difference we have made together. We couldn't have done any of this without you, our readers, partners and investors. If you want to learn more about how you can get involved, click here.
Glory SACCO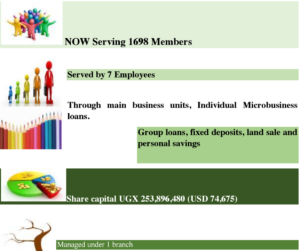 First, I wanted to share the good news from Glory SACCO, the credit union we partner with. They are located in Kampala Uganda, and now have 7, full time, paid employees. These employees are also used by the Ugandan government to train other bankers around the country. As you can see, we are making a difference locally and nationally! Since our partnership, Glory Sacco has impacted over 2,000 people. They have given loans to people to buy land for farming and housing, which increases agricultural production and creates jobs. They also do group loans when individuals cannot put up enough capital by themselves. These loans often go to boost local businesses, such as charcoal businesses and local shops. These loans typically amount to $114-147 USD per person, which then helps individuals continue to support their families and send their children to school.
GloTrans
GloTrans is the bank we also operate through. The beginning of the year tends to be financially stressful on businesses, and our loans were able to help.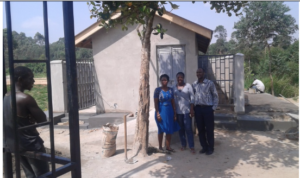 One of our clients, Pastor Kajubi Raphael got a loan of $2,825 USD. He used it to complete the construction of a bathroom for the school that he runs ministering to the deaf and the blind. He has 25 students and 10 employees.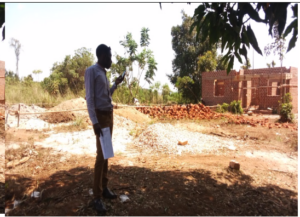 Another client, Kabenge Gideon, received a loan of $2,825 USD. He used his loan to construct a nursery section and part of a primary section of a school.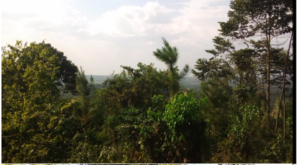 Najala Rita used her loan of $2,825 USD for a reforestation project. She employs 5 people.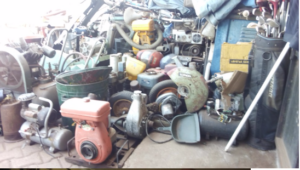 Kizza Yawe Harry used his loan to boost his spare parts business. With the effects of the loan, he has been able to improve the working conditions of his 3 employees, and send his children to school.
There are so many more stories that you can watch in the video below! I wanted to thank you all again for the contributions you have made to this organization, both prayerfully and financially. Please continue to pray for TriCord and the people that are being impacted in Uganda. It is a privilege to steward the wealth God has given us and use it to make a Kingdom difference in this world! If you are interested in donating or investing, we would love for you to get involved.
By donating, you get to be a part of projects that include digging water wells and starting farms.
By investing, you have the opportunity to promote a sustainable economy in developing nations through micro-finance loans.  When someone receives a loan to start a business, the whole community benefits. If this of interest to you, sign up to receive our e-newsletter. We will keep you updated throughout the year on our investment opportunities.