Whether rich or poor, young or old, each of us has been given something to steward. We are all responsible for how we use our time, talent, and treasure on this earth. 
Why should you care about stewardship? For starters, it is integral to being a human! God created the world, and then He made people to "tend and watch over it." He created the canvas and gave us the privilege of partnering with him. Understanding your role as a steward is how you honor God with your life, and it is pivotal to your prosperity and fulfillment. 
This blog will explore the question "what does the Bible say about stewardship?" and how it applies to your wealth building journey. We will cover four practical principles and bible verses on stewardship:
1. Start with Gratitude
2. God Leads, You Follow
3. Never Stop Learning. Always Be Preparing.
4. Stop Adding and Start Multiplying
What is stewardship: definition
Miriam Webster Dictionary defines stewardship as the conducting, supervising, or managing of something, especially the careful and responsible management of something entrusted to one's care. For Christians, stewardship takes on another level. It involves using our God-given resources with wisdom in a way that aligns with biblical values and furthers the Kingdom of God on earth.
Stewardship involves managing and maximizing what you currently have (not what you wish you had.) As you practice good stewardship, you will attract more resources and responsibilities to your life.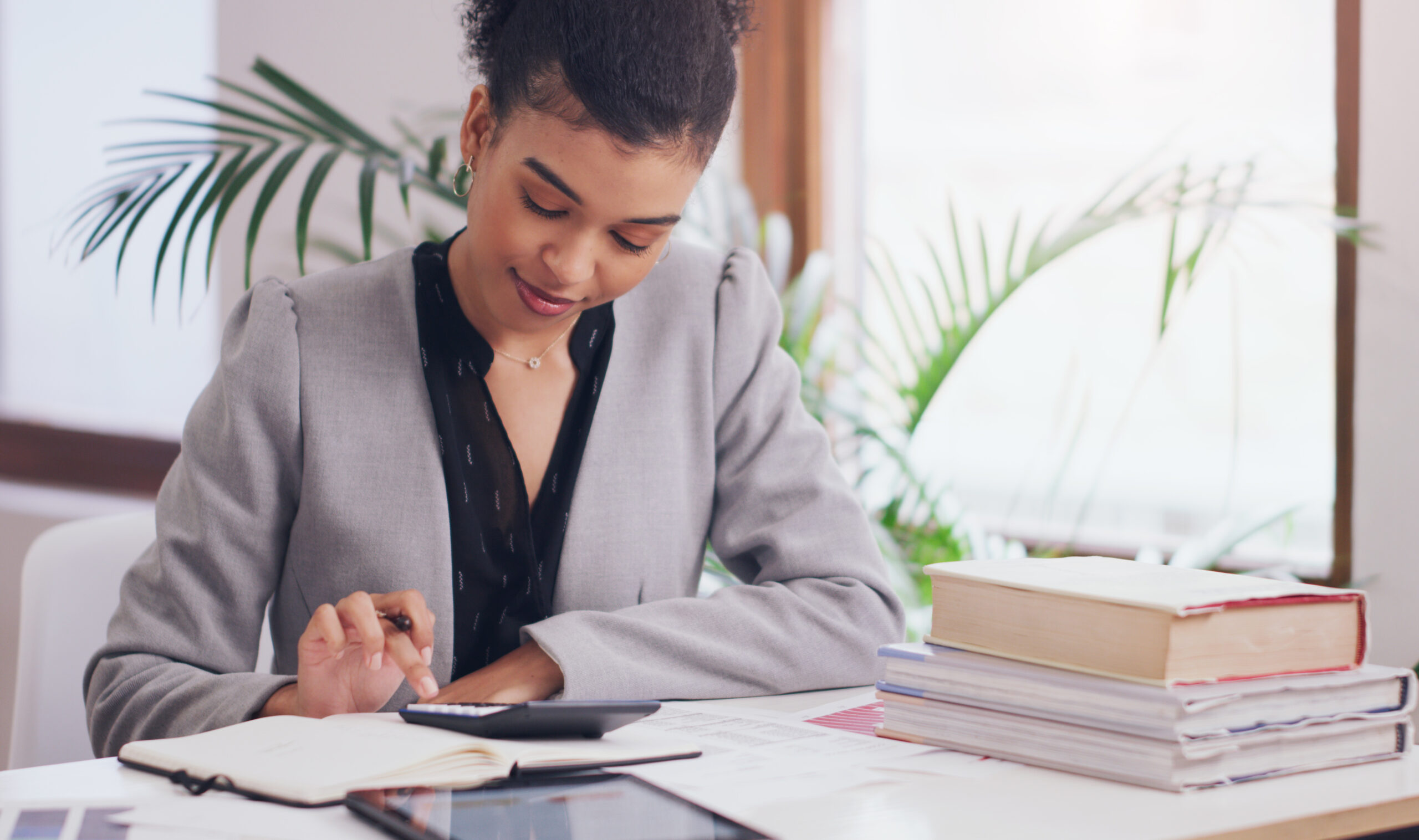 Financial Stewardship and Building Wealth
When it comes to financial stewardship, money is attracted, not pursued. To become a magnet for money, you must gain financial knowledge and apply it. 
One of my favorite examples of stewardship in the Bible is Jesus' Parable of The Talents. Here's a summary: A man went on a long trip and left his estate to his servants to steward. Matthew 25:15 (AMP) says, "To one he gave five talents, to another, two, and to another, one, each according to his own ability; and then he went on his journey." 
There is a key phrase there: according to their ability. The servant with five talents evidently had more expertise than the servant with two or one. And, it showed. By the end of the parable, the five-talent servant doubled their investment to ten talents. 
That's not all – the one-talent servant did not multiply his money. Instead, he buried it in the ground. Consequently, the Master gave the poor steward's talent to the five-talent servant. So, the good steward ended up with eleven talents, and the eleventh talent was attracted to him because of his good stewardship. 
Similarly, financial favor will be attracted to your life when you operate in faith and wisdom. Here's how the parable concludes:
"For to everyone who has [and values his blessings and gifts from God, and has used them wisely], more will be given, and [he will be richly supplied so that] he will have an abundance; but from the one who does not have [because he has ignored or disregarded his blessings and gifts from God], even what he does have will be taken away." (Matthew 25:29, AMP)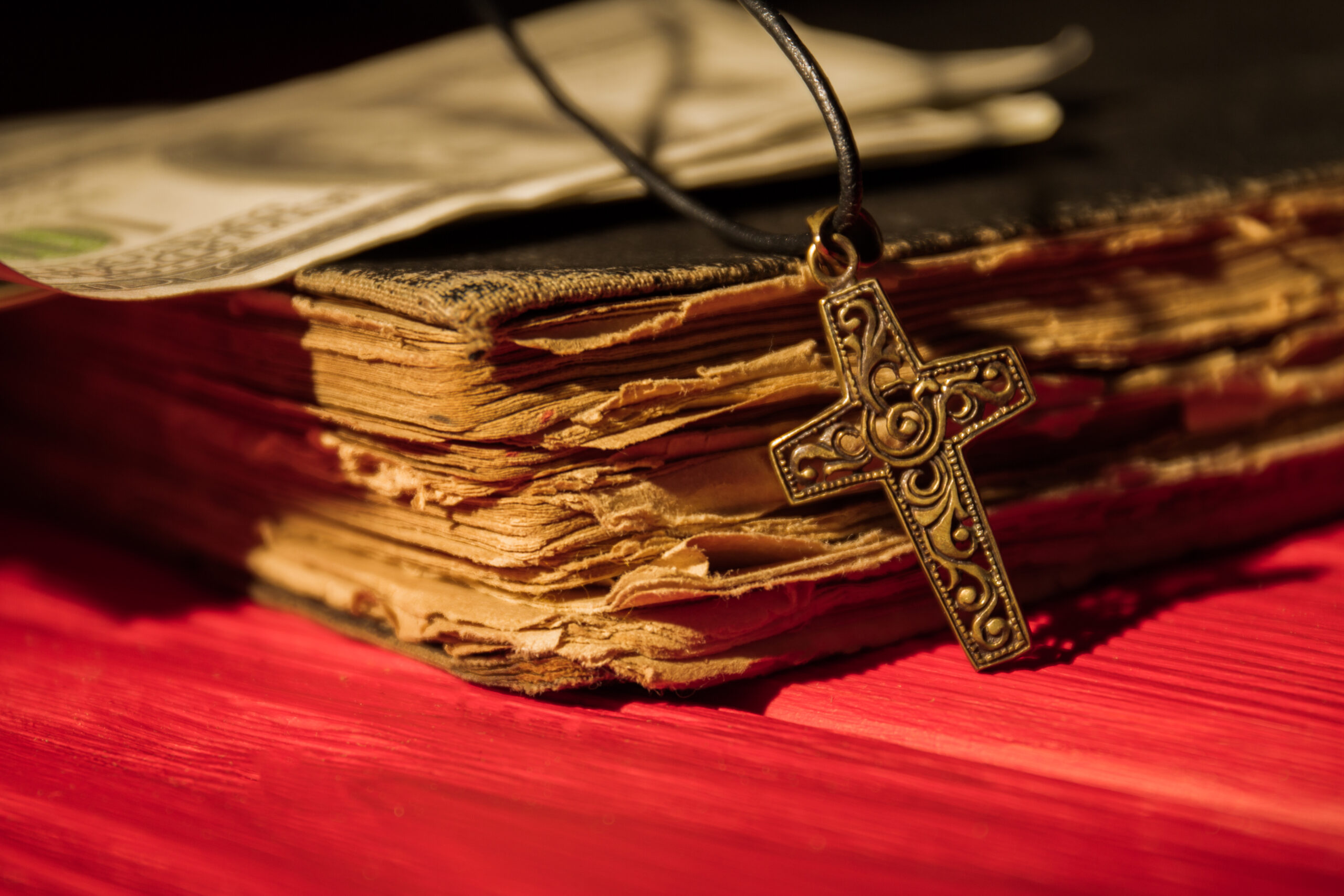 What does the Bible say about stewardship? (Bible verses on stewardship)
1. Start With Gratitude
Biblical stewardship begins with gratitude for all God has brought you to and through. The reality is that God gives us several opportunities to partner with the redemptive work He is doing in the world, and it is good! Your time, talent, and treasure is a gift from God. 
When you sit down at your desk on a Monday, start with gratitude for everything God has entrusted you with: your job, business, finances, family, etc. It will give you a positive perspective and eyes to see the magnitude of your blessings! Then, you can steward with joy instead of striving. 
Bible verses to reflect on:
"​​The earth is the LORD's, and everything in it. The world and all its people belong to him." Psalm 24:1
"And he said, "Naked I came from my mother's womb, and naked shall I return. The Lord gave, and the Lord has taken away; blessed be the name of the Lord." Job 1:21
"Whatever is good and perfect is a gift coming down to us from God our Father, who created all the lights in the heavens. He never changes or casts a shifting shadow." James 1:17
Related: The Key to Contentment: Gratitude
2. God Leads, You Follow
When you dive into the question "What does the Bible say about stewardship," you'll find that most good stewards in the Bible walked through doors that God already opened for them. They did not create a 10-year plan and ask God to bless it. Instead, they remained faithful in their current season and waited for God to lead the way.
Take Joseph, for example. Whether he was in the prison or the palace, he was faithful. Psalm 105:19-22 (NLT) says:
"Until the time came to fulfill his dreams, the Lord tested Joseph's character. Then Pharoah sent for him and set him free; the ruler of the nation opened his prison door. Joseph was put in charge of all the king's household; he became ruler over all the king's possessions. He could instruct the king's aides as he pleased and teach the king's advisers."
Self-promotion is far more popular than stewardship in our day and age. I define self-promotion as doing something to elevate and secure yourself. Stewardship is when you do what God has asked, even when it costs you. Both stewardship and self-promotion can involve having a platform. However, a platform from self-promotion comes from working hard to elevate yourself. A platform from stewardship is the natural result of service.
Bible Verses to Reflect On:
"Use the wealth of this world to demonstrate your friendship with God by winning friends and blessing others. Then, when it runs out, your generosity will provide you with an eternal reward. The one who faithfully manages the little he has been given will be promoted and trusted with greater responsibilities (Luke 16:9-10, TPT)."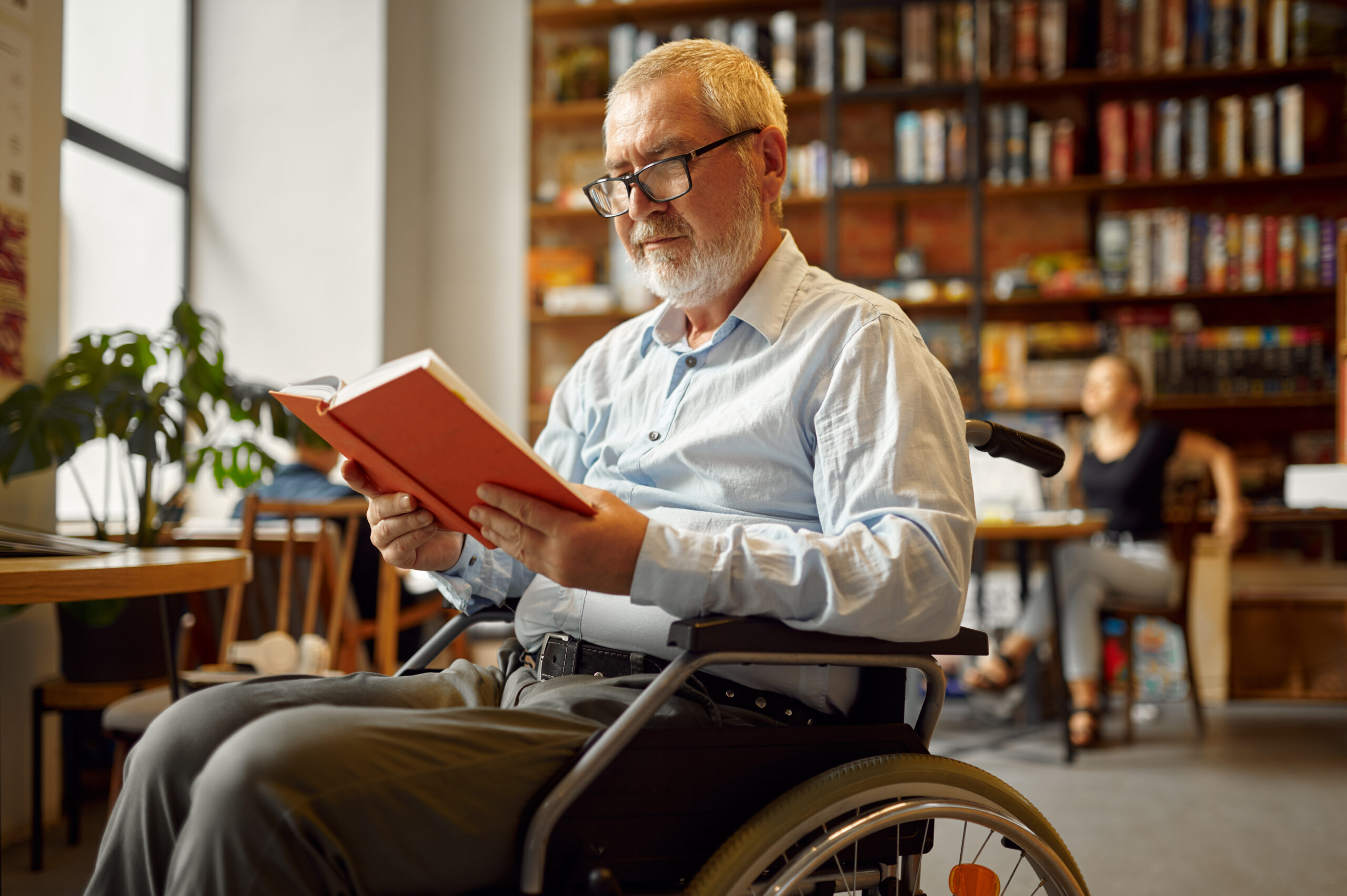 3. Never Stop Learning. Always Be Preparing. 
A key component of biblical stewardship is preparation. Your present season is always preparation for the next one. Think about your God-given dreams and desires. If they are from God, they will most likely be bigger than you can accomplish alone. You will need more faith and knowledge to fulfill those dreams and desires.
Never let it be said that you did not find out. Who do you have to become to do all that God has called you to do?
Bible Verse to Reflect On:
"Through wisdom a house is built, And by understanding it is established; By knowledge the rooms are filled With all precious and pleasant riches." Proverbs 24:3-4, NKJV
4. Stop Adding and Start Multiplying 
You will attract more opportunities as you steward your work and finances well. When God is bringing you too many fish to fit in your net, you need to do everything you can to get a bigger net!
With every level of stewardship, there is a learning curve. You must learn how to work more efficiently. In business, that involves implementing new systems and technologies and delegating some of your workload. 
In your finances, efficiency looks like learning how to make money (not just earn and save from a job.) You learn how to multiply your money through investing in assets such as real estate, dividend stocks, and business.
In life and leadership, multiplication looks like discipleship– multiplying who you are in other people. You must graduate from being a doer to a manager and from being a manager to a leader. There comes a point where you must let go of the nitty gritty tasks and start delegating. Then, you move from delegating to casting vision and strategic direction.
Bible Verses to Reflect On:
"Then God blessed them, and God said to them, "Be fruitful and multiply; fill the earth and subdue it; have dominion over the fish of the sea, over the birds of the air, and over every living thing that ]moves on the earth." Genesis 1:28, NKJV
Moses delegates: "Furthermore, you shall select out of all the people able men who fear God, men of truth, those who hate dishonest gain; and you shall place these over them as leaders of thousands, of hundreds, of fifties and of tens." Exodus 18:21, NKJV
We hope this blog helped you answer the question, "What does the Bible say about stewardship?" Do you want to learn more about how to align your faith and finances? Download our free two-week Money Mastery Devotional to dive deep into God's purpose and direction for your finances.