Homeownership is the cornerstone of the American dream. For centuries, it has symbolized building a life, security, and a place for oneself in the world. A home doesn't just provide physical shelter—it provides financial protection as well.
When you pay rent, you never see that money again. When you pay a mortgage, your money goes toward an asset you own. If you give it enough time, your home's value will also increase. When you're ready to move on to a new space, you can rent out your old home and create a passive income stream while retaining your asset. It's just a smart move!
Do I Qualify as a First Time Home Buyer?
The U.S. Department of Housing and Urban Development considers you a first-time home buyer if you haven't owned your primary residence within the last three years. 
If you want to buy a home soon, you may wonder, "What should first time home buyers know?" This blog will help you identify everything you need to purchase your first home. Then, The WealthBuilders First Time Homebuyer Guide will show you how to make it from the bank to the closing table to your brand-new space.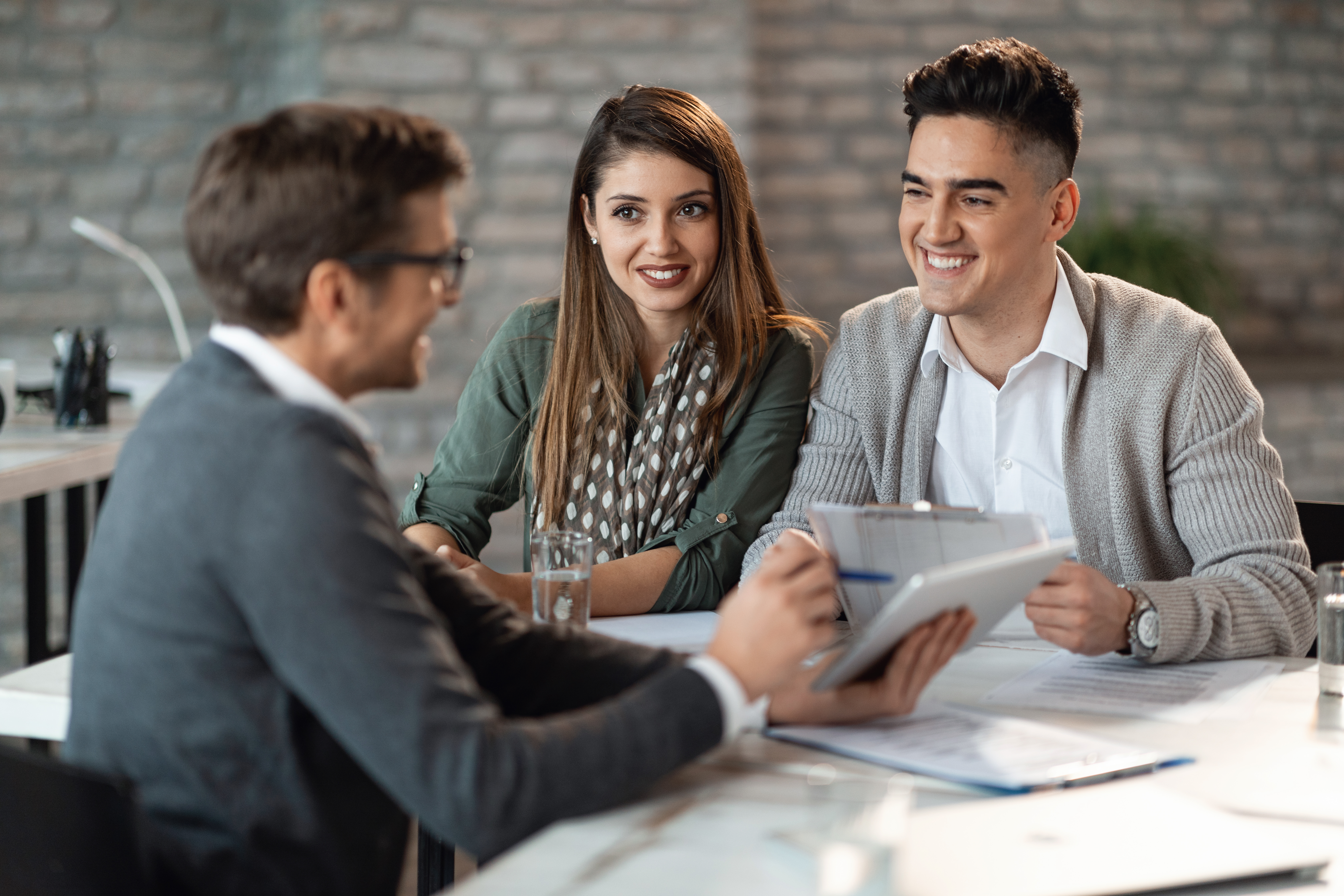 1. Know Your Benefits
Several programs, grants, and loans are designed to help first-time home buyers purchase a property. These are dependent on national and state guidelines. 
Shop around for a mortgage lender to find the best options for you. Be sure to ask them about down payment assistance programs, grants, loans, and other programs that can help you subsidize your down payment. 
Finally, check to see if you qualify for government-backed loans (FHA, USDA, and VA.) 
An FHA loan is open to anyone. However, borrowers must have a FICO credit score of 580 to qualify for a 3.5% down payment.
A VA loan is open to veterans and spouses who meet minimum service requirements and satisfy the lender's income and credit requirements.
A USDA loan is a zero-down-payment mortgage for homebuyers who live in eligible rural and suburban areas and meet certain income limits.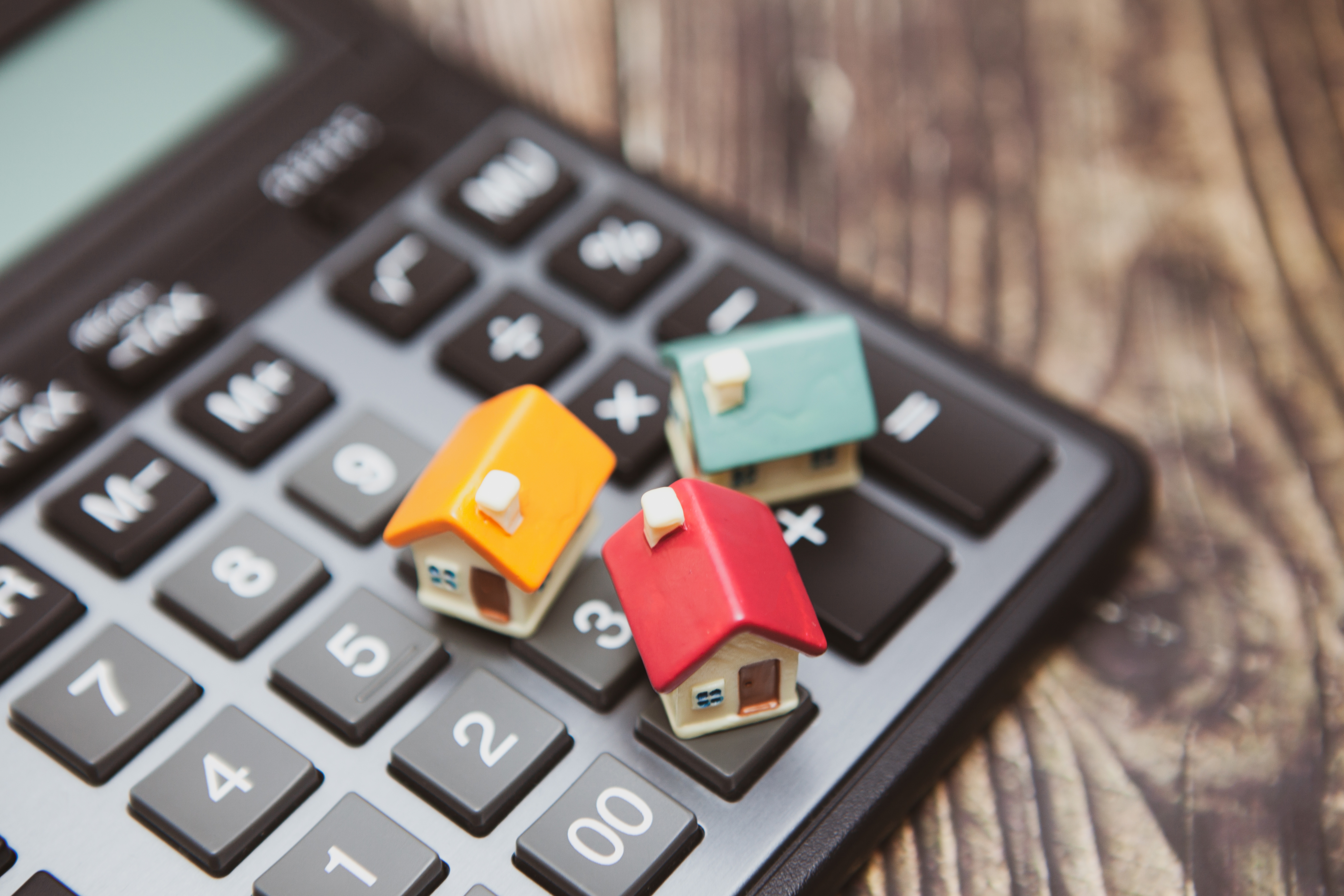 2. Know The Costs
You need to be aware of a few costs when purchasing your first home. It's not just the downpayment–there are a few other line items you must also save for as well.
Downpayment: 3.5%-20% of The Home's Purchase Price 
First-time home buyers with a credit score of 620 can qualify for a conventional mortgage with only 3% down. However, the bigger the down payment you provide, the lower your interest rate (and, therefore monthly payment) will be. 
If you put 20% down, you don't have to worry about private mortgage insurance (PMI)– a monthly fee that will put you out $30-$7- for every $100,000 in your mortgage.
Earnest Money: 1-3% of The Home's Purchase Price
Earnest money is money you provide when you place an offer on a house. This shows the seller that you're serious. If everything goes smoothly, the earnest money is applied to your down payment (So, if you pay 2% in earnest money and your down payment is 3.5%, you only have 1.5% to pay.)
If you can't get a mortgage, something sketchy came up in your inspection, or the appraisal came up short, you will get your earnest money back. So don't be afraid to put in an offer! 
Closing Costs: 2-5% of the Home's Purchase Price
The amount a buyer pays in closing costs depends on factors such as their location, loan, and their specific lender's requirements. On average, you should set aside 2-5% of the home's purchase price for closing costs.
There are many different fees included in your closing costs. Still, to give you an idea, some common ones are application fees, appraisal costs (to determine how much your new property is worth), and, for FHA loans, a mortgage insurance premium currently 1.75% of the base mortgage loan amount.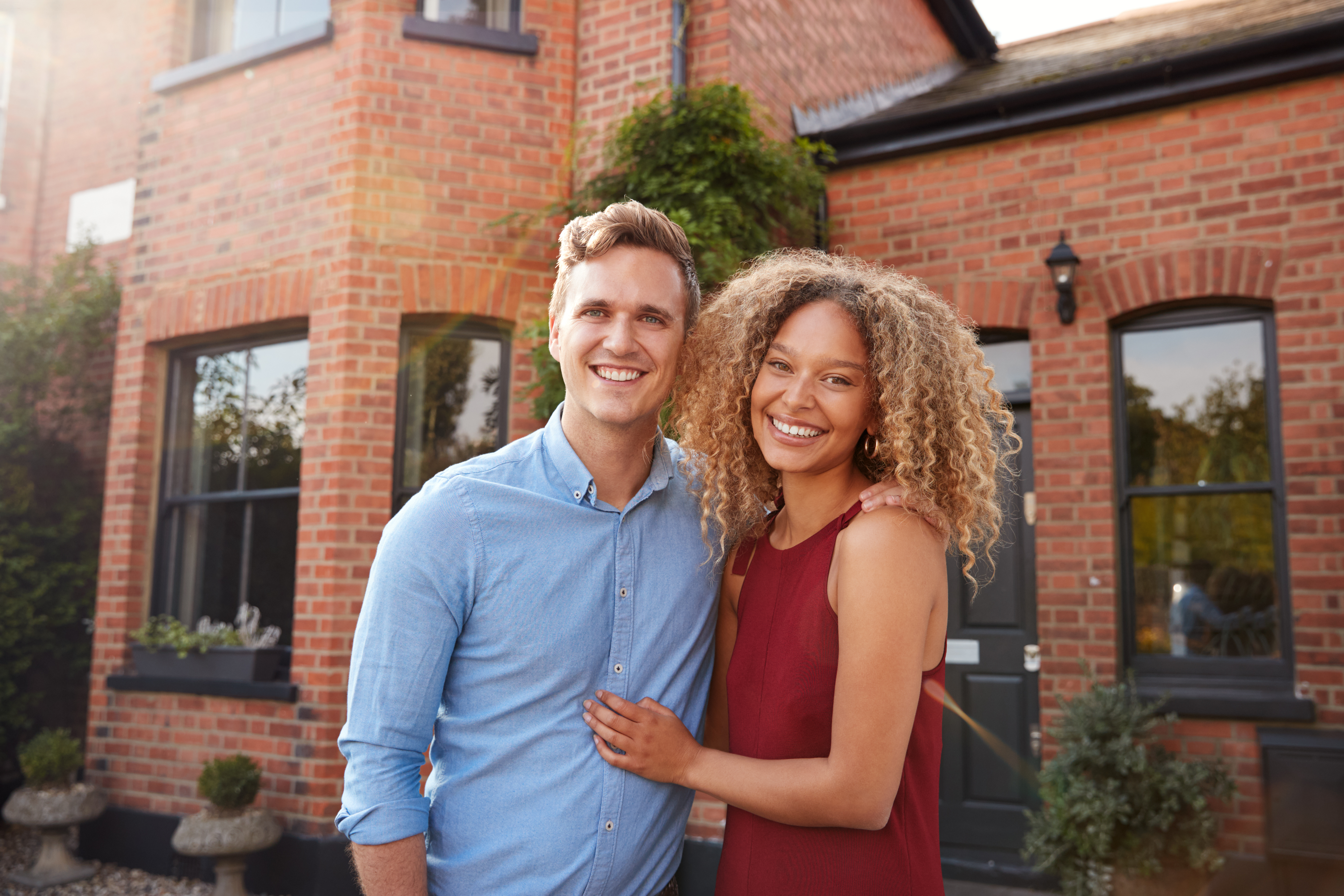 3. Know What You Can Afford
When considering what should first time home buyers know, one of the first questions is, "how much house can I afford?" You want to leave enough wiggle room in your budget to save for emergencies and invest. 
First, know your monthly household income and expenses. Then, use that information to determine how much room you have in your budget for housing expenses. 
The monthly costs of homeownership include your mortgage payment, insurance, taxes, HOA fees, and any utility costs. An online mortgage calculator can give you a good idea of how much you can afford.
Mortgage lenders have their way of determining what you can afford. Lenders will look at your debt-to-income ratio (DOI) and credit history to qualify you for a mortgage loan.
A good DOI is 36% or lower.
Your DOI ratio is the percentage of your take-home pay that goes toward debts– think rent/ mortgage, car payments, student loans, and credit card debts. Lenders look at your bank statements to check if you're within the 36% range. They do this to ensure that the debt of a mortgage won't be too burdensome on your finances.
A good credit score is around 720, and the excellent range is 760-800 (although you can acquire an FHA loan with 580 or above.)
You can check your credit score by purchasing a credit report from one of the three credit bureaus: Experian, Equifax, and TransUnion. If you need to boost your score, the best way is by getting a Visa, MasterCard, or Discover credit card. 
Each credit card will have a limit. When you use your credit card, only charge 50% of your credit limit. If you want the highest credit score possible, only run 6% of your credit limit. (For instance, if your limit was $1,000, you'd only want to put $60 on the card at a time to ensure the best score.)
Now that you can answer "What should first time home buyers know?" it's time to get started! The WealthBuilders First Time Homebuyer Guide covers the 10 necessary steps to buying your first home.
Download it here to learn how to:
Raise a Downpayment

Get Pre-Approved for a Loan

Find a Real Estate Agent

Shop for the Right Home

Make an Offer

Save Big Money with an Inspection and Appraisal

Secure Your Financing

Close on Your Dream Home!
Plus, you'll learn 3 myths people believe about their first home and how to avoid them.