For real estate investors, finding a good city to invest in can be tough. When you open your horizons to invest beyond where you live, it is overwhelming and exciting. So, in this blog, I will share 10 of the best real estate markets for investors in 2023.
I've invested in properties all over the country. If you know how to invest in out-of-state real estate, the world is literally your oyster. Whereas many investors are attracted to the most populated, highly competitive areas, this blog will show you how to read between the lines when locating the best market.
Two disclaimers: 
The first is that real estate markets are hyper-local. It's not enough to check out a city–you must know about the county and neighborhood where your specific properties reside. Is it a nice area projected for growth, or is it unkempt and ridden with crime? Take this list of 10 of the best real estate markets for investors and do your research in specific neighborhoods or surrounding suburbs.
The second: every investor is different. What may serve as a good market for one investor's goals may be a bad match for another. For example, someone investing in vacation properties will look for different market characteristics than someone buying and holding houses for the long game. 
Our picks for the best real estate markets for investors focus on three factors:
1. Is the median household income less than ~3-4x the average home price?
2. Can you get 1-1.5% of the purchase price in monthly rent from homes in the area?
3. Is there projected growth?
Why these factors? Well, buy-and-hold investors need to prioritize monthly passive income. Whereas appreciation is excellent, you need positive monthly cash flow (after PITIM) to keep you in the real estate investing game. That way, you can pay for any necessary repairs or emergencies while continuing to save for more investment properties.
Whether or not you invest in a city on this list, I hope this blog helps you know how to analyze a market when conducting your research!
10 of the Best Real Estate Markets for Investors (2023)
Median household income calculated by Point2 Homes
Average home price calculated by Realtor.com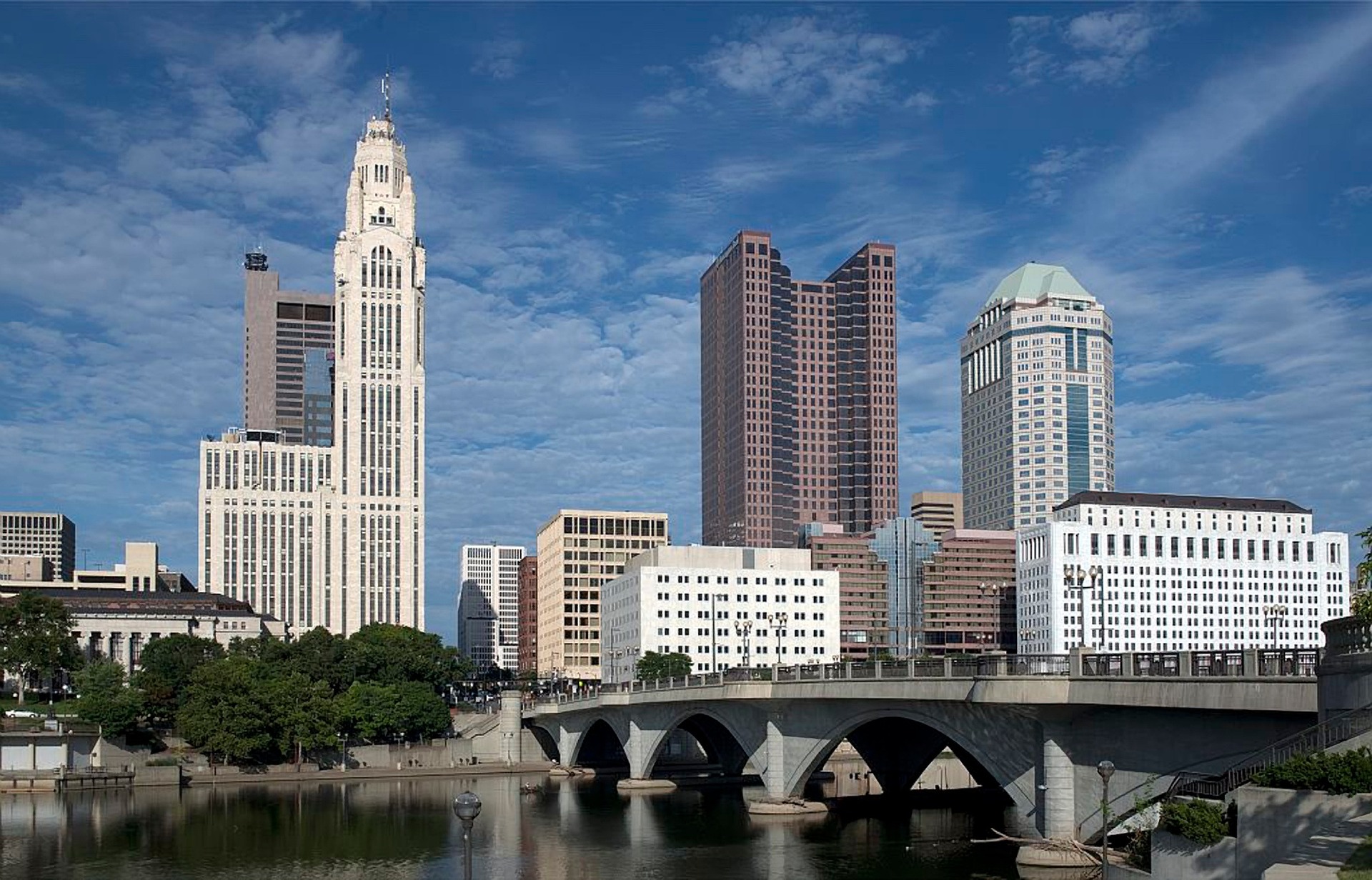 Columbus, Ohio
Average home price: $247,000
Median household income: $58,575
This capital city is a booming hub attracting employers and top talent. It's home to Ohio State University, which is building a Carmenton Innovation District expected to employ 60,000 new jobs and $9 billion in economic impact over the next decade.
Corporations are attracted to Columbus as well. For example, Intel made a $20 billion investment to build two new chip factories that will employ approximately 3,000 workers. In addition, Honda is investing $3.5 billion to support a battery plant. Other corporate giants with roots in Columbus include Bath & Body Works, Nationwide Insurance, Big Lots, Cardinal Health, and American Electric Power.
Most of the population in Columbus are renters, which is good news for buy-and-hold investors–people need a place to live, and you can provide it. Home values are increasing by an average of 8.9% each year. Generating a healthy chunk of passive income each month shouldn't be difficult in Columbus, as you can easily charge $2,000+ on a single-family home in rent.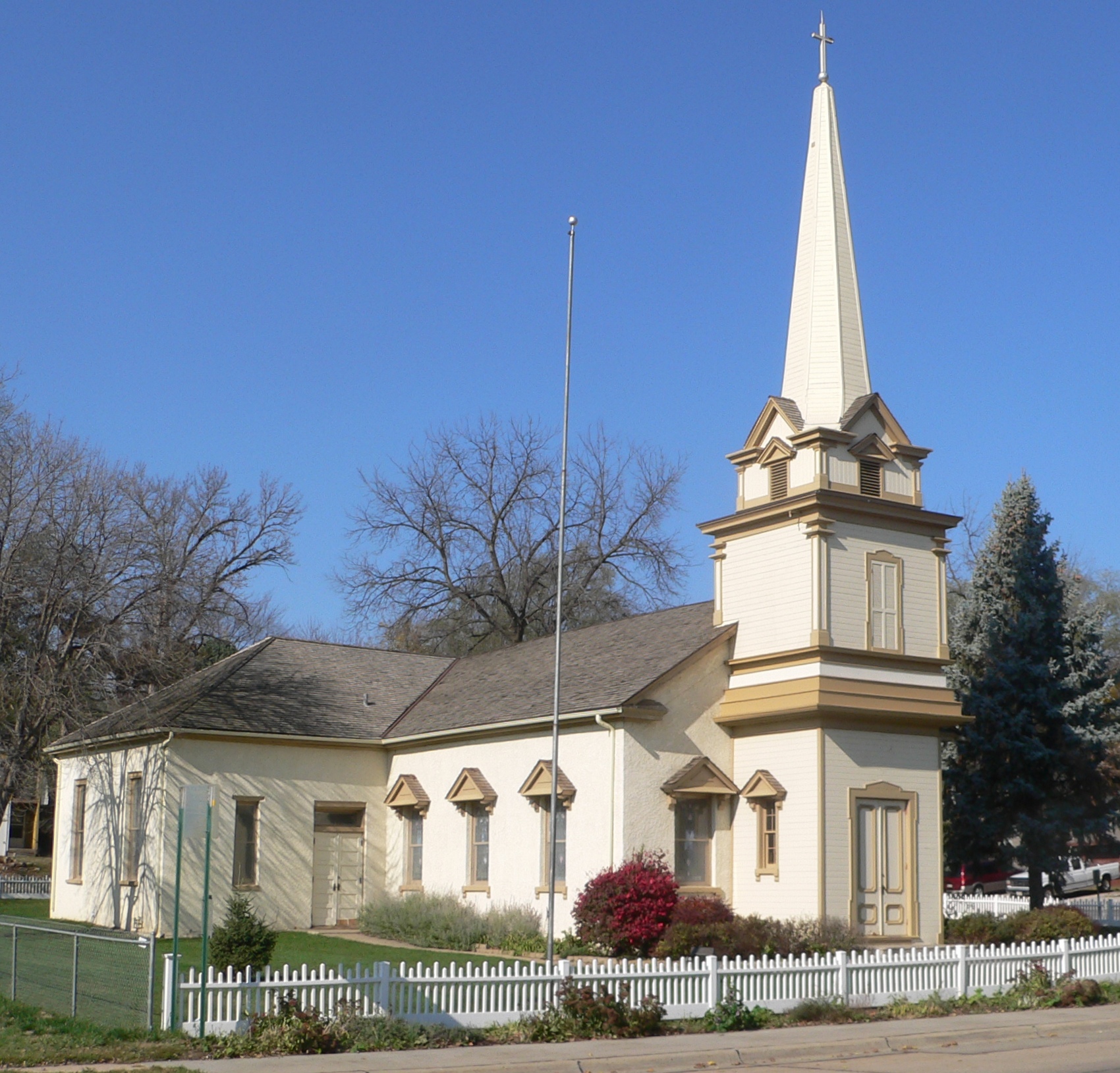 Bellevue, Nebraska
Average home price: $265,000
Median household income: $73,534
Bellevue, Nebraska, is the oldest town west of the Mississippi River and the third-largest city in the state. It's just eight miles south of Omaha and less than an hour away from the capital, Lincoln. This suburban, family-oriented town is growing 76% quicker than similarly sized cities. There's plenty of outdoor recreation, and it's home to the Offutt Air Force Base. Though a slim majority of people own their homes, property prices are low compared to the median household income. If you can find a great deal on a home and offer an attractive rental property, the opportunities for cash flow are high!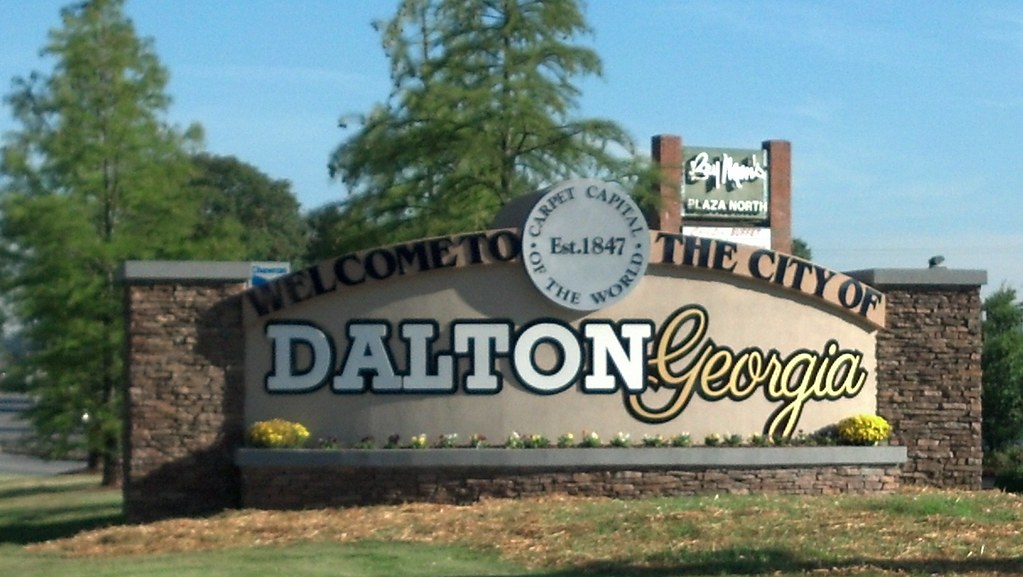 Dalton, Georgia
Average home price: $234,000
Median household income: $60,817
This charming Georgia town sits at the foothills of the Blue Ridge Mountains. Nicknamed "The carpet capital of the world," its 150 carpet and floor covering plants employ over 30,000 people in its growing economy. It's home to Dalton State College and Georgia Northwestern Technical College. It's only 30 minutes away from Chattanooga, Tennessee, and less than two hours from Atlanta. We like this option for buy-and-hold investing as opposed to some of the hotter Atlanta suburbs because property values are relatively low compared to the median household income. In addition, homes are selling for 7.6% more than they did a year ago. It would not be difficult to cash flow at least $300 a month on an investment property in Dalton.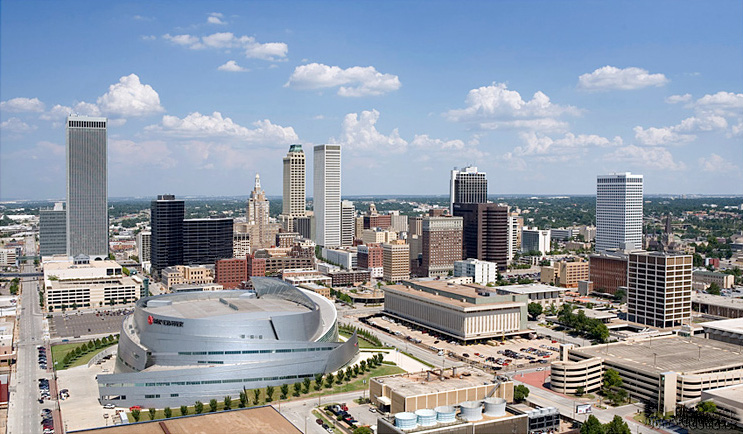 Tulsa, Oklahoma
 Average home price: $229,900
Median household income: $58,897
Tulsa is Oklahoma's second-largest city with a growing population and abundant job opportunities. Once known as the oil capital of the world, Tulsa has a booming energy industry. It is also home to aerospace, healthcare, technology, manufacturing, and transportation growth and was rated by Go Banking Rates as the U.S. City where incomes are growing the fastest. As for colleges, Oral Roberts University and The University of Tulsa bring thousands of students to the city each year. More than a quarter of the residents are 25-44, the best cohort for renters (Moody). That being said, Tulsa is a great family town with fun things to do such as The Gathering Place, a 66.5-acre riverfront park. Regarding real estate, houses are low compared to the median household income, and Oklahoma is the #1 state in the United States with the lowest tax burden (Anderson Economic Growth).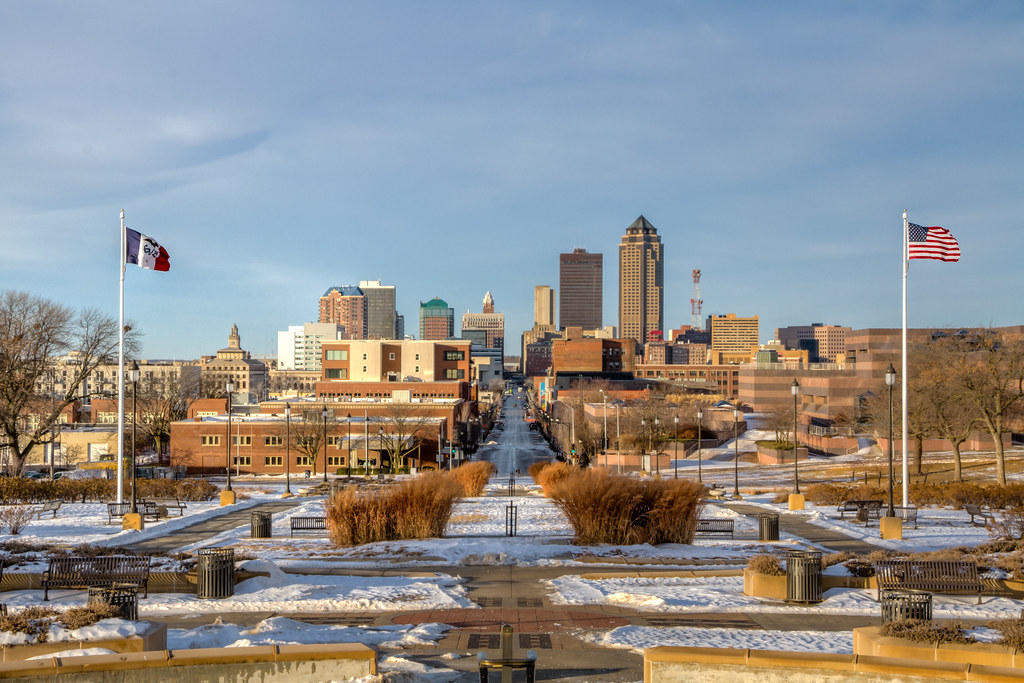 Des Moines, Iowa
Average home price: $209,500
Median household income: $88,964
Iowa may strike some as a flyover state, but its capital city has many great real estate opportunities. There's a high average income and a low price-to-rent ratio, so it's a great place to invest in single-family rentals. Over the past five years, home values have increased by an average of 49%, so your investment has a strong probability of appreciation. In addition, the U.S. News & World Report ranks Des Moines as one of the best places to retire and live in the U.S. With good job growth and rising yet affordable housing prices, Des Moines could be your next best investment.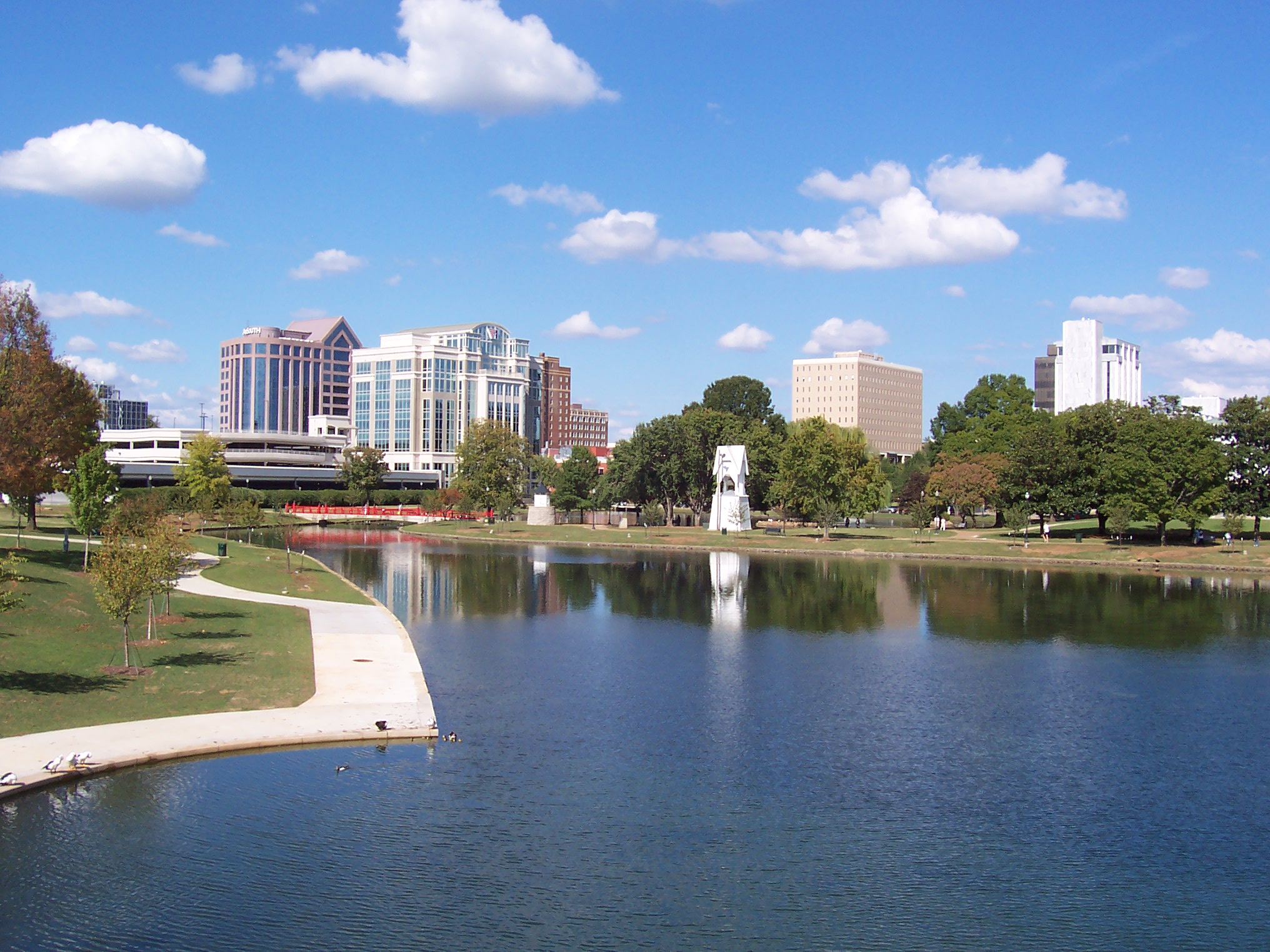 Huntsville, Alabama 
Average home price: $329,900
Median household income: $60,959
Huntsville, Alabama, recently outpaced Birmingham as the most populated city in Alabama. U.S. News named Huntsville the #1 best place to live in its 2022-2023 report due to its affordability, growth, and excellent education system. The population has a growth rate of 10.40%, well above the national average. It's continuing to develop, too. The Clinton Commons and MidCity District, one of the nation's 12 largest commercial real estate projects, provide opportunities in Huntsville. Amazon is building a new fulfillment center, and Facebook is building a $1 billion data center. One of the things I love about investing in real estate is demand. Everybody needs a place to live. So, as the population in Huntsville continues to increase, the rental demand will rise. Perhaps it's a good time for you to get in on the market before home values appreciate!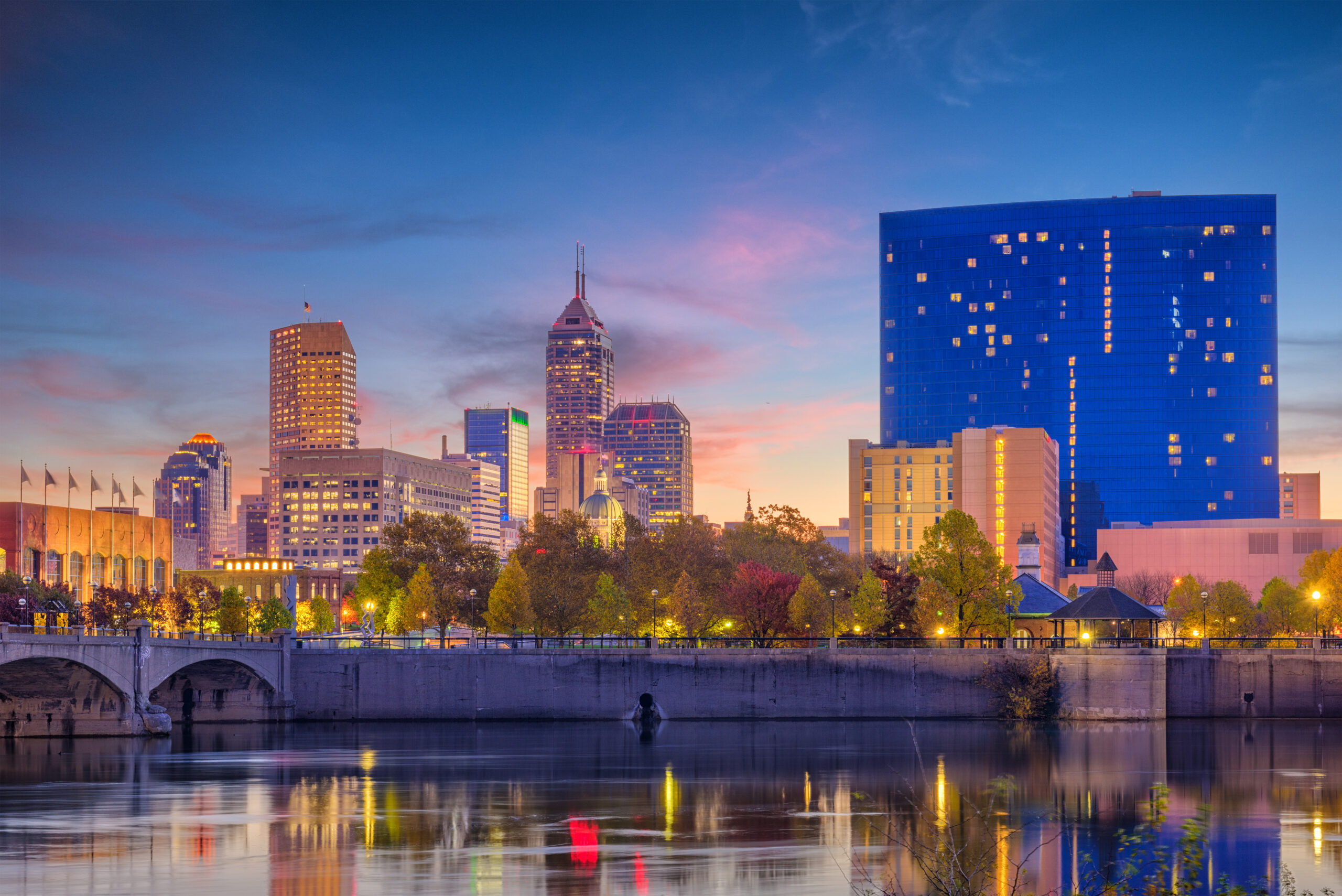 Indianapolis, Indiana 
Average home price: $230,000
Median household income: $54,321
Indianapolis is well known for its rich motor heritage and the world-renowned Indianapolis 500 race each year. In addition, the city is home to great museums and cultural exhibits, including the largest children's museum in the world. Despite the bustling city life, Indianapolis is still very affordable. It's a great place to invest if your goal is to maximize monthly cash flow. In addition, the housing market is stable, there is steady population growth, and a very low unemployment rate.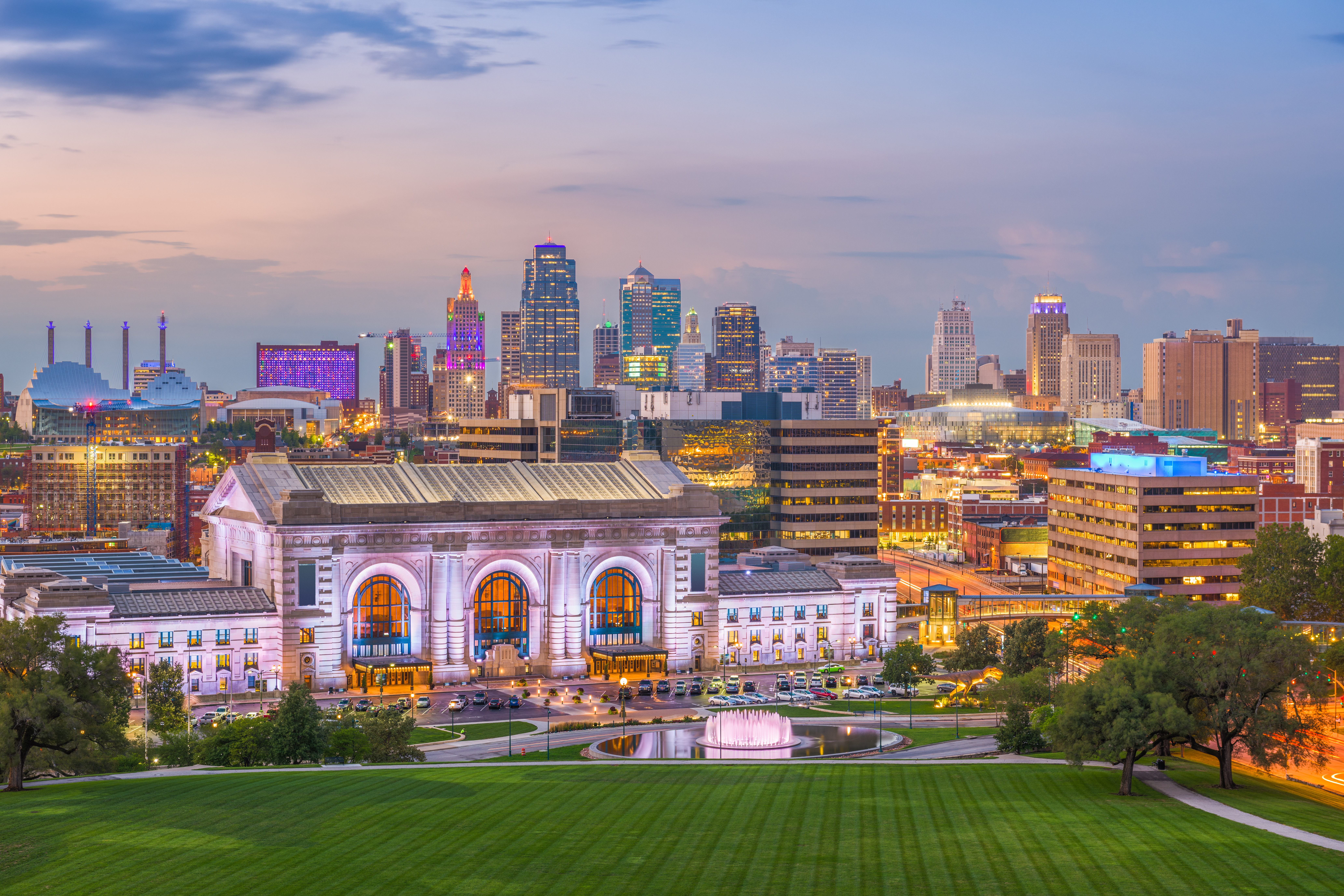 Kansas City, Missouri 
Average home price: $225,000
Median household income: $60,042
When comparing home prices to the median household income, Kansas City is one of the best real estate markets for investors. On top of that, rental rates in KC increased more than the national average last year, and homes are expected to appreciate by 6-7% in 2023. KC boasts of a robust local economy, great entertainment options, and some of the best barbecue you can sink your teeth into. Trade, manufacturing, and transportation are prominent industries in Kansas City. Hallmark Cards, Ford Motor Co., and Honeywell are leading employers in the area.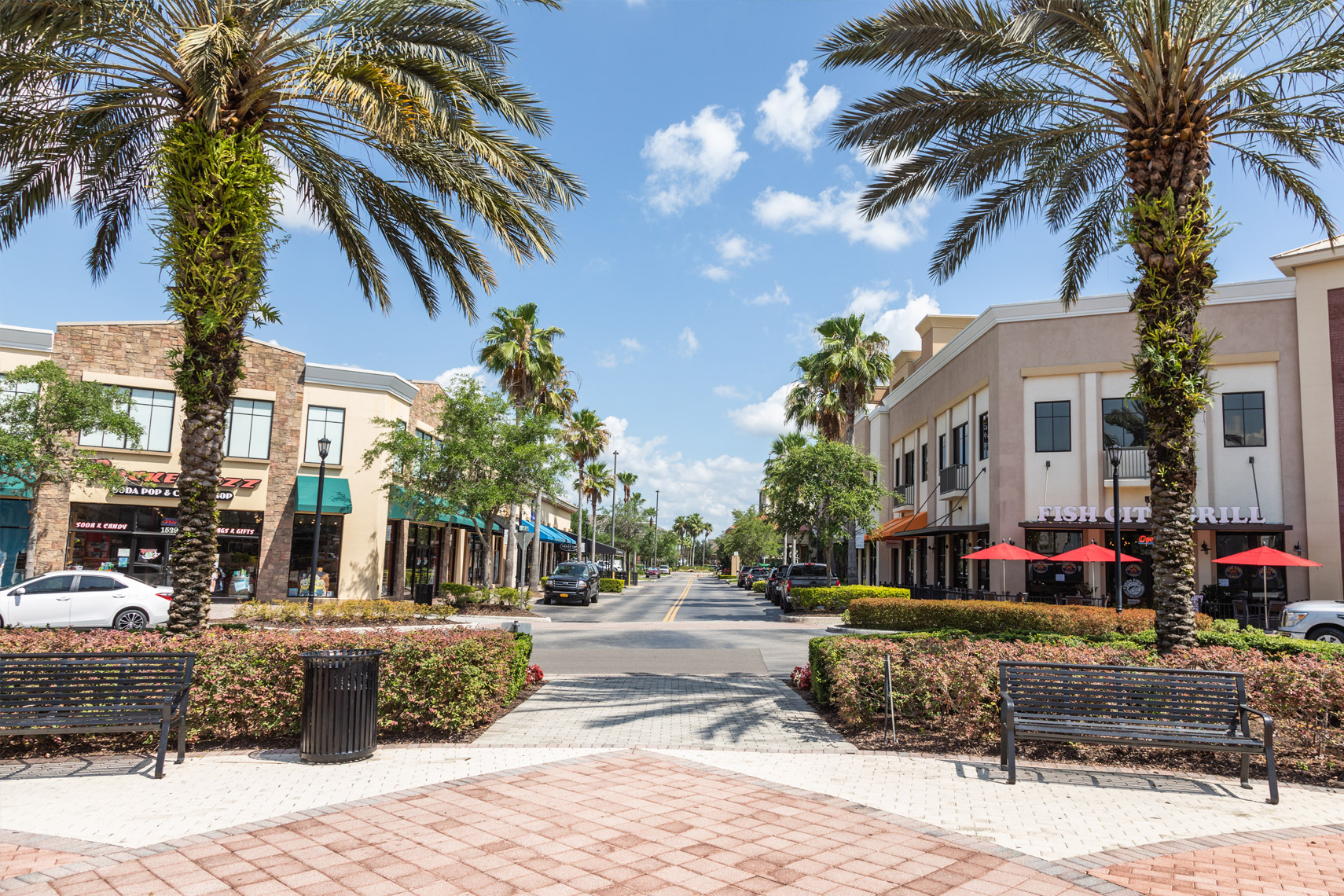 Lakeside, Florida
Average home price: $330,000
Median household income: $74,219
Want to invest on the warmer side? Lakeside, Florida, is an excellent option for investors who want a short drive to the beach and affordable properties– a hard combination to find. On average, residents make more than the median income. So, the odds are good that rent-seekers can afford your place and pay rent on time. In addition, Lakeside is just 30 minutes from Jacksonville, which was rated the #1 U.S. city for job seekers by MoneyGeek (The city experienced the highest job growth among all cities analyzed, with a low unemployment rate and wage growth triple the national average.)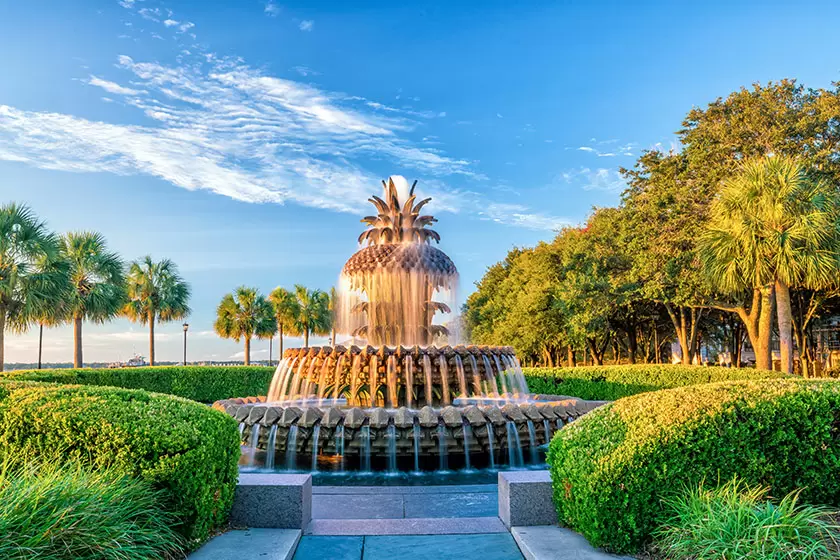 Goose Creek, South Carolina
Average home price: $300,000
Median household income: $78,756
Goose Creek is another great investment option if you want beachside benefits without beachside prices. It's a mere 15-minute drive from the classic, charming city of Charleston, South Carolina, and a bit longer to the beach. This town is full of southern charm and has modest home prices compared to the median household income. With a great location and homes that are appreciating quickly, you may want to lay your claim to Goose Creek in 2023. 
We hope this list of the best real estate markets for investors has inspired you to get in the game and do your own research. What profitable markets have you found during your investment journey? We'd love for you to share in the comments!
Curious about how to analyze a market yourself? Check out this blog, "Should I Buy Real Estate in _____?" How to Analyze a Market"