If you've ever  tuned in to HGTV, you've probably asked yourself the million-dollar question, "Should I flip houses?" Experienced real estate investors know that fix and flips are worth considering. House flipping typically refers to purchasing distressed properties, fixing them up, and then reselling for a profit. Some people find these properties through foreclosure banks, short sales, or property auctions. Initially, most people purchase fix and flips through the regular MLS and sales process.
Did you know 90 percent of the world's millionaires are created by investing in real estate? While I found that information on The College Investor, Deuteronomy 8:18 has a great explanation for this phenomenon. The scripture tells us, "But remember the LORD your God, for it is he who gives you the ability to produce wealth, and so confirms his covenant, which he swore to your ancestors, as it is today." 
God gives us the power to produce wealth. Wealth is created. Fix and flips are an excellent way to create value (and therefore, wealth). This blog post and corresponding episode of The WealthBuilders Podcast answer the question, "Should I flip houses?" Here are some pros and cons to consider:
Pros
Huge Profit

Exit Strategies

Gain Real Estate Experience
Cons
Risky

Time

Unanticipated Costs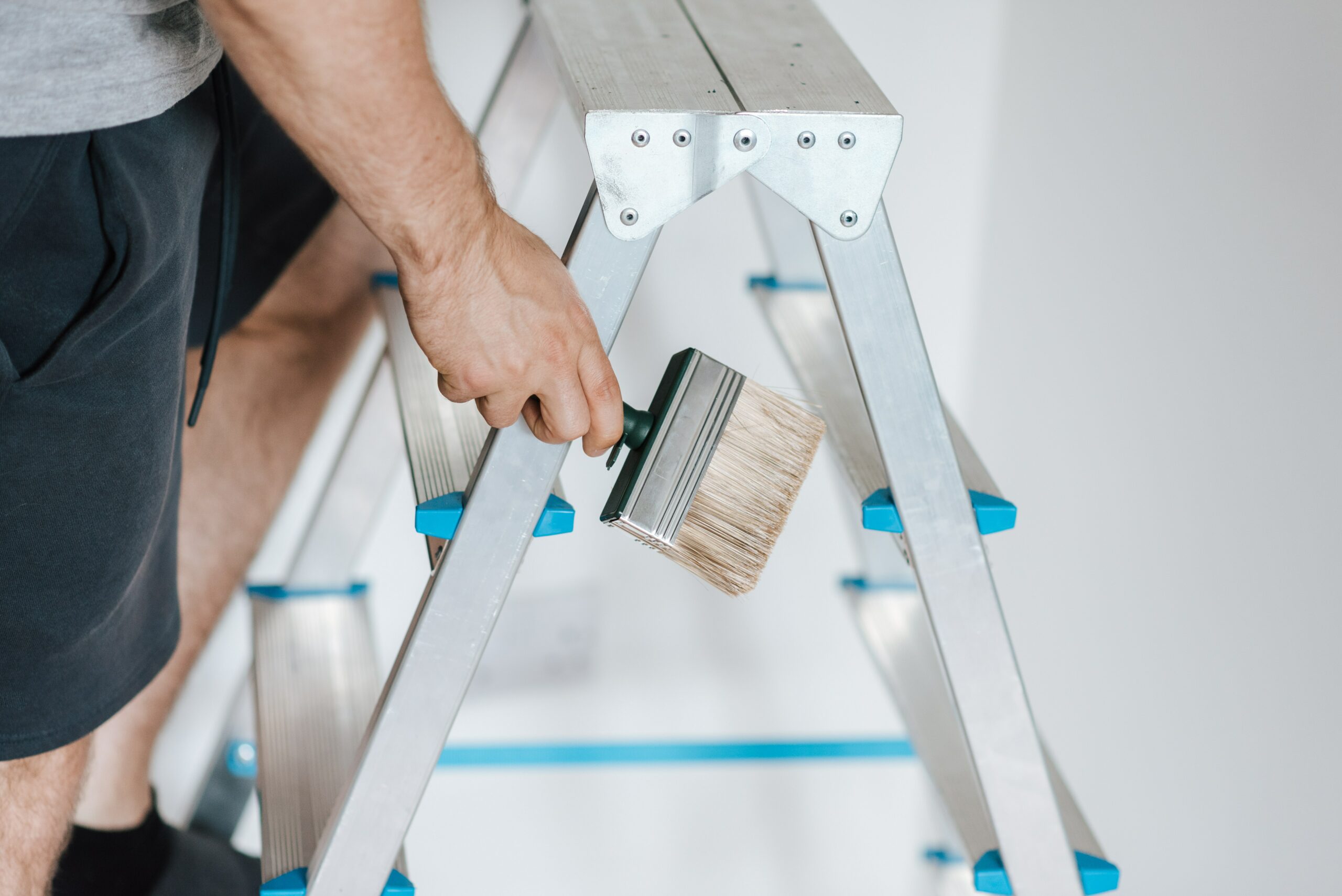 Pro: Huge Profits
As previously mentioned, real estate is a great industry to help you produce wealth. Fix and flips are one of the best ways to make a large amount of money in a short period of time.  If you want to scale your real estate portfolio, it is helpful to do a fix and flip after every third or fourth property you purchase. Fix and flips give you a relatively quick cash infusion that you can use as a downpayment for another property or properties.
I didn't start investing in real estate with a large amount of money. My family had roughly $180,000 that we used to purchase four properties. One of those was a flip. After purchasing those properties, we didn't have much cash. We knew that if we did a successful flip, we could get some cash and invest more. So, that's exactly what we did.
The fourth property that we purchased in Texas was a fix and flip. We sold it to a cash buyer when the market was in a good place. After that, we were able to purchase three more properties.
Pro: Exit Strategies
Fix and flips have multiple exit strategies. After you purchase a property and fix it up, you can sell it to an owner occupant (someone who wants to move into the property.) 
After you've done the hard work of fixing up a property, there are so many possibilities. You can sell it to an investor who may want to buy it and rent it to a longer-term tenant. The property could also become a vacation rental. 
In addition, you could sell a fix and flip as a turnkey rental property. This means that you fix it, get a renter in, and then put it on the market. Already having a renter in a property is another great way to make additional income.
Pro: Gain Real Estate Experience
You don't have to know everything to invest in fix and flips. But, you will learn a lot about real estate when you invest in them. We've learned so much about investing and our local market through our flips. 
If you're not an experienced investor, you should get a local realtor involved. When you invest in a property, it's important to study the market. A realtor who has invested in the area can help you do that.
When we first started buying property in the Cocoa Beach, Florida market, we learned that we could create a lot of wealth by putting a swimming pool in our fix and flip properties. When I studied the market, I saw that the houses with swimming pools were selling really fast for top dollar. That doesn't apply to every market, but you'll learn what works best for you as you invest in more fix and flip properties.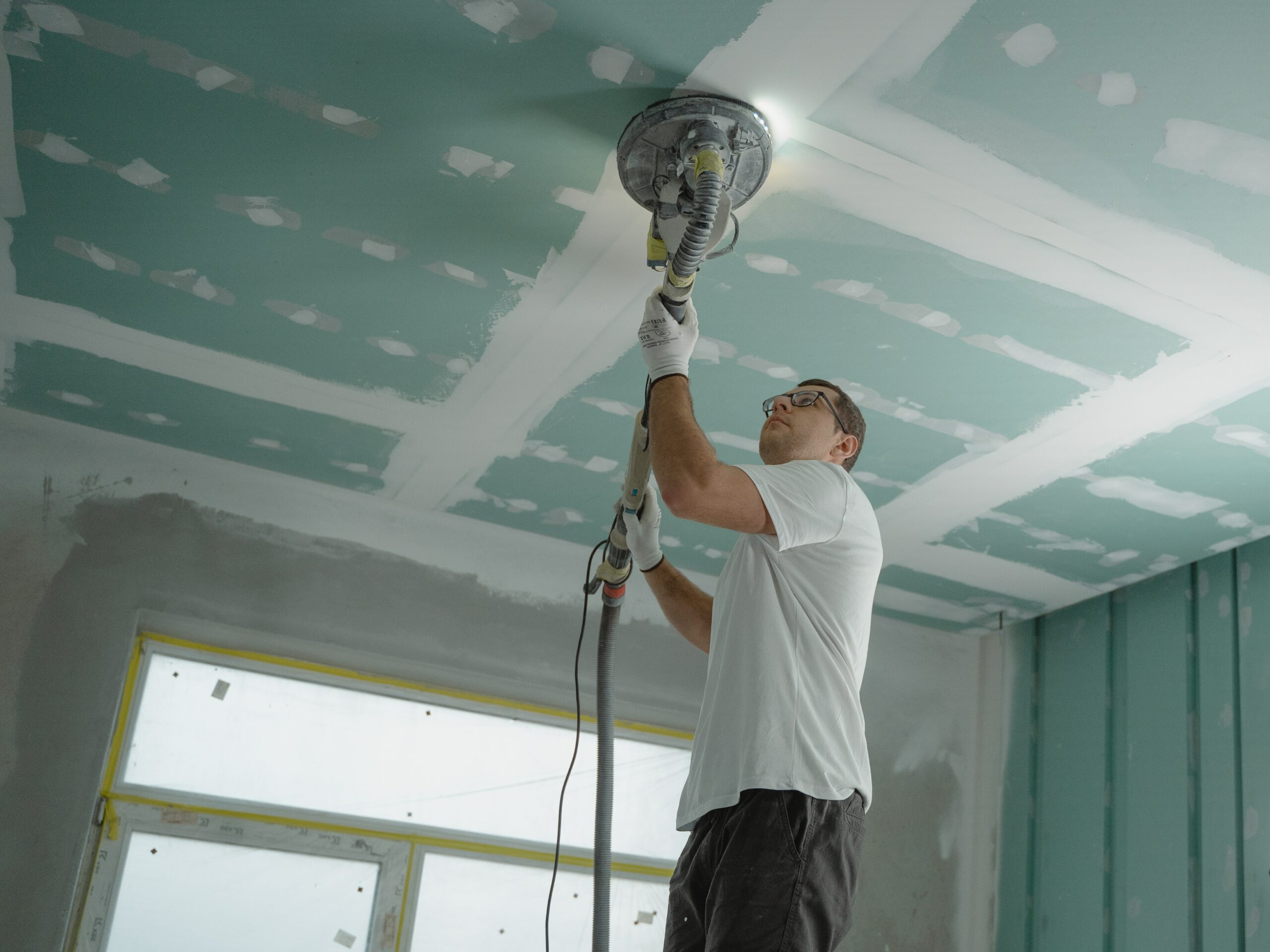 Con: Risky
There are so many pros that make fix and flips an exciting investment strategy. But, you can't overlook the cons when asking the question, "Should I flip houses?" One of the biggest cons is that fix and flips can be risky. 
There is a lot of potential to lose your investment. Fix and flips are considered a high-risk investment strategy that hinges upon correctly timing the market. One of the things we look for are markets that aren't affected by the economy or interest rates. A good example of this would be a vacation area, such as a beach or mountain town.
Con: Time 
Fix and flips take a great deal of time to oversee. Even if you have a general contractor, it can take time to get a return on your time and money investment. It's important to go in with the expectation that fix and flips will take a lot of time and research to maximize your ROI.
Fix and flips are typically distressed properties that you can purchase, fix up, and resell for profit. Some of these properties have been through foreclosures, property auctions, and bank short sales. They may need renovations that can't happen overnight. One of the cons of getting involved in this investment strategy is the amount of time and patience you'll need to have before you can flip your property. 
Con: Unexpected Costs
If there's one thing you can count on with fix and flips, it's unexpected costs. When you purchase a distressed property, it's likely that you'll have to fix more than what you bargained for. These costs can be substantial and can easily put you in a panic.
One way that we mitigate this is by planning and budgeting for it. You may not be able to account for every unexpected cost, but you can avoid some stress by preparing to face this con head-on.
There is a lot happening in the real estate market, but it is also a prime time to start investing. We want to equip you with everything you need to build your portfolio.  If you're still asking yourself, "Should I flip houses?", the short answer is yes. Every con can be combated with foresight and strategic planning.
If you want to learn how to build a successful real estate portfolio, join us for The WealthBuilders Real Estate Workshop, October 14th-16th. Discounted in-person and livestream tickets are now available.