So, you want to invest in real estate. The problem is that you live in an expensive area and aren't sure if you can afford a property, much less turn a profit. Or, perhaps you want to diversify your portfolio or own vacation properties. Either way, investing in a different state with lower property costs and sound market fundamentals can be smart. 
Before investing in a new area, you must take precautions. In this blog, you will learn five tips for how to invest in out-of-state real estate with confidence! They are:
1. Know the State Laws
2. Be Familiar with the Area
3. Analyze the Market
4. If You're a New Investor, Stay Close
5. Build a Team 
1. Know the State Laws
While tax laws are federally governed and consistent across state lines, corporate laws are governed by the state. You'll need to remember this when setting up your real estate business in a different state. Luckily, most of the real estate laws across states are similar. Here are some laws you may want to know before investing in another state:
The rules and regulations for filing an investment real estate LLC

Any laws regarding rent and tenants

ADU (additional dwelling unit) specifications 

Airbnb / VRBO laws if short-term rentals are part of your strategy

Taxation rates

Required (and recommended) insurance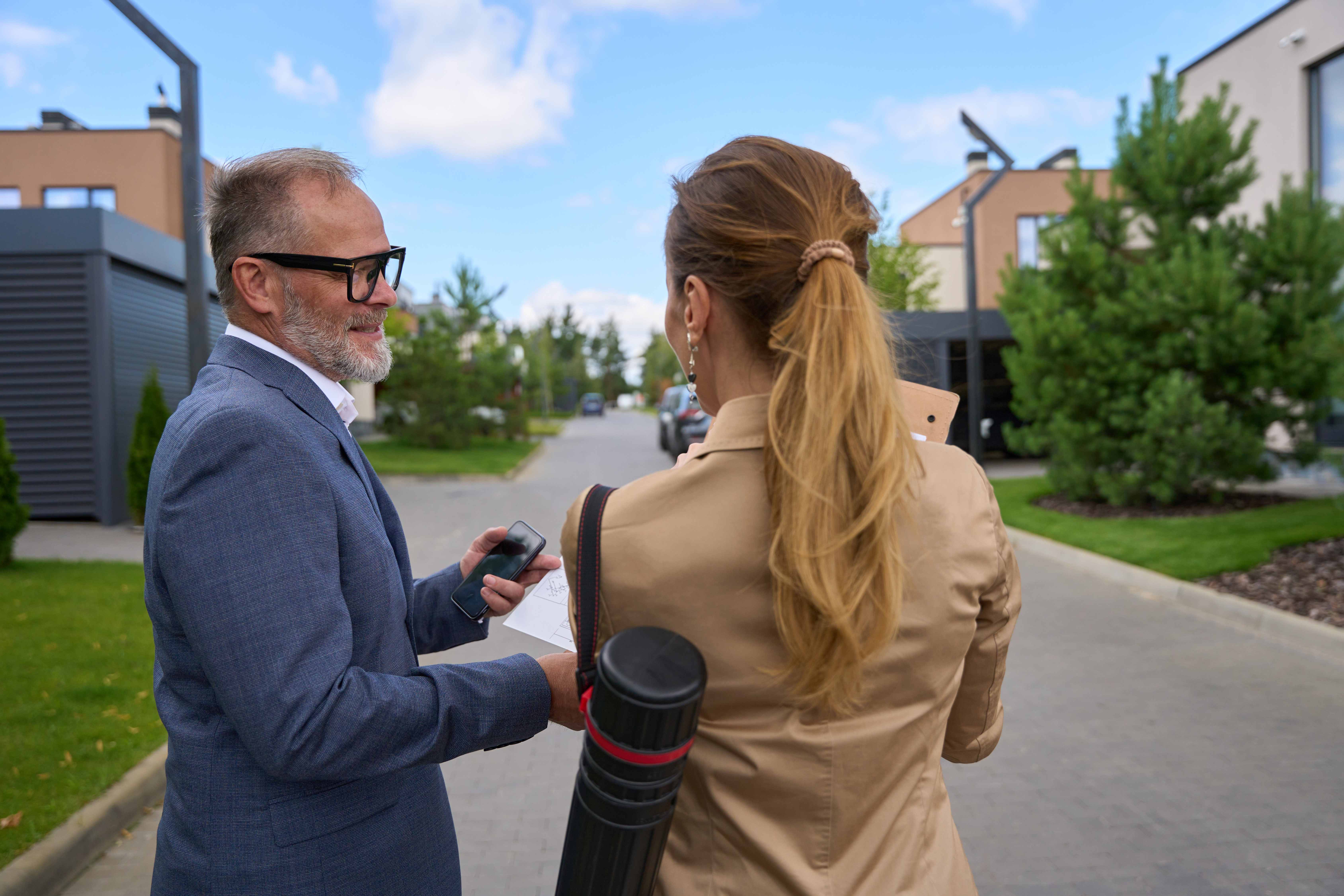 2. Be Familiar with the Area
When you invest in real estate, you're investing in a community–even if you don't live there. So, it's essential to familiarize yourself with any neighborhood before you invest. 
Evaluate anything that could affect the value of your property: economic growth, crime rates, weather concerns, and the primary industries in the area. Talk to people in the community about what it's like to live there before you blindly buy. 
If you really like the area and want to visit often (which you should do every quarter), you can write off the trip on your taxes as a business expenditure. 
Finally, pray about the area. Ask God what He sees in and loves about the city. As Christian investors, there's always a purpose beyond the profit. How might God be inviting you to be a part of what He's doing in the city through your real estate investment?
3. Analyze the Market 
It better be worth the money if you are going through the trouble of investing in a different state. Analyze the market to ensure your investment will produce a strong ROI. There are several formulas you can use to help you make a profitable investment. 
Read More: "Should I Invest in _________?" How to Analyze a Market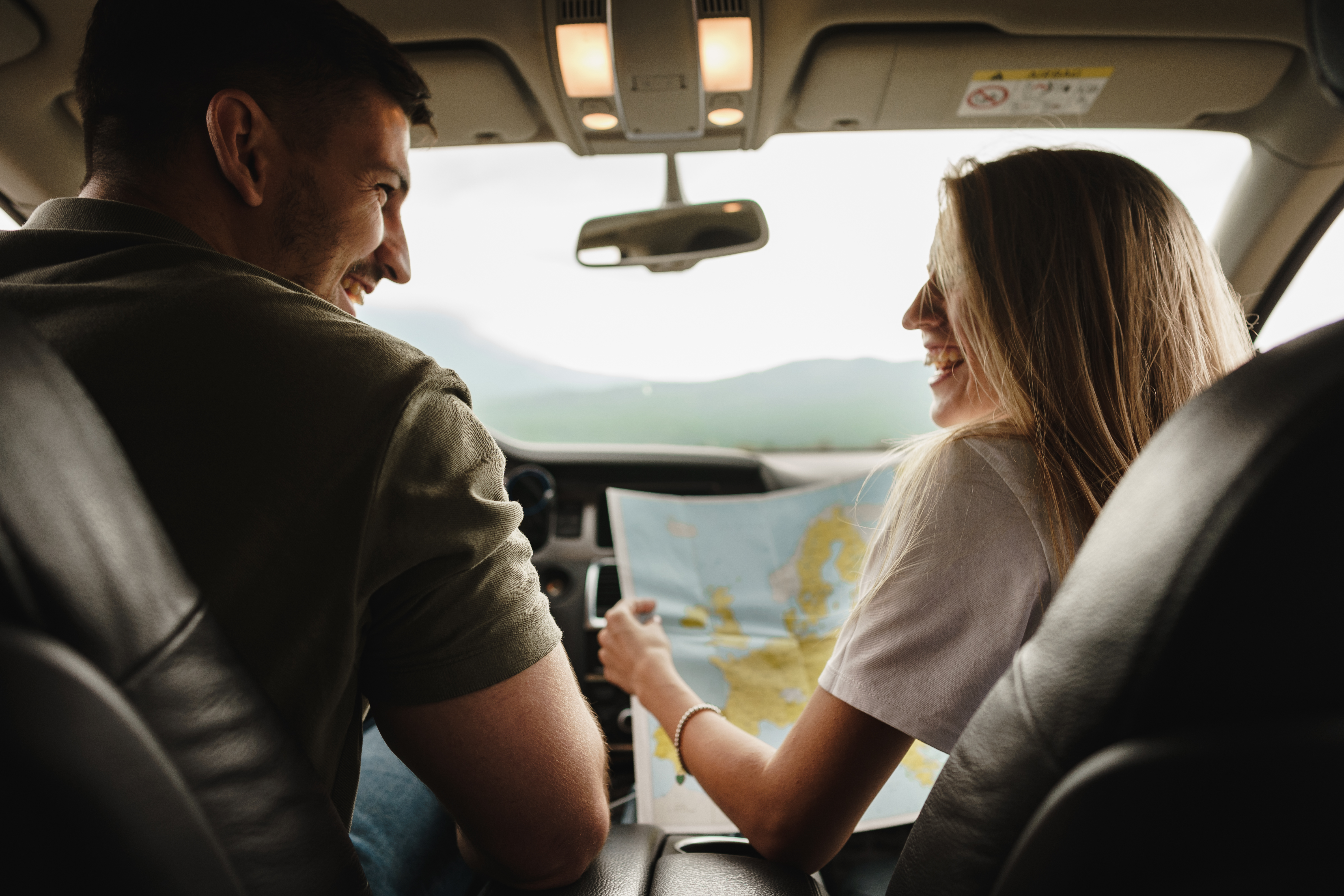 4. If You're a New Investor, Stay Close
You have to know how to work with property managers if you're going to invest in out-of-state real estate. However, it's always beneficial to manage your first investment properties yourself. Self-management provides a more comprehensive understanding of real estate investing that sets you up for success as you grow your portfolio and delegate work to others.
So, if you're just starting, don't purchase real estate that's more than an hour away from where you live. Trust me. I've owned properties throughout the United States and learned the hard (and expensive) way that it's easy to lose connection to a property when you live far away from it. Then, you're less likely to notice if a property or neighborhood isn't being taken care of. 
5. Build a Team 
Building a team is the key to knowing how to invest in out-of-state real estate. You need trusted people who can be your eyes, ears, and nose when you're not close. Here are 8 key people you need on your team:
Realtor

Property Manager

Insurance Agent

Attorney

Accountant

Contractor

Banker

Mortgage Broker
Before partnering with out-of-state team members, make sure they own investment properties in the state. This ensures they are familiar with the caveats of real estate investing as opposed to owner-occupancy real estate or other businesses. Having a property manager who invests in the neighborhood is highly valuable. They know the area and have a trusted team that you can leverage.
We hope you now confidently know how to invest in out-of-state real estate. What questions do you still have? Let us know in the comments!