The key to becoming successful in any new venture is to build a solid foundation. Starting a nonprofit is no exception. There are essential steps that anyone aspiring to start a nonprofit should take. Some of those steps are similar to starting a for-profit business. However, nonprofits have unique features and guidelines that require additional skills and legal due diligence. 
A nonprofit is defined as an organization that exists to serve a community or advance a social cause. It can be a ministry, club, society, trade association, social advocacy group, or charity, for example. Unlike for-profit businesses, nonprofits don't distribute their profits to their shareholders. They have to net zero at the end of each tax year, so the money is funneled back into their organizations. If that kind of structure excites you, tune into these essential steps to start a nonprofit!
7 Essential Steps to Start a Nonprofit: Overview
1. Pray
2. Research
3. Create a Vision and Mission Statement
4. Name your Non-Profit
5. Form a Board of Directors 
6. Incorporate
7. File for Tax Exemption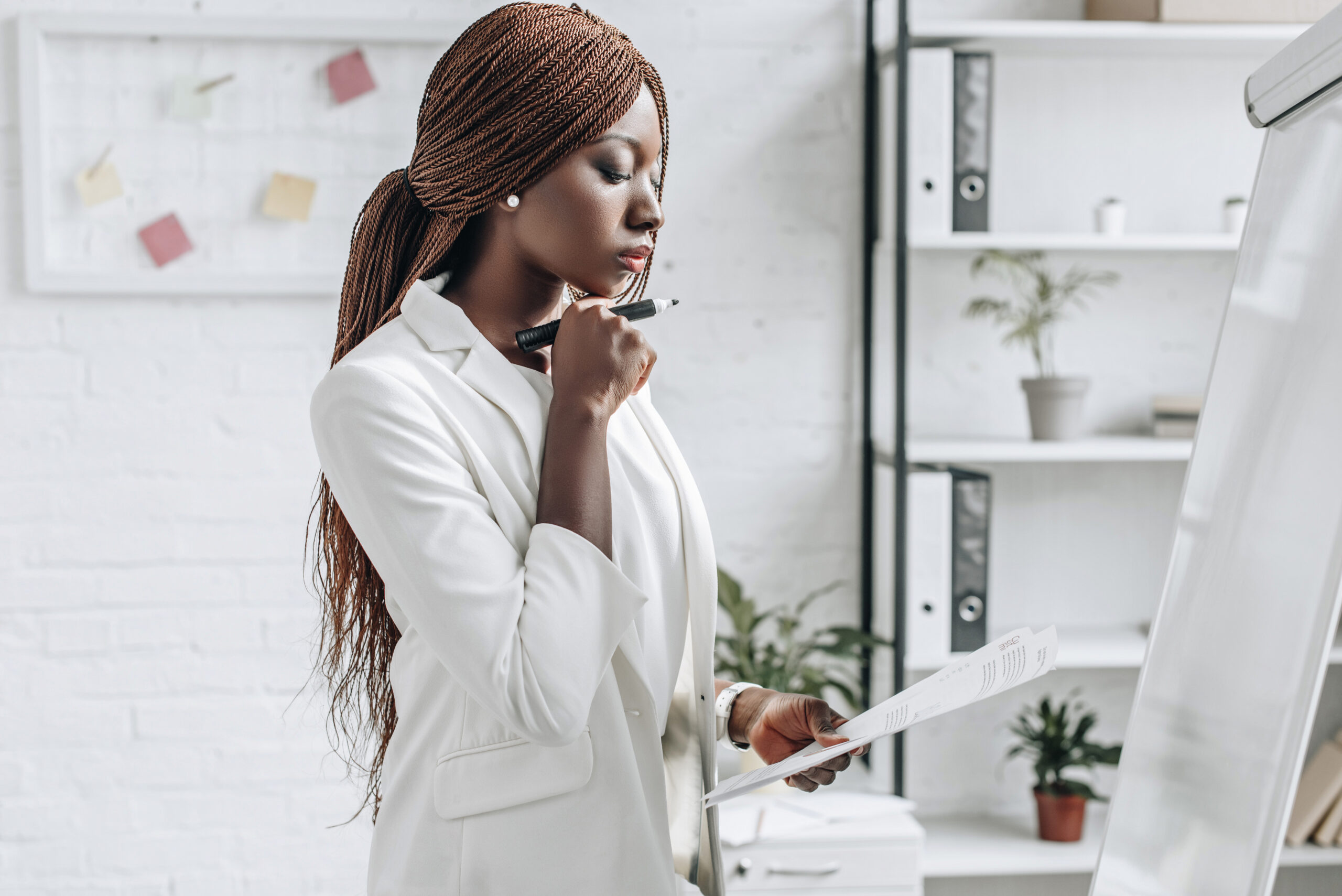 1. Pray
"And we know that for those who
love God all things work together for
good, for those who are called
according to his purpose." Romans 8:28 (ESV ) 
Before you start anything new, prayer is vital. You need to discern if God is leading you to start a nonprofit. It's a lot of work, so you will want to be sure that you are operating in God's peace and presence. There's a right time for everything. Just because you have a divinely inspired dream to start a nonprofit doesn't mean that it's the season to bring that into fruition.
 Hebrews 12:1 encourages us to run the race that God has set before us.  The Amplified Classic version says, "…let us run with patient endurance and steady and active persistence the appointed course of the race that is set before us." The Living Bible Translation says, "and let us run with patience the particular race that God has set before us." Evidently, God has a race for everyone, but everyone's race is unique. If starting a nonprofit is a part of your particular race and you prayerfully discern that it's the right time to start it, proceed to the next several points in this post!
2. Research
 A critical component of creating a solid foundation for your nonprofit is research. The following questions can help guide your research:
Is there a need?

Are there any existing organizations that already address this need?

Are there other considerations to keep in mind?

Is starting a nonprofit really feasible for you?

Do you have the time and energy to devote yourself to starting this nonprofit?

Do you have a cause that people would be excited to support?

Do you have a few people in mind who'd be excited to join your board and commit themselves to your organization's success?

Do you have enough money to cover the startup costs?

How are you planning to fund your nonprofit?

What startup costs do you need to consider?
3. Create a Vision and Mission Statement
One of the initial brainstorming steps to start a nonprofit is to create a vision statement and a mission statement. A vision statement is an organized description of your end goal. To start, ask yourself: "What is the purpose of my non-profit?" This will the driving force behind your nonprofit's day-to-day activities.
 Your nonprofit's mission statement is a brief description of what you do and why you do it. It plays an important role in your organization's success because it tells people why your work is worth supporting. It's related to the vision statement because it details how your nonprofit will accomplish the vision.
Here are a few tips for crafting your mission statement:
Keep it short and simple: Write a mission statement that a 12-year-old could understand and remember. Stick to just one or two sentences and avoid using jargon and buzzwords. 

Make it specific: How does your nonprofit provide unique value when compared to other nonprofits with a similar mission? (Your answer to this question will give you a good idea of your value proposition as well.)

Make it timeless: It should apply to work you're doing in the near future, as well as your long-term goals. 
 4. Name Your Nonprofit
The best nonprofit names are easy to remember, explain what they do, and sound appealing. They provide an answer to three questions:
1. My nonprofit will…?
2. My nonprofit helps…?
3. Our members are…?
Once you've picked a name, do a quick Google search to ensure that another organization doesn't have the same name. Then, you'll need to check with the Secretary of State to see if it's available in your state.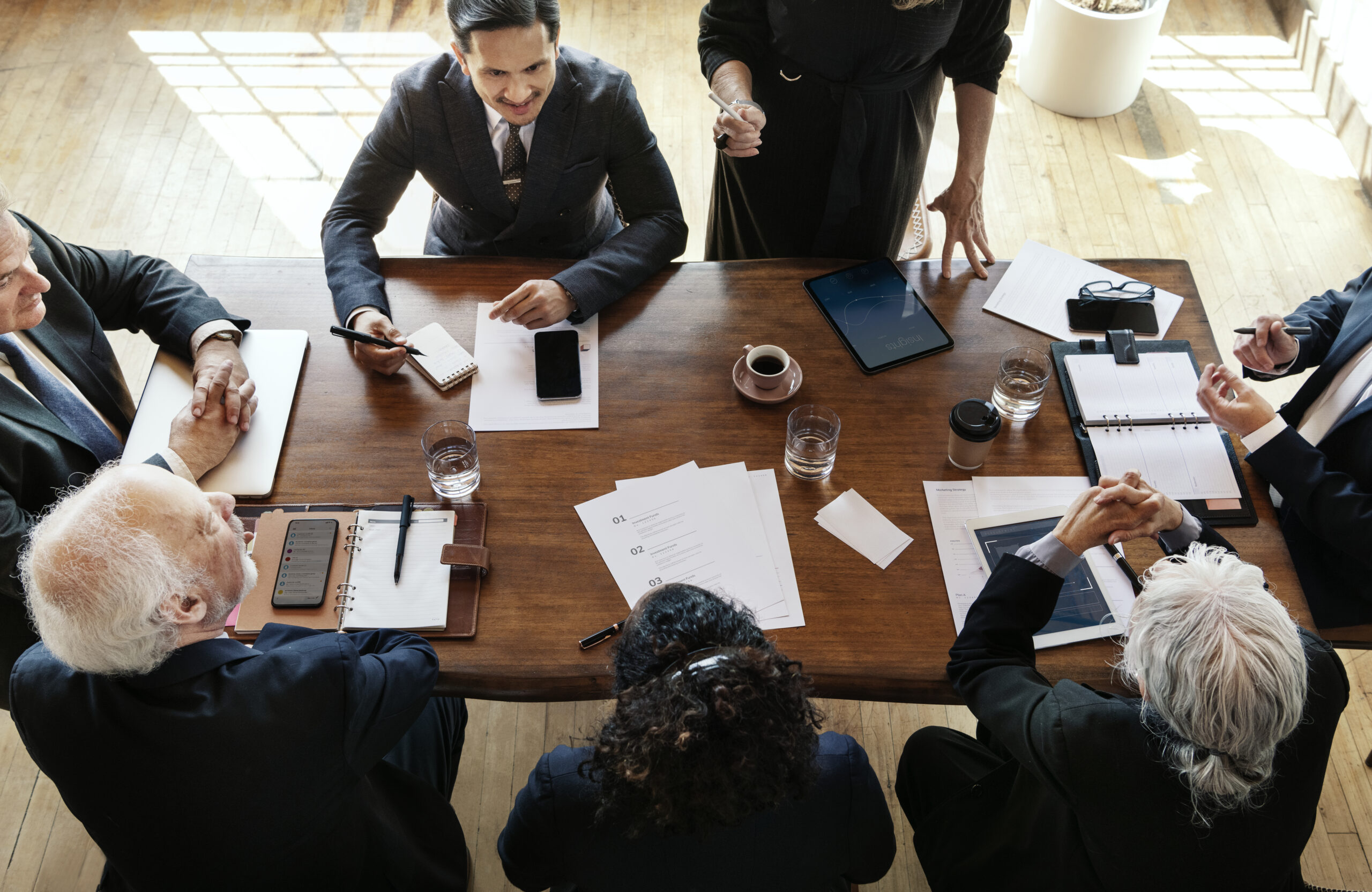 5. Form Your Board of Directors 
You will want to recruit the best people you can find for your Board of Directors. Your Board gives the nonprofit credibility based on who is on it. Invite people who you know can contribute time, expertise, and finances.
According to The Nonprofit Answer Guide, your board should be comprised of people with a breadth of experience and resources. A good board should be split between:
Members who are comfortable asking for donations from within their own networks.

Members who have expertise in finances, marketing, and legal matters.

Members who are connected at the community level and have expertise in your service or field.
 Once you've selected your board members, have them sign a Board Member Contract to officiate their role.
 6. Incorporate
This is the first step toward becoming a tax-exempt nonprofit organization. It allows for gifts and donations that are given to your organization to be deducted from the donor's tax returns. After choosing a business name and appointing a board of directors, these are the next three steps to incorporate and start a nonprofit:
1. Decide on a legal structure: Choose whether your organization will be a trust, corporation or an association. (The majority of people will be better off as a corporation.)
2. File your incorporation paperwork: Regulations differ from State to State. Check with the NASCO (National Association of State Charity Officials) for your state. If you are in multiple states, you may need to register there, too.
 3. Get an Employer Identification Number (EIN): Just like any business, your nonprofit needs to get an EIN, or Employer Identification Number. All the IRS needs for you to complete it is the physical mailing address of your nonprofit, its legal name, and your SSN.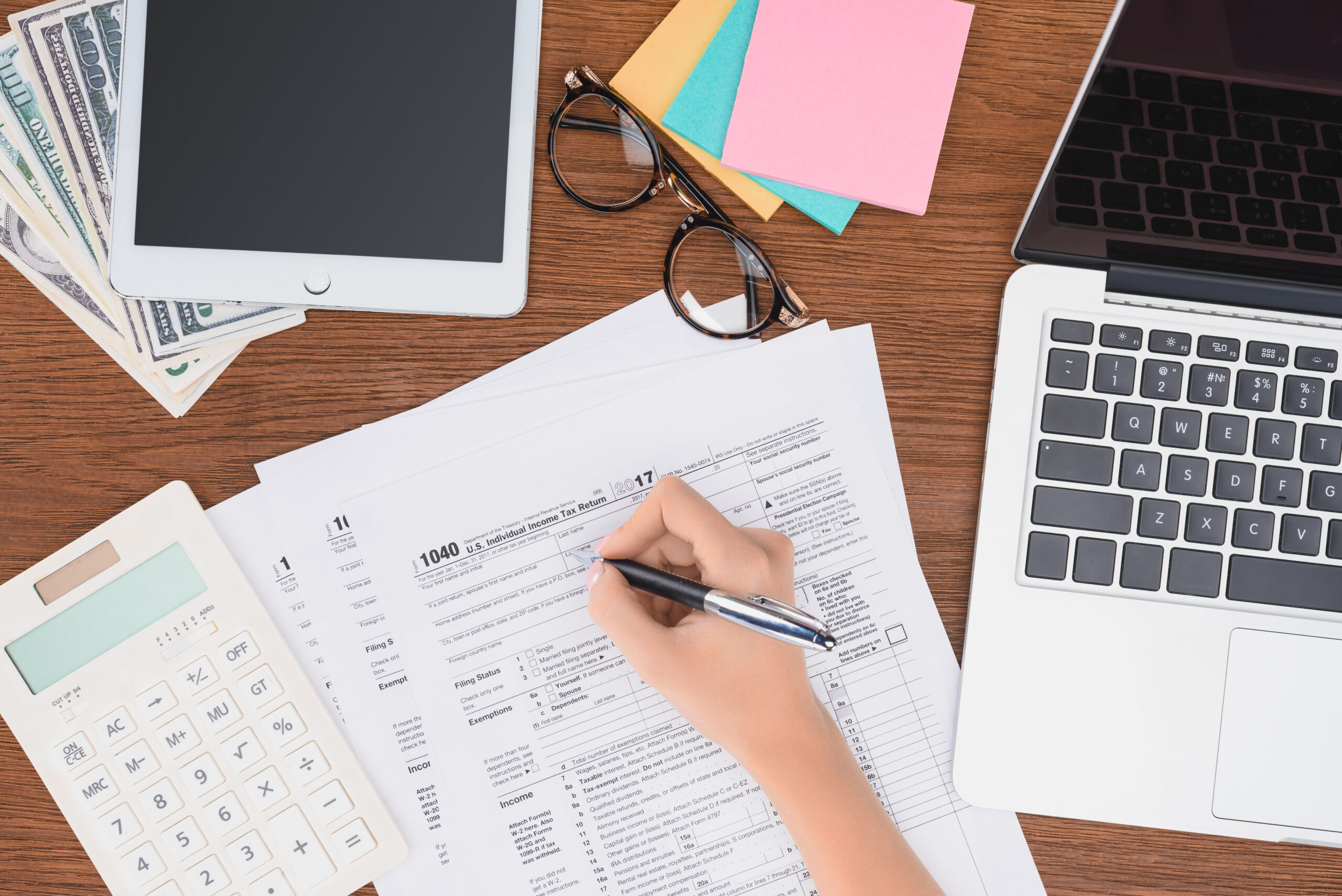 7. File for Tax Exemption
One of the main benefits of incorporating a nonprofit and starting a 501(c)(3) is tax-exempt status. This means that your organization doesn't pay any tax to the IRS. Nonprofits that file for 501(c)(3) status can have the following foci: charitable, religious, educational, scientific, literary, testing for public safety, fostering national or international amateur sports competition, and preventing cruelty to children or animals.
Though most nonprofits file under 501(c)(3) status, there are 29 types of non-profit organizations that can file for tax-exempt status under section 501(c) of the Internal Revenue Code. To reiterate, you don't file for tax exempt status with the state. Instead, you file through the IRS and they give you a 1023 packet to complete.
Do you want to learn more about steps to start a nonprofit? Perhaps you've gotten your organization off the ground, but now you need a strategic plan for how to scale. If so, I invite you to join us for the WealthBuilders Business Development and Nonprofit Workshop, August 19th-21st, 2022. There are in-person and livestream options available–click here to learn more about the workshop and register.
For further learning, check out the following YouTube video: 15 Steps to Start a Successful Nonprofit. You'll find the seven steps mentioned here, plus eight more advanced tips.